Snapshot of our community funding 2021-2022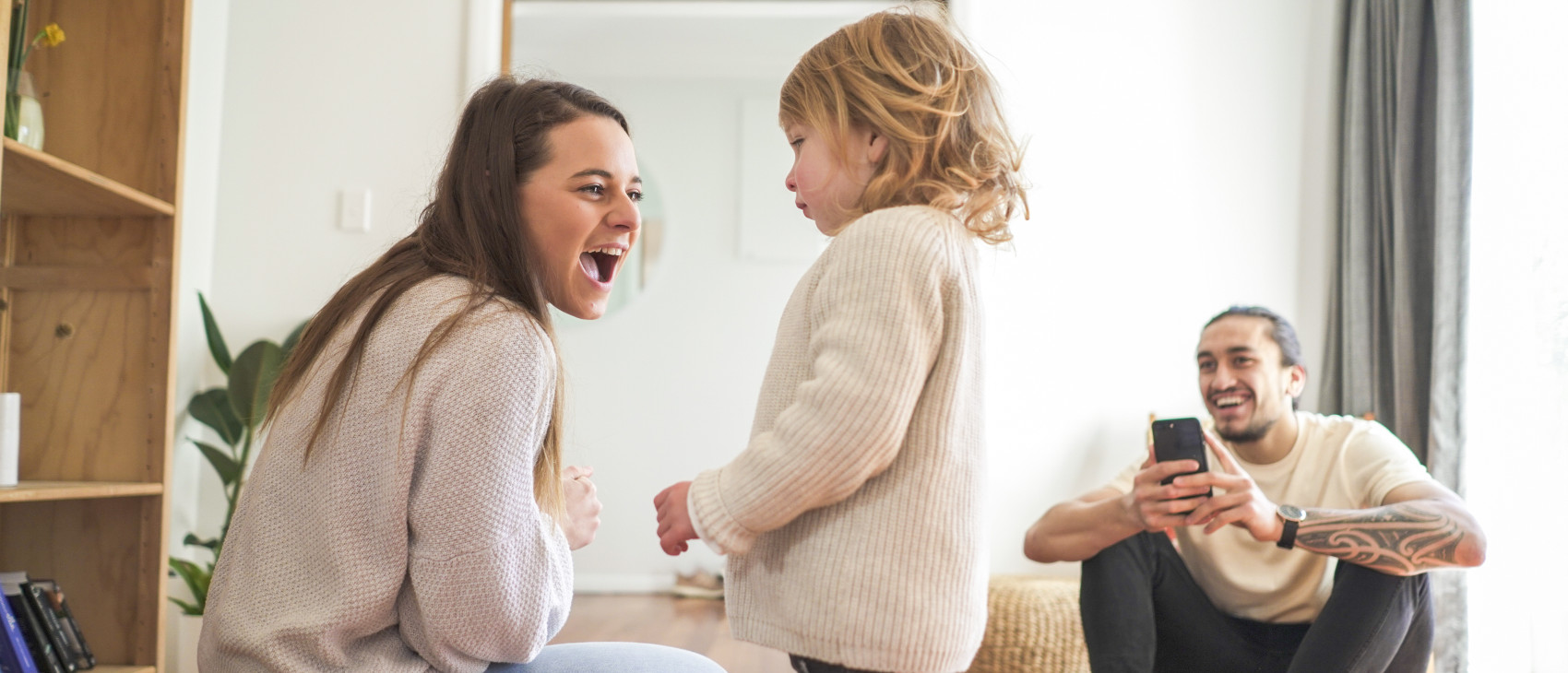 Our support for the Internet in NZ
InternetNZ | Ipurangi Aotearoa funding and sponsorship comes from .nz domain name sales. We want to support the growth of the Internet community in Aotearoa. How do we do this? We distribute funds through partner organisations, run contestable grant rounds, collaborate with other funders, and sponsor community initiatives.
From 1 April 2021 to 31 March 2022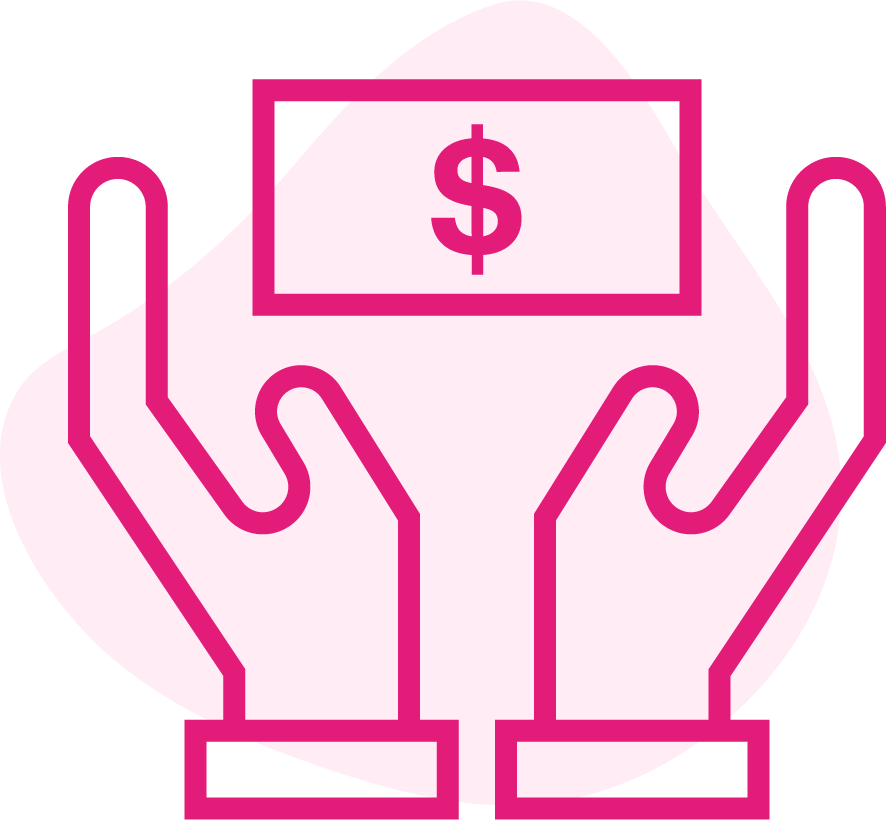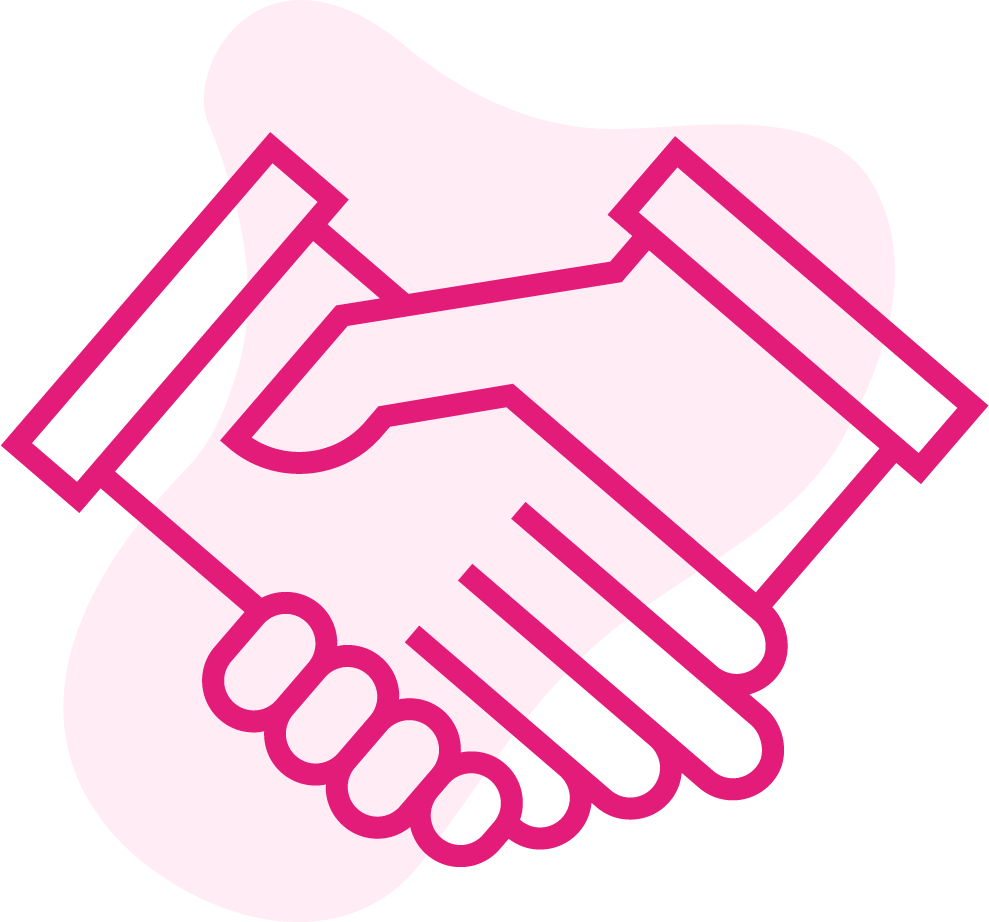 $519,500
supported through partners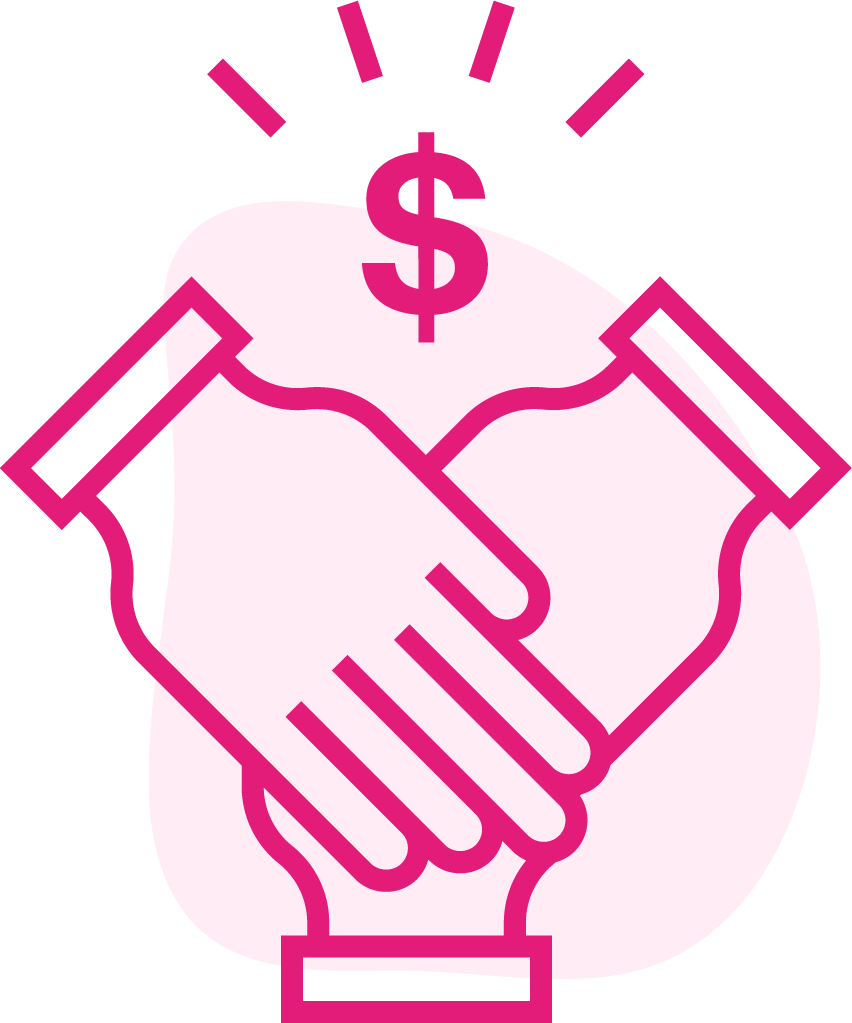 $401,130
granted to 21 community initiatives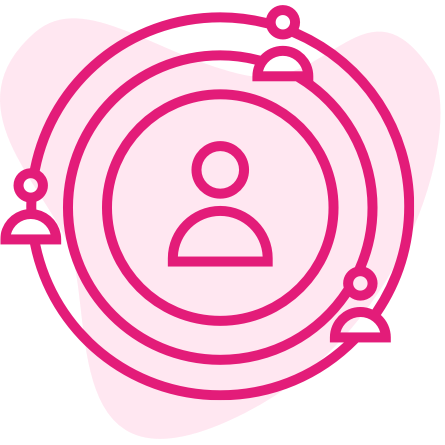 $100,000
in collaborative funding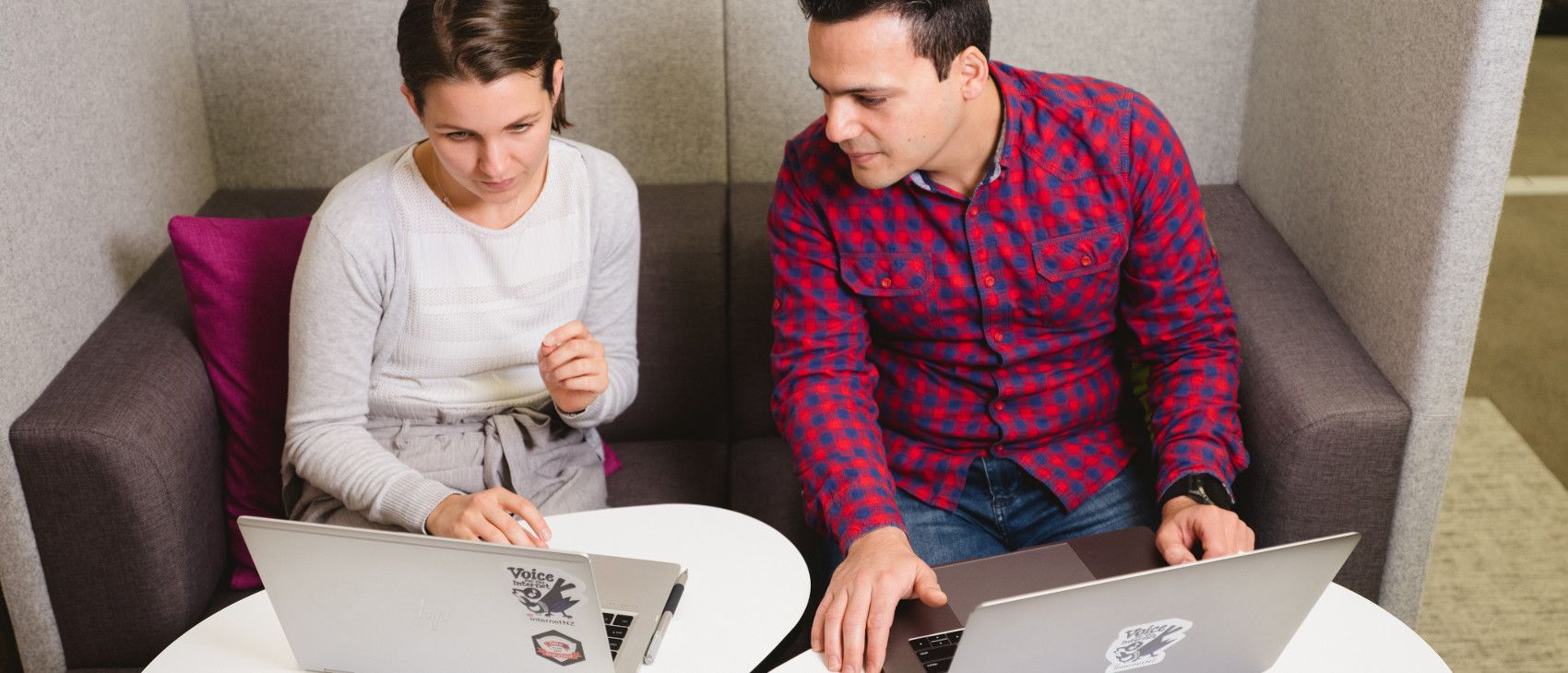 Partnering with organisations gives us the chance to support others whose vision and kaupapa aligns with our own.
Our current partners include:
We've also supported the establishment of Digital Equity Coalition Aotearoa (DECA), which connects and supports the digital inclusion community in Aotearoa. This year DECA has steadily grown through a constellation model and held a number of hui, bringing people together to spark connections, collaboration, and innovate.
Since 2019 we have contributed over $2,200,000 towards digital inclusion initiatives, and our main grant round continued this focus by investing in growing the evaluation capability of organisations that are working in digital inclusion. To achieve digital equity, we need to ensure those supporting digitally excluded people and communities have the ability to effectively measure impact.
This year we launched our digital inclusion evaluation toolkit. With the help of Standard of Proof and 13 different organisations from across our grant and partnership community, we have been testing and refining this toolkit since 2019.
We have come a long way, check out our journey:
We had the pleasure of working with groups who help specific demographics - including people with disabilities, seniors, youth, and Pasifika:
We have been thinking about what developing an Internet that benefits people looks like and ways to improve the Internet for us all. We provided almost $100,000 to support affected communities and associated organisations around Aotearoa New Zealand as they grapple with the rising incidence of online extremism, racism, transphobia, and hate motivated abuse online ('dangerous speech').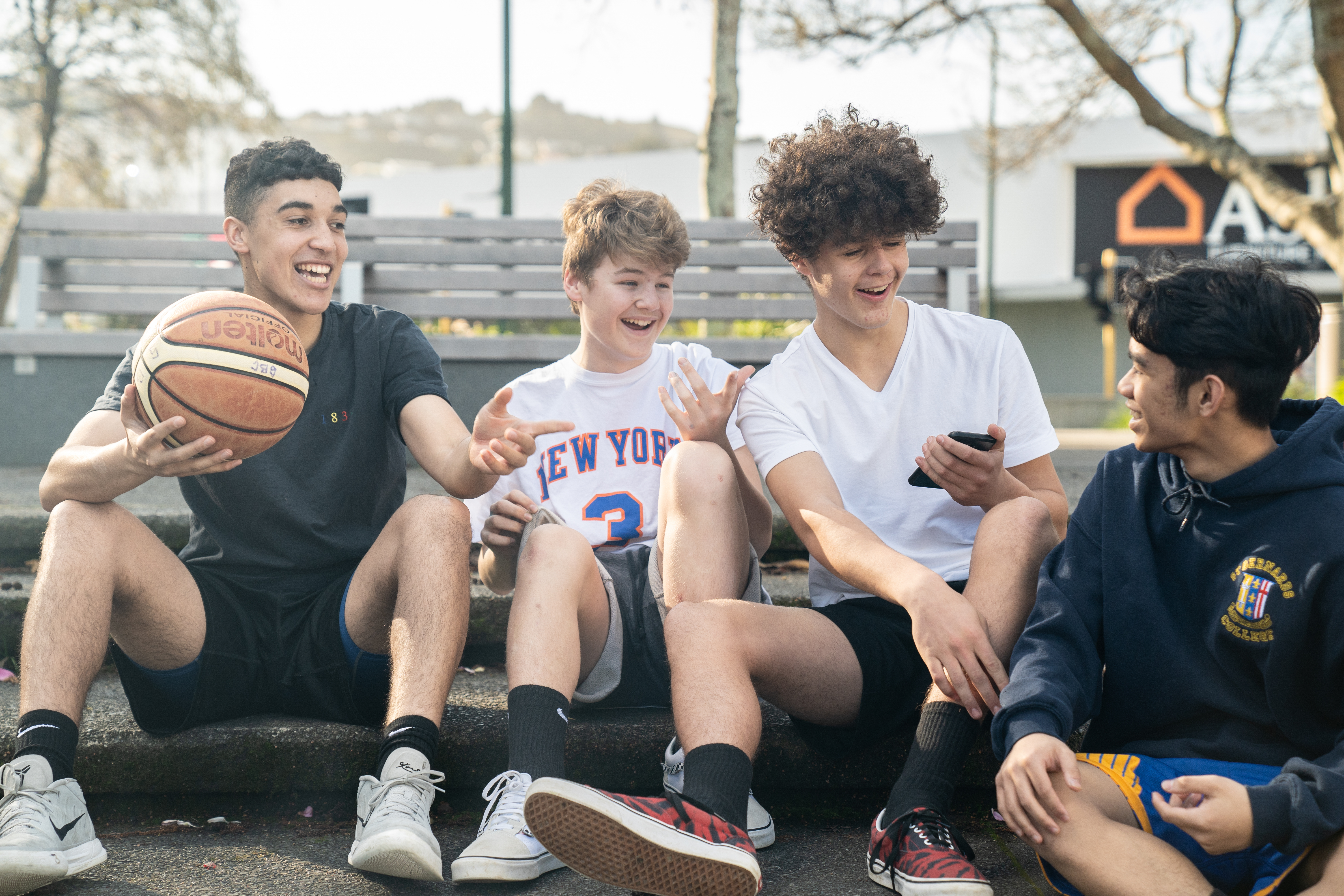 This year we distributed $65,000 in sponsorship funding to support communities and help showcase the work we do to keep .nz humming.
We sponsored:
Living by the Stars

, Kokorangi Māori Limited: Supporting Professor Rangi Mātāmua with an online web series on Matariki

Mahi Aroha Awards

, Volunteer Wellington: Principal sponsor alongside the Domain Name Commission for these annual volunteering awards in Wellington

Belonging and Inclusion Hui

, Inclusive Aotearoa Collective Tāhono (through Sharma): delving into ideas of belonging and inclusion in Aotearoa, through an ongoing series of hui around the motu, particularly among marginalised communities

Ka Hao i te Ao

, Te Whare Hukahuka: Supporting Māori and other indigenous people with e-commerce skills

NZNOG

: Supporting the annual NZ Network Operators Conference.