Snapshot of our community funding 2022-2023

Our support for the Internet in NZ
InternetNZ | Ipurangi Aotearoa funding and sponsorship comes from .nz domain name sales. We want to support the growth of the Internet community in Aotearoa. How do we do this? We distribute funds through partner organisations, run contestable grant rounds, collaborate with other funders, and sponsor community initiatives.
From 1 April 2022 to 31 March 2023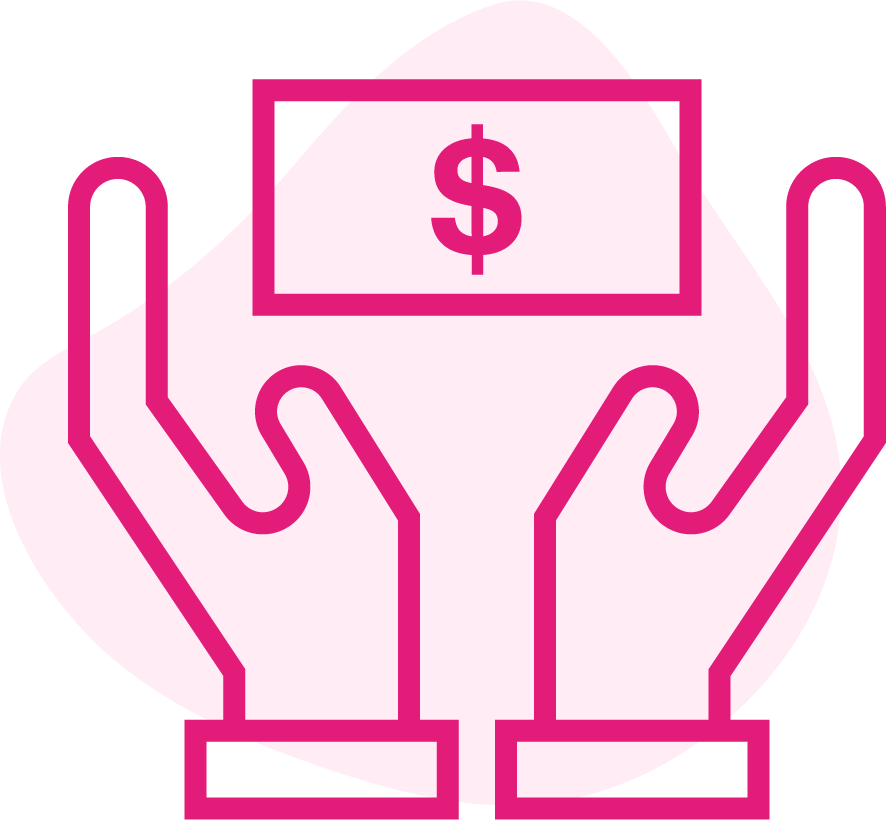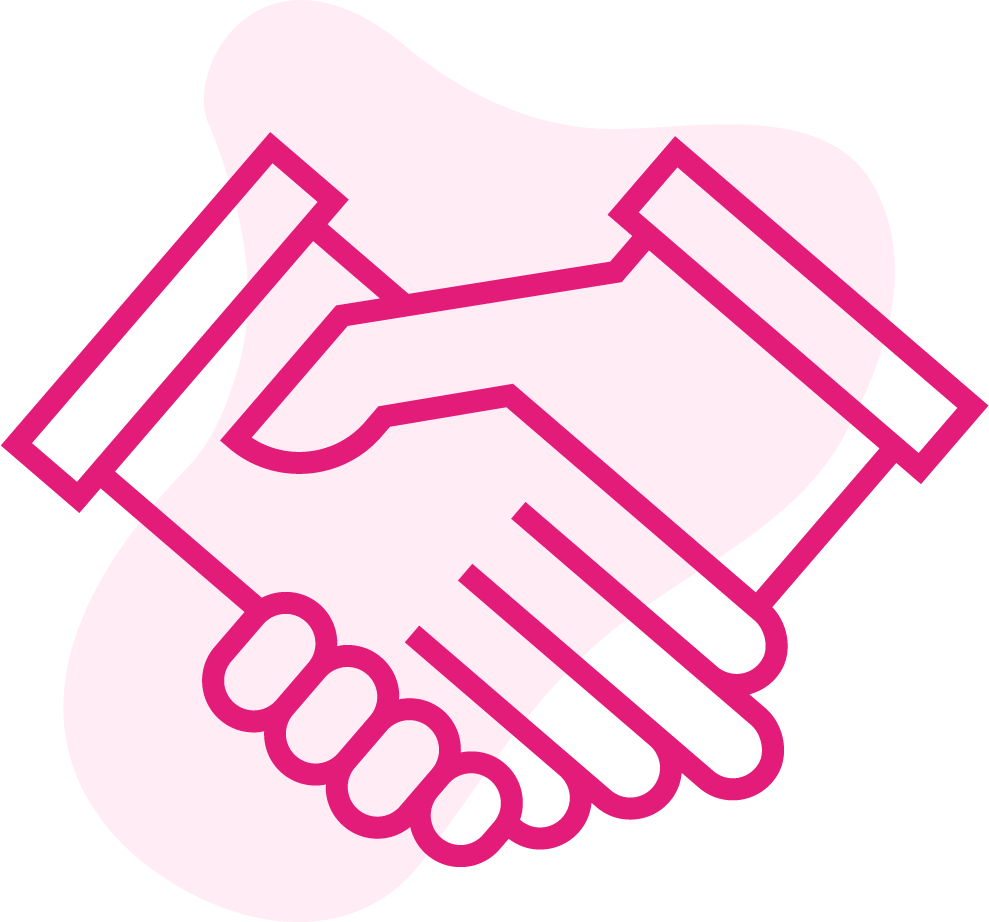 $570,000
supported through partners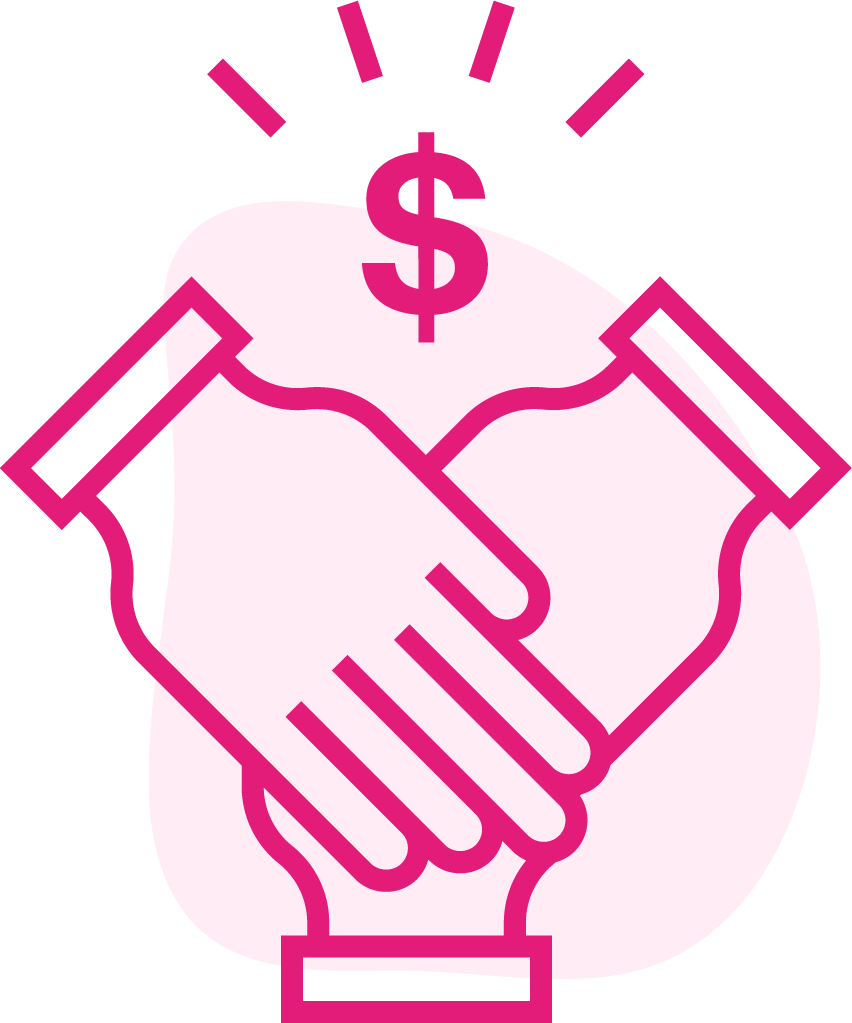 $364,167
granted to 37 community initiatives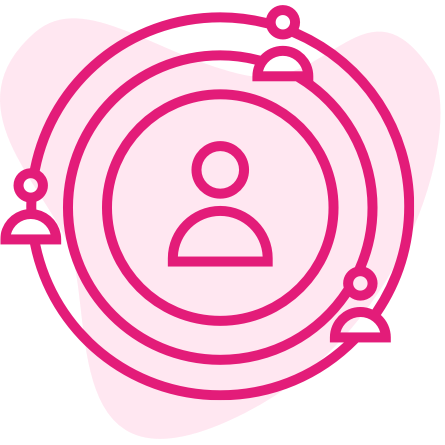 $230,000
in collaborative funding

Each year we work with trusted partner organisations, others whose vision and kaupapa aligns with our own. This year we have continued to work closely alongside long standing partners, as well as starting to develop new partnerships as we work towards becoming a Te Tiriti o Waitangi-centric organisation.
Our current partners include
"20/20 Trust values its partnership and support from InternetNZ. Over the past year, we have positively contributed to the lives of people who are affected by digital inequity. From our strong relationship with InternetNZ, we are working together to address the digital equity landscape across Aotearoa. Ngā mihi nui ki a koe Ipurangi Aotearoa."
Dr. Warren Williams - Chief Executive, 20/20 Trust.
"The support we receive from InternetNZ isn't just financial. The team is there for us to bounce ideas off, act as connectors, provide sympathy and options during the trickier times and celebrate alongside us. Digital Future Aotearoa really appreciates our partnership with InternetNZ as together we strive for a more equitable Aotearoa."
Bronwyn Scott - GM, Digital Future Aotearoa.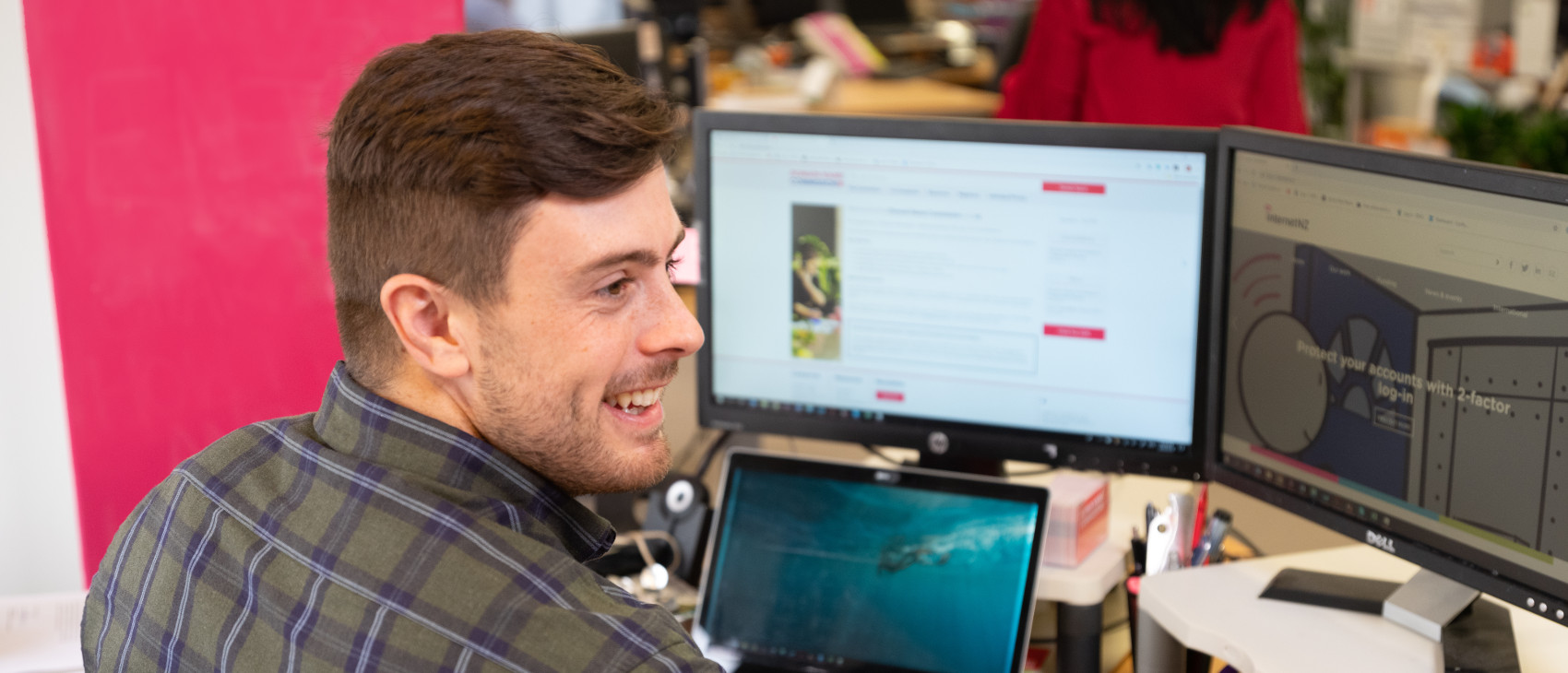 We have continued to work alongside other funding organisations to achieve more good through shared resourcing. We call this collaborative funding.
DECA

: this collaborative community vehicle enhances the community voice in affordable connectivity and digital device ecosystems as well as working to start relationships with Māori and Pasifika communities.

Awhi Matihiko: collaboration between New Zealand Red Cross, Spark Foundation, and DIAA, to provide Internet connectivity, devices and skill support as part of New Zealand Red Cross' refugee resettlement programmes.
Brainbox Ltd: collaboration with the Borrin Foundation, Brainbox is undertaking legal research into content regulation and disinformation.
Over recent years we have focused time, effort, and funding on supporting communities towards digital equity. This year, with more of us able to take advantage of what the Internet has to offer, we have been giving careful consideration to how we help to make the Internet better for the people of Aotearoa. With this in mind, we have run on demand grant rounds with the goal of being responsive to community needs.
Our main grant focused on supporting community initiatives working towards digital equity and a safer, more positive Internet. We talked with over 70 organisations to hear what matters to the people of Aotearoa. These kōrero gave us strong insights, and 25 initiatives were awarded funding.
Among the successful grant recipients, projects include tailored solutions to digital equity by Māori for Māori, research delving into the impacts of online harm targeting specific community groups, and work to develop our understanding of and tools for mitigating misinformation.
"The community initiatives provide an opportunity for the community to hear the voices of migrants and support them to tackle with online harassment and prevent/reduce harm. The grant catalyses urgent, excellent, and well-defined research ideas which collectively have impactful and positive influence on New Zealand's safer Internet goal."
Dr Hongxia (Caroline) Qi, grant "Female Chinese migrants' experiences of online harassment and tackling strategies".
Check out the full list of grantees
We have also been focused on ways to uplift diverse perspectives, to ensure doors are open, and welcome signs are out for people to contribute on key Internet issues. The best solutions were those designed by and for the people, so we prioritised funding to initiatives from tāngata whenua, Pasifika peoples, migrants and refugees, faith-based communities, the rainbow community and gender minorities, and people with disabilities.
"A huge mihi to Internet New Zealand for their support of the kaupapa i am involved in. There is not a lot of support for examining the impacts of social media on indigenous communities towards radicalisation and extremism particularly on online platforms. However Internet New Zealand's support has been really appreciated as i have been involved in this mahi. Just a huge mihi to the organisation for their support."
Gareth Jones who attended the World Counter Terrorism Expo in London.
Check out the full list of grantees
During this year, the previous cohort of grantees from FY22 have been busy delivering the funded mahi. Their work has benefited people up and down the motu, helping to dispel disinformation, building digital fluency and wellbeing through a Matauranga Māori framework, and raising keyboard warriors to ally with the many cultures of people who call Aotearoa home.
Check out some highlights from our blogs:
Reports can be found in our document library.

This year we distributed $132,000 in sponsorship funding to support communities and help showcase the work we do to keep .nz humming.