Snapshot of our community funding 2020-2021

Our support for the Internet in NZ
InternetNZ | Ipurangi Aotearoa funding and sponsorship comes from .nz domain name sales. We want to support the growth of the Internet community in Aotearoa. How do we do this? We distribute funds through partner organisations, run contestable grant rounds, collaborate with other funders, and sponsor community initiatives.
From 1 April 2020 to 31 March 2021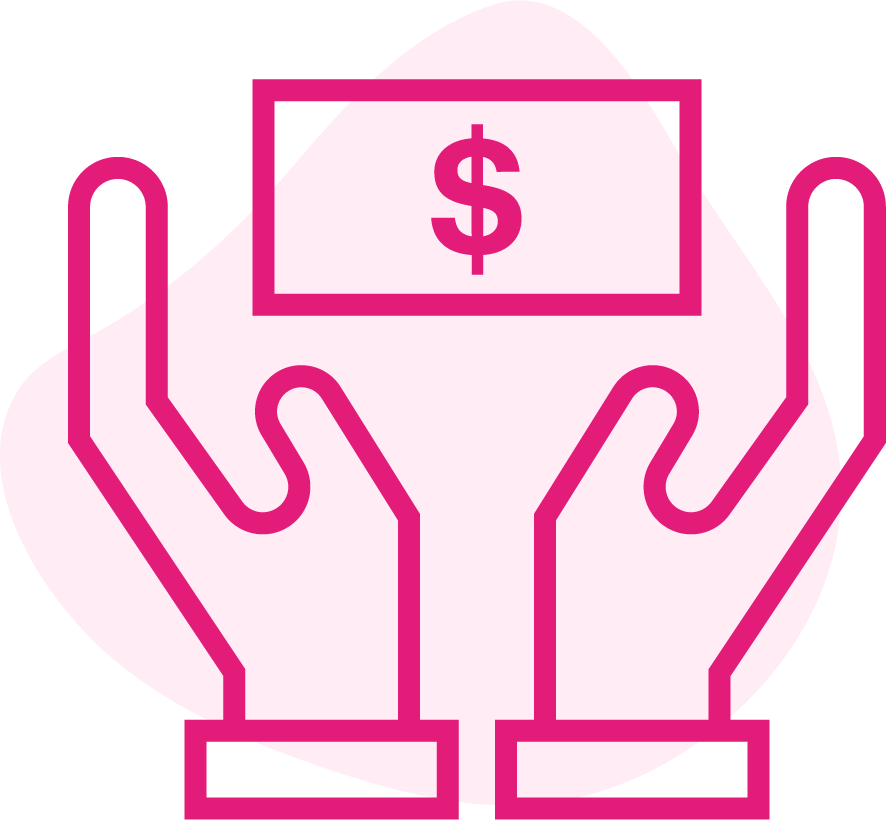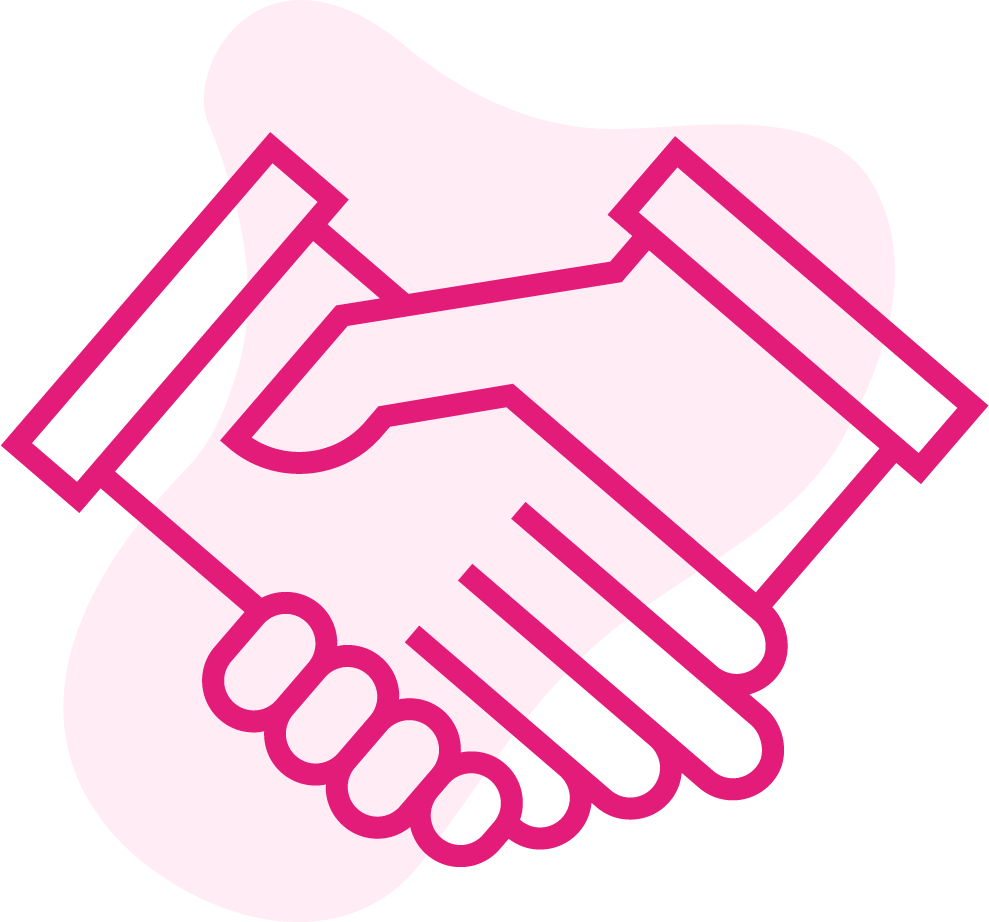 $640,620
supported through partners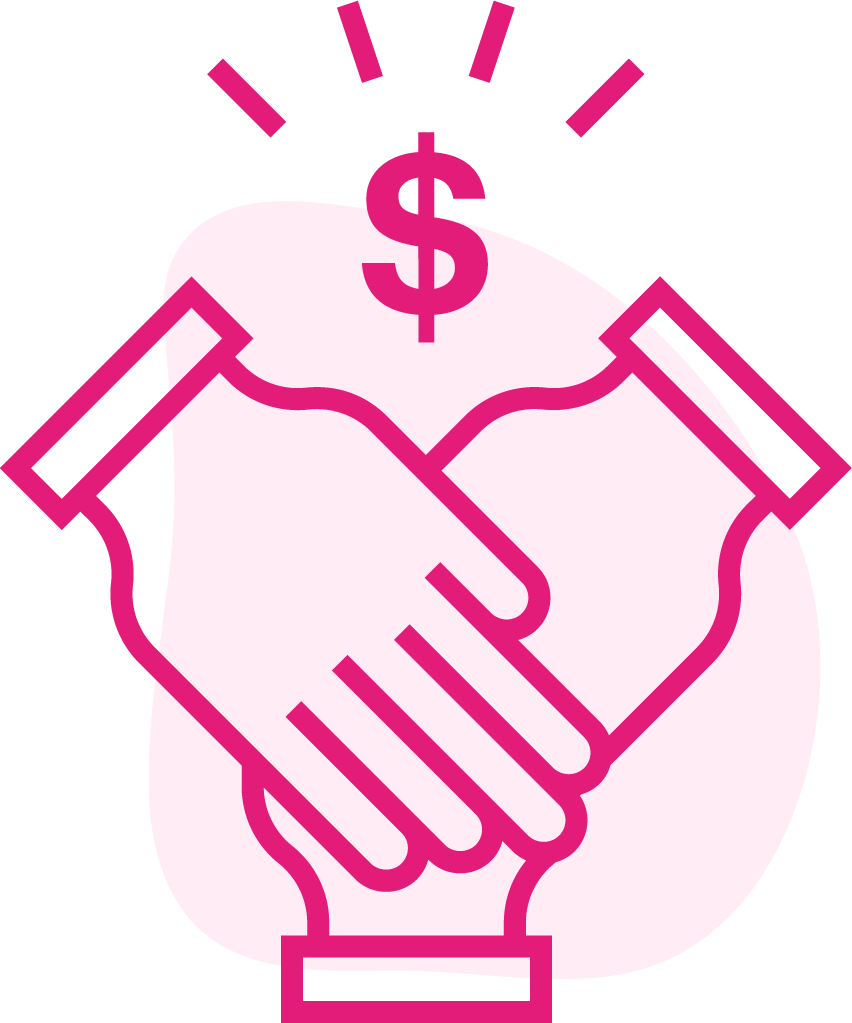 $686,016
granted to projects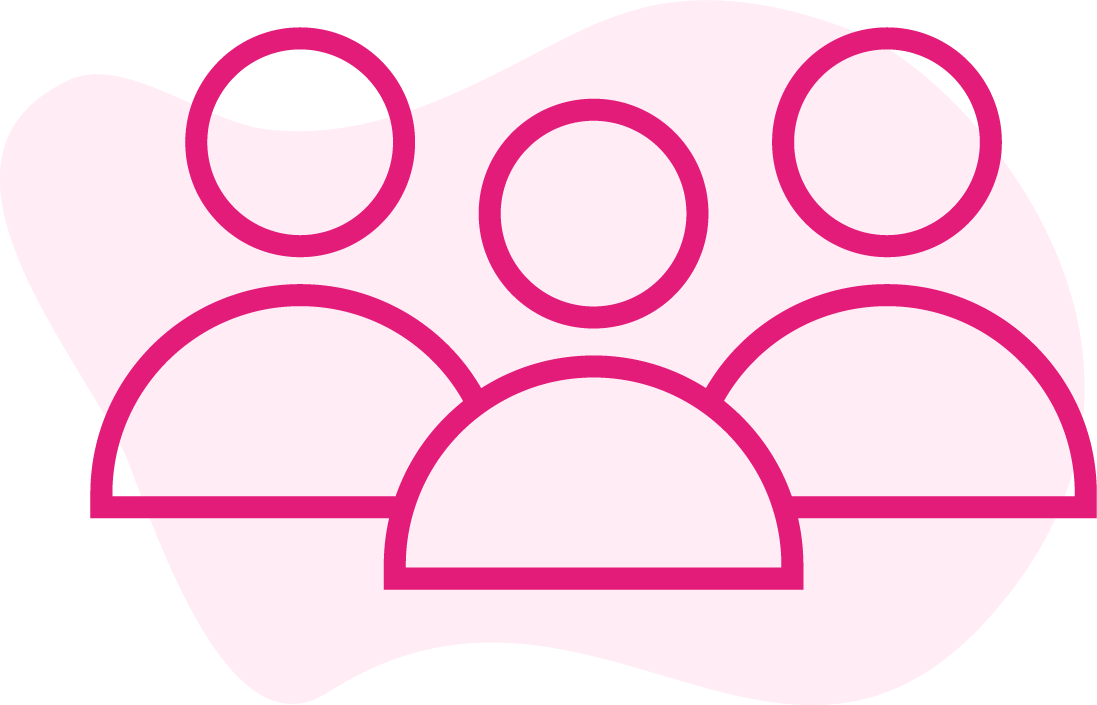 $180,000
to collaborative funding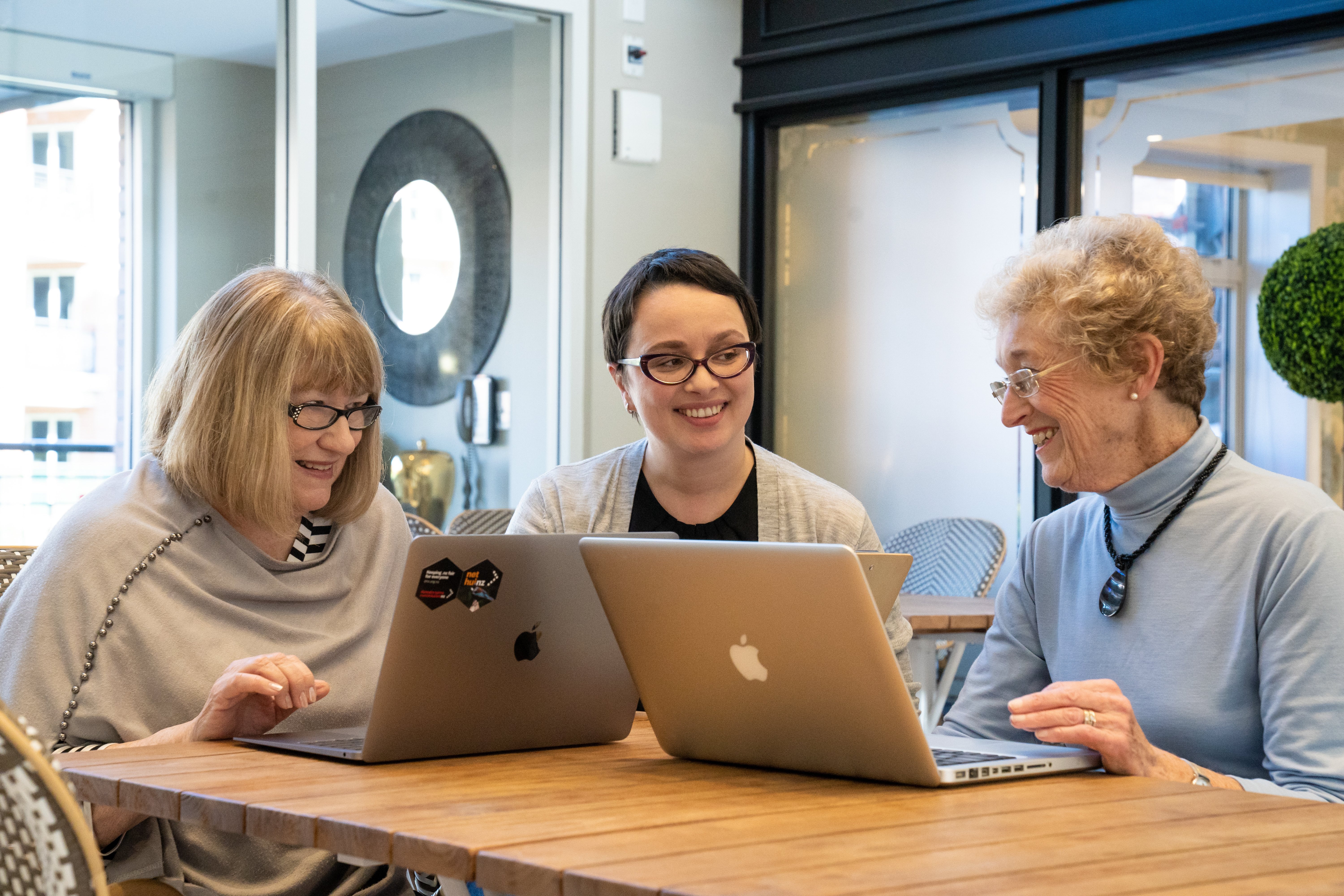 Partnering with organisations gives us the chance to support others whose vision and kaupapa aligns with our own.
Our current partners include: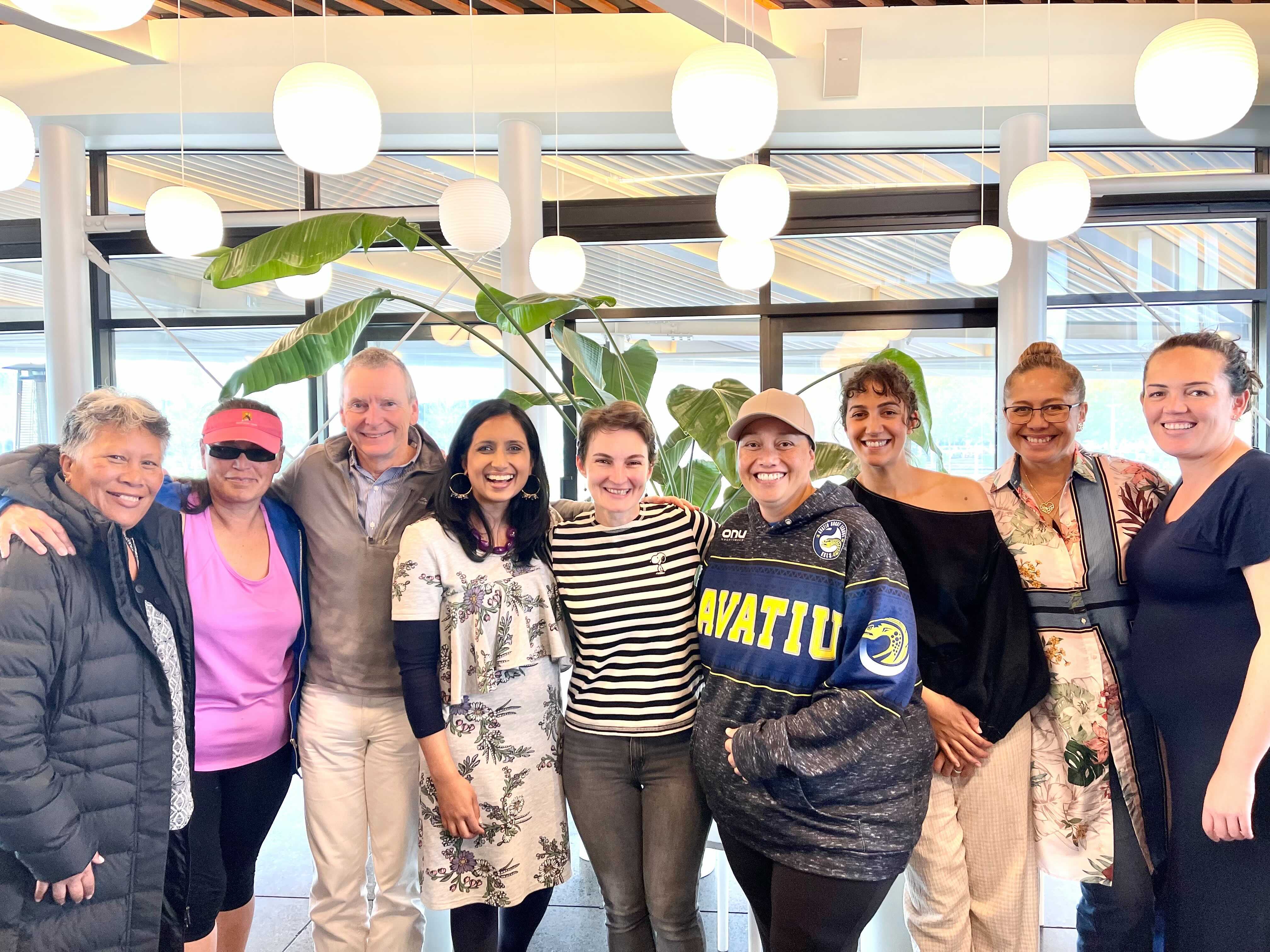 Our grant rounds have focused on investing in growing the evaluation capability of organisations that are working in digital inclusion. To achieve digital equity, we need to ensure those supporting digitally excluded people and communities have the ability to effectively measure impact.
Here are a few organisations we have supported with both funding and evaluation expertise:
We see the value in collaborating with other funders who have an interest in advancing digital equity.
We have joined with other funders in supporting the following projects:
Part of our role in helping convene the Internet community includes our support of research which contributes to the growing body of knowledge around issues and challenges facing the Internet community of Aotearoa.
We have supported research projects with grants featured in the below blogs:
Our grants also support hands-on projects which benefit the community, here are some highlights: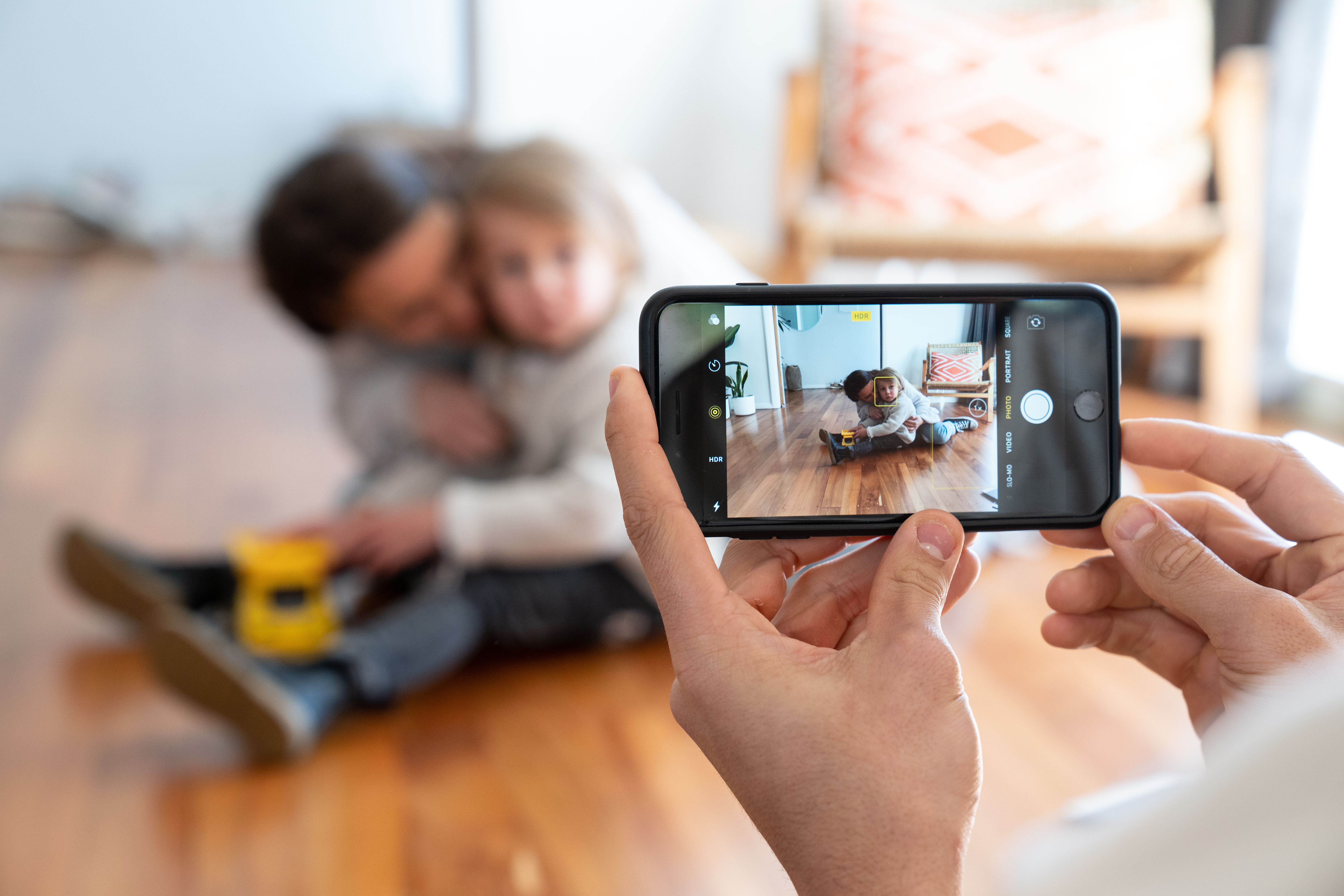 Our recent sponsorship activities have been oriented towards providing opportunities for growth, retention and brand awareness for our members.
Some sponsorship highlights: