InternetNZ annual report 2019-2020
InternetNZ is a non-profit organisation, and the home and guardian of .nz—providing the infrastructure, security, and support to keep it humming. We use the funding from the sale of .nz domain names to support the development of New Zealand's Internet through policy, community grants, research, and events. Our mission is an Internet that is open, secure, and for all New Zealanders.
Find out more
In the last year, InternetNZ has continued to grow its capability and impact. And it has demonstrated its ability to deal with changing times and challenging circumstances. As your President, I am both pleased and relieved—it is exactly this capability that we intended to unlock when we restructured the organisation, now two years ago.
Our work at InternetNZ has never been more important than it is now. We are here to help New Zealanders harness the power of the Internet for good. We've done that through providing a world class domain product in .nz; through the work this year on coordinating and pushing for greater digital inclusion, and the contributions we provide to ideas and initiatives in the community through our funding and support.
But we have also seen some of its darker, more challenging sides. The Christchurch mosque attacks were a horrifying, terrible moment for our country, and the harm was made worse by the way the Internet was used to share it. The Christchurch Call that followed was a moment that our organisation stood up and made a unique, powerful contribution on the world stage. InternetNZ stood in the tricky position of expecting platforms and their users to do better by each other, while at the same time not hampering the massive creative potential of being globally connected.
These are tricky balances to hold. And those balances are important. They require an informed and thoughtful team that can develop and advocate for those positions, and I'm pleased and grateful that we have that in Jordan and our staff at InternetNZ. But we also need an informed, passionate, capable and kind community and membership around us - people that help us understand the challenges and opportunities; that share ideas, connections and inspiration, and that hold us to account to keep striving to do more and better of what we do here at InternetNZ.
Thank you for being part of what we do. We cannot hold these important balances without you. And we have so much more to do to fully realise the potential of the Internet, for good, together.
Jamie Baddeley
President, InternetNZ
It has been a year like no other in our organisation's history. From the horror of the terrorist attacks on the Muslim communities in Christchurch to the rise of a global pandemic, the 2019-20 business year has been an intense one.
Our organisation has changed. We developed a new focus on building an "Internet for good" alongside our existing focus on digital inclusion. This is how we go about helping New Zealanders harness the power of the Internet.
Through the year we started some big things. The full review of .nz policies. The replacement of our core registry systems. We also carried on our usual work sustaining .nz, supporting the Internet community, informing Internet policy and developing new products to serve Kiwis.
All the work showcased in this report has been helping with that purpose. Whether it's new products we offer, events we host, policy input we provide, sponsorships and funding we commit, the direction is clear: helping Kiwis make better use of the Internet, and change it for good.
As we verge on an historic anniversary, celebrating twenty five years since we were founded later in 2020, I want to record my thanks to the whole team of our organisation—be it our hard working and talented staff and contractors, our insightful and strategic Council, our diverse and well-connected members, the stakeholders and partners we work with—all of you have contributed to our work over the year and landed the successes we celebrate here.
Thank you!
Jordan Carter
Chief Executive, InternetNZ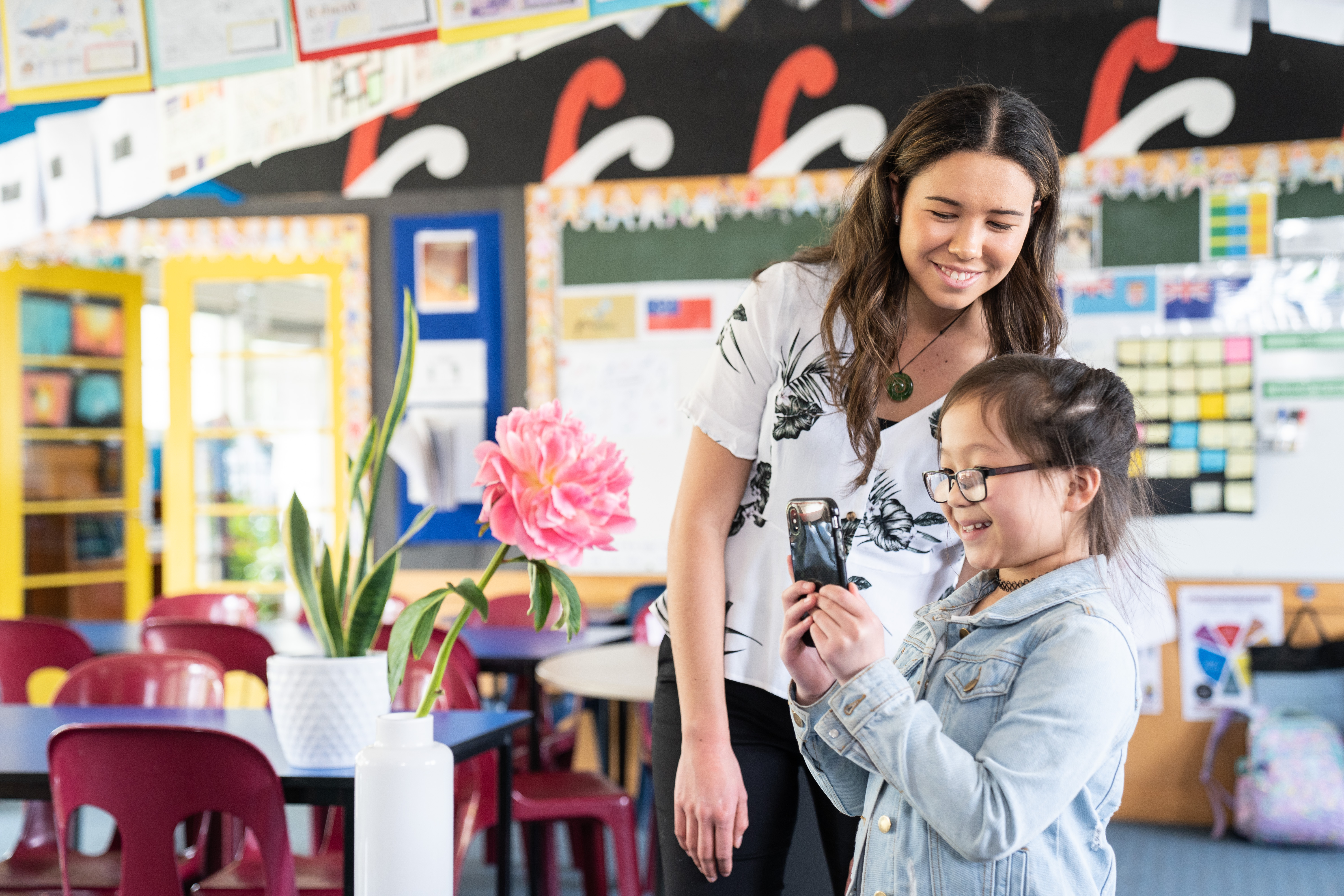 GOAL ONE
To fund increased public good investment, drive higher sustainable growth in registrations of .nz domain names.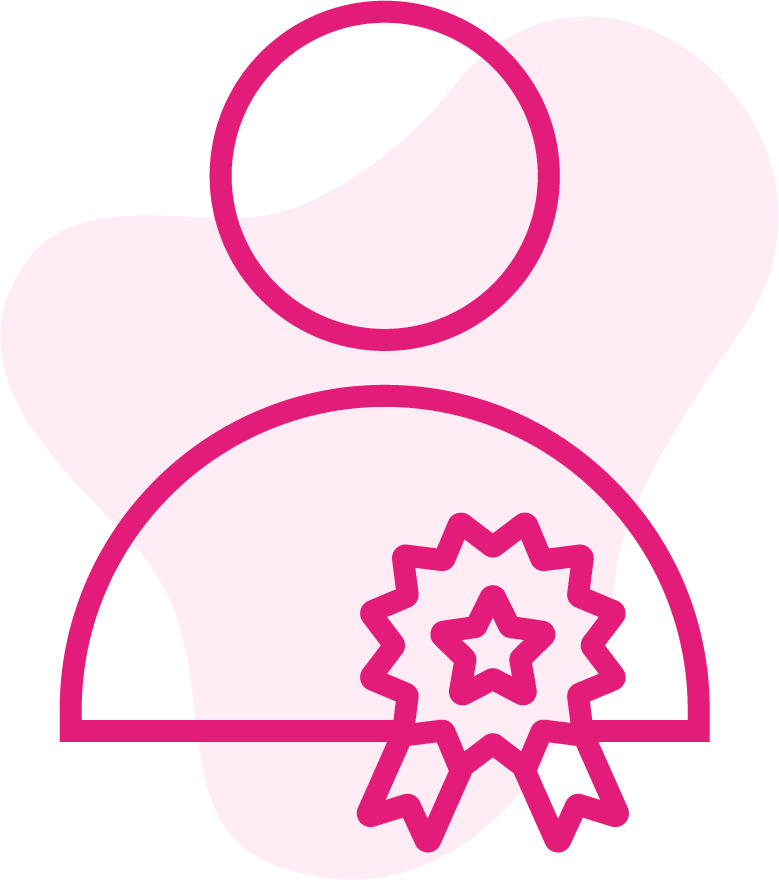 18 conference attendance awards
$42,000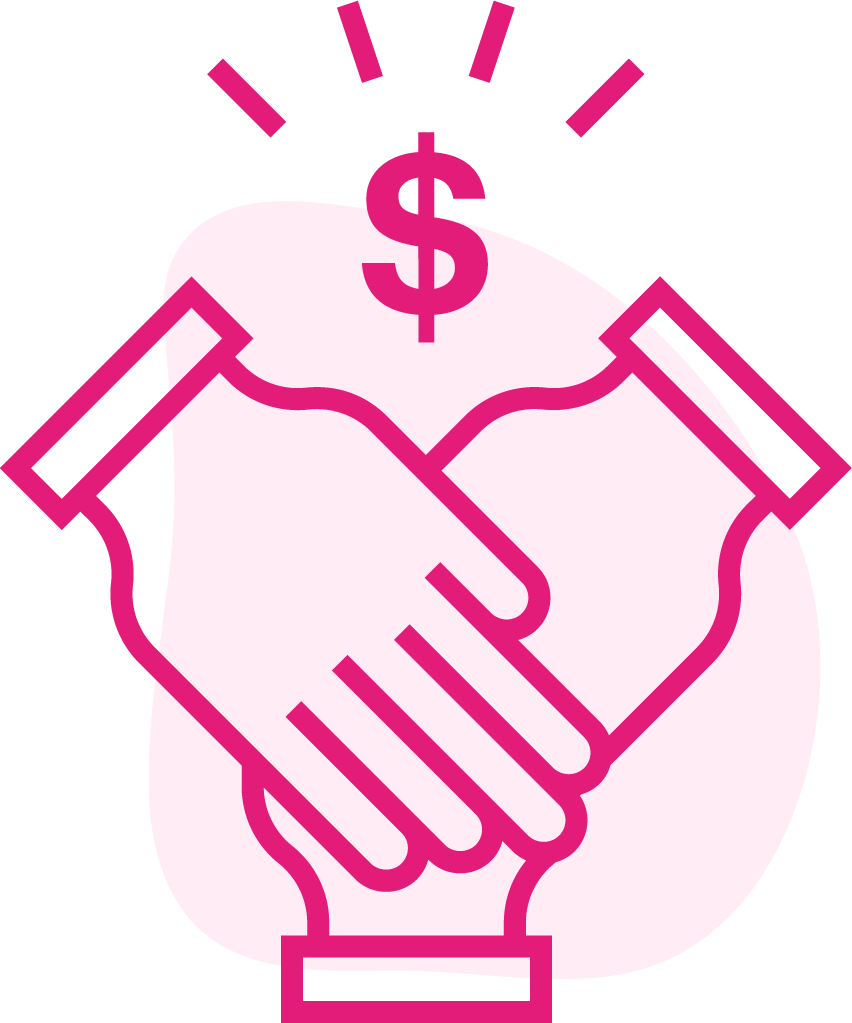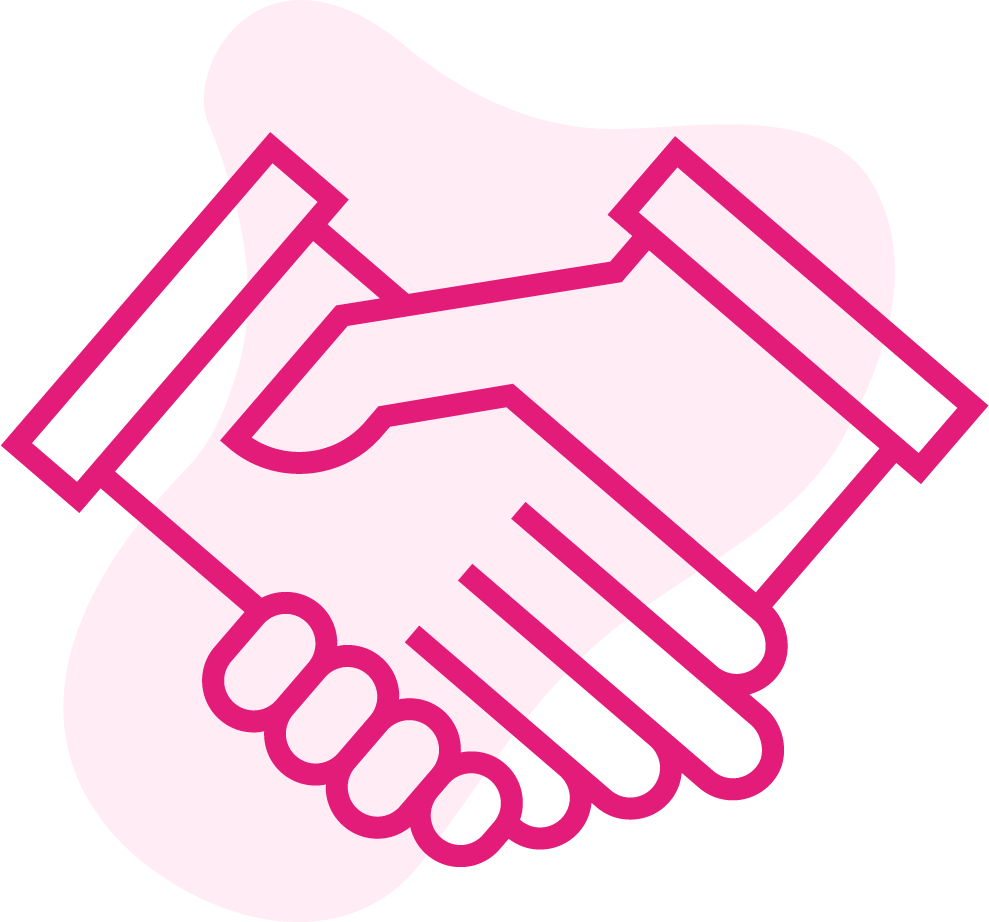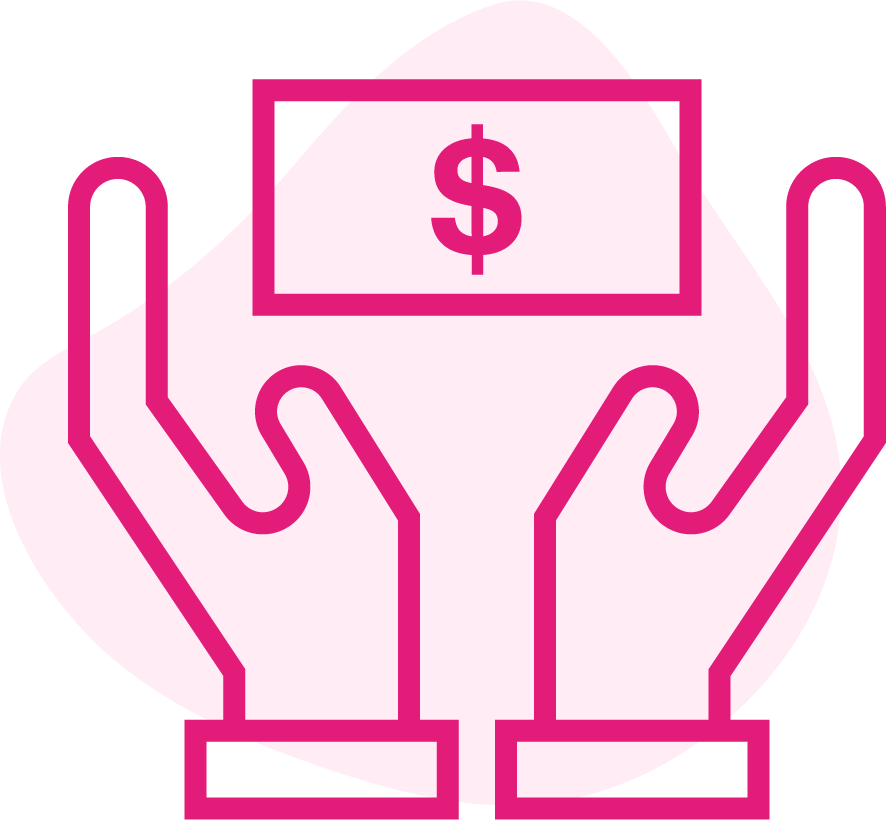 Ngapera Riley, CEO, Figure.NZ
"Figure.NZ loves working with InternetNZ. Our shared values and their wholehearted support of our work enable us to share data with and support thousands of New Zealanders."
708,507 .nz domain names (as at 31 March 2020).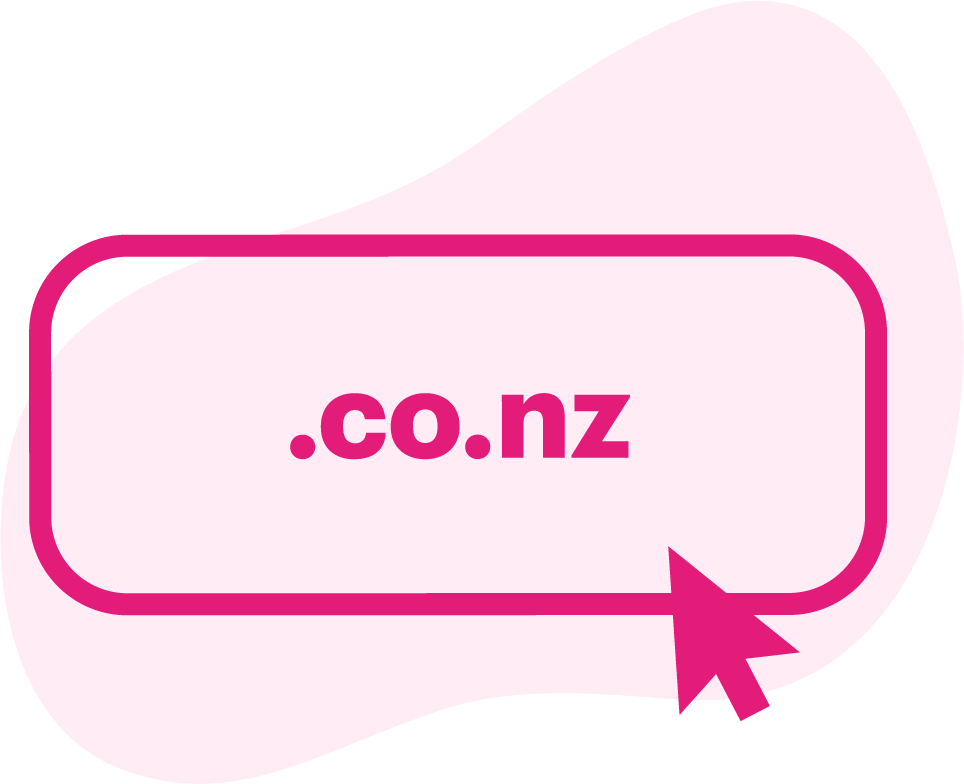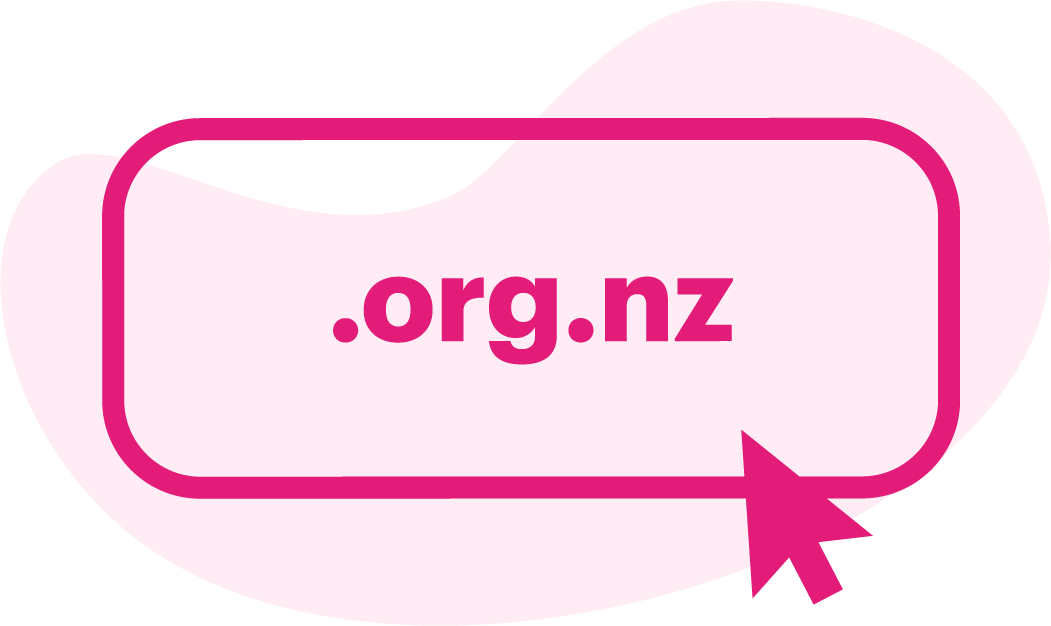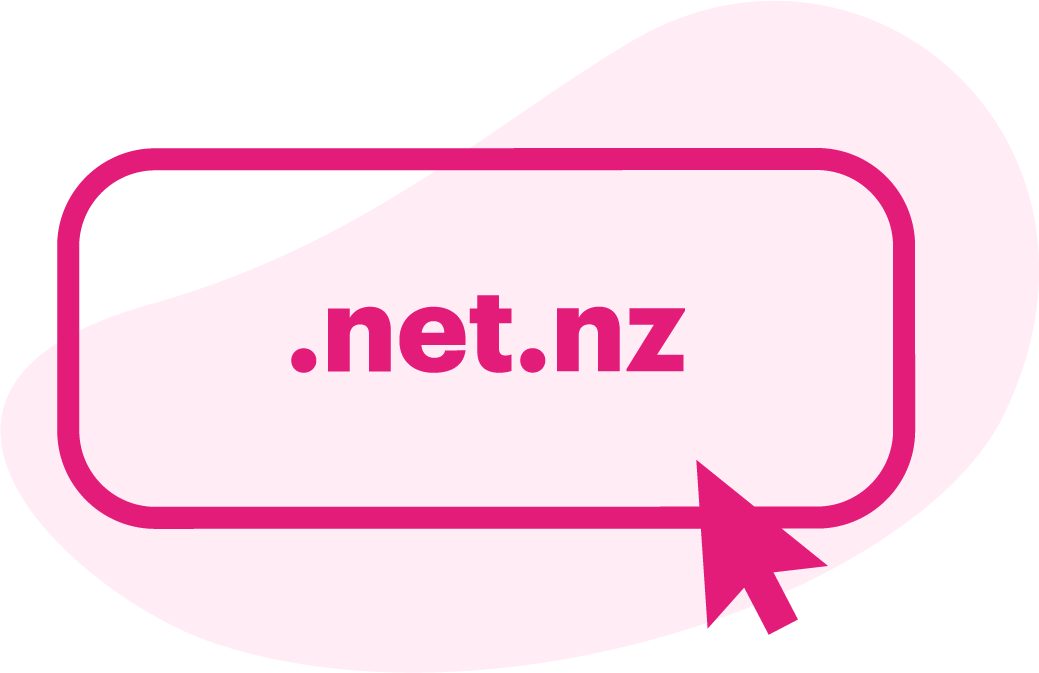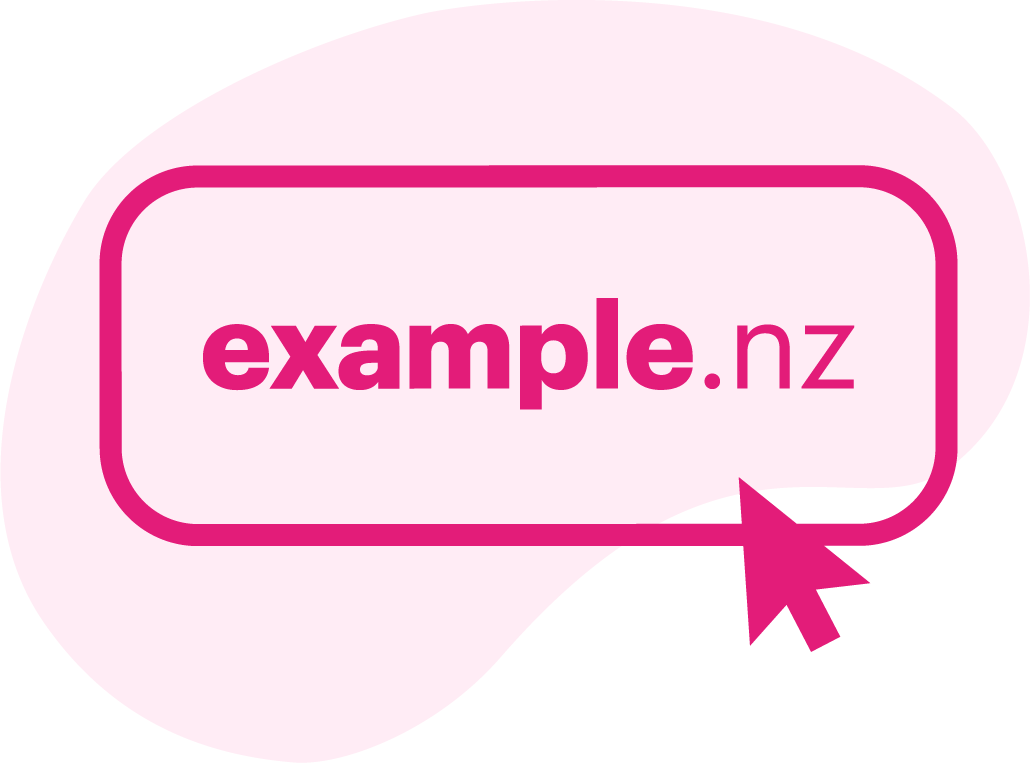 13,628 other second level domains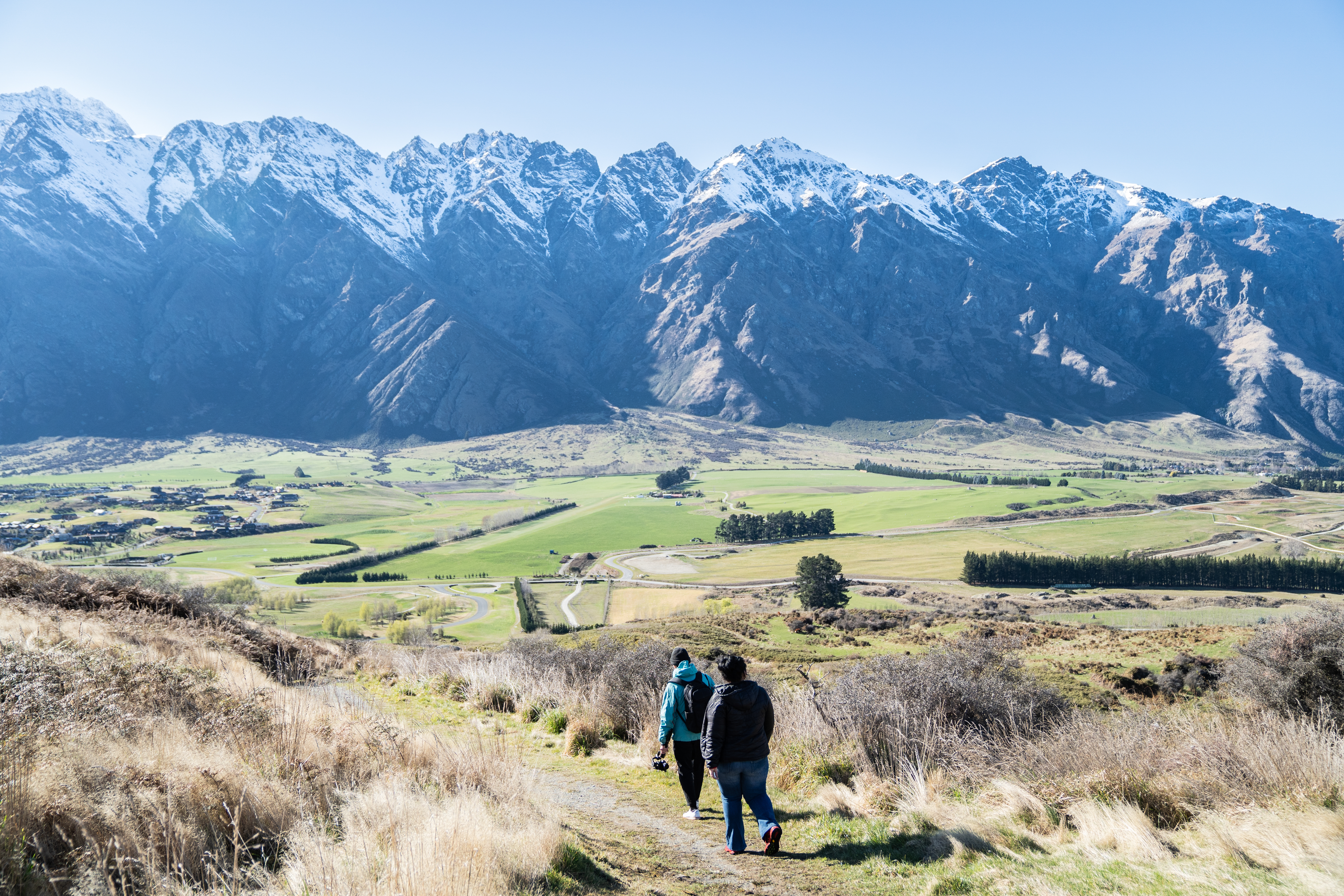 GOAL TWO
Modernise and improve the policy and security environment for .nz, consistent with our aim of being a globally excellent ccTLD.
.nz policy review
The .nz External Advisory Panel was established in 2019. The Panel has consulted with the Internet community, expert stakeholders, and New Zealanders around the country to develop its Issues Paper, delivered to InternetNZ in February 2020. The Panel is about to launch its next paper with proposed options for .nz and will go out to public consultation with New Zealanders, to develop recommendations to help make .nz a globally excellent ccTLD
Registry replacement project
The project to replace the current registry system launched in September 2019.

Expressions of interest successfully concluded in February 2020 with three respondents selected and invited to respond to a request for proposal (RFP) for a new registry system.
Safety and security of .nz
Since July 2019, all new .nz registrations are analysed to detect fake webshops. We've detected 729 cases within over 92,000 registrations in that period.

We've undertaken new data collections to understand the state of the .nz name space

44% of all .nz domains have a secure website

31% of .nz domain names have SPF, an email authentication technology, enabled.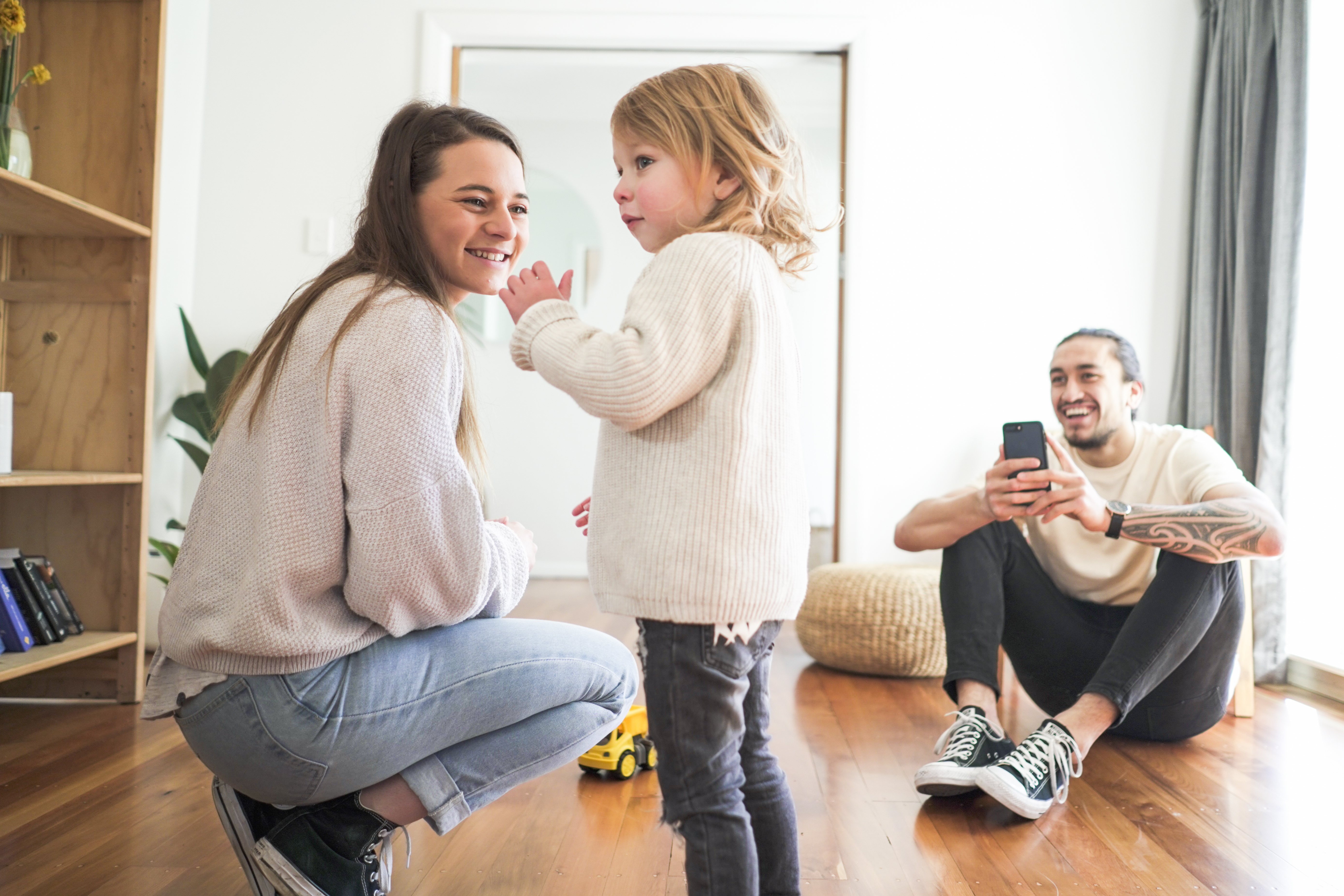 GOAL THREE
InternetNZ will have two new non-.nz services, validated through our new business processes, delivering annual recurring revenue, and each on a path to profitability.


Exploring
We currently have 20 ideas in our innovation pipeline and are actively exploring digital identity and registry lock products.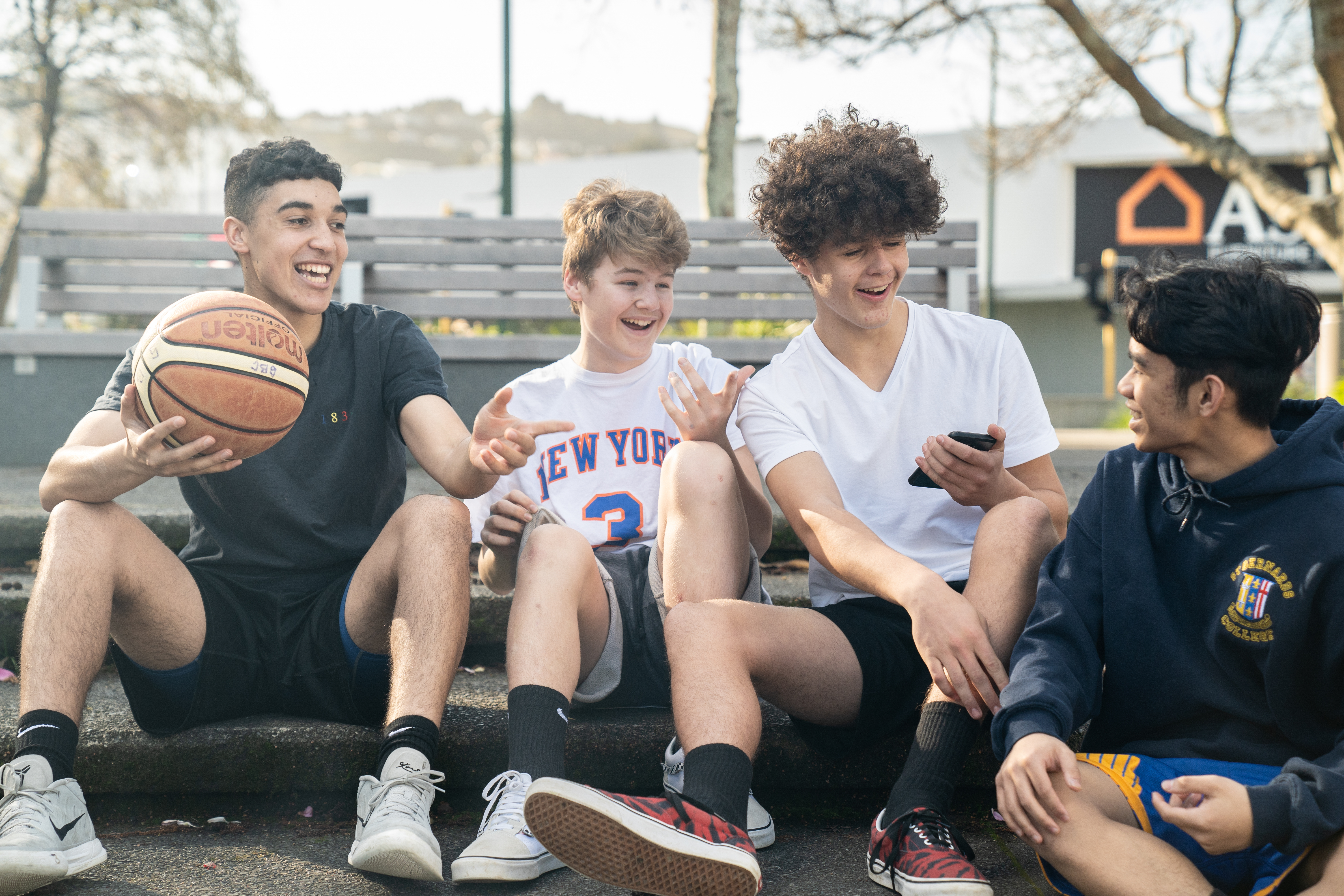 GOAL FOUR
Support community safety, inclusion, and wellbeing in New Zealand while ensuring that the essential openness of the Internet's governance, technology, and architecture is taken into account.
NetHui was held as a national event in Wellington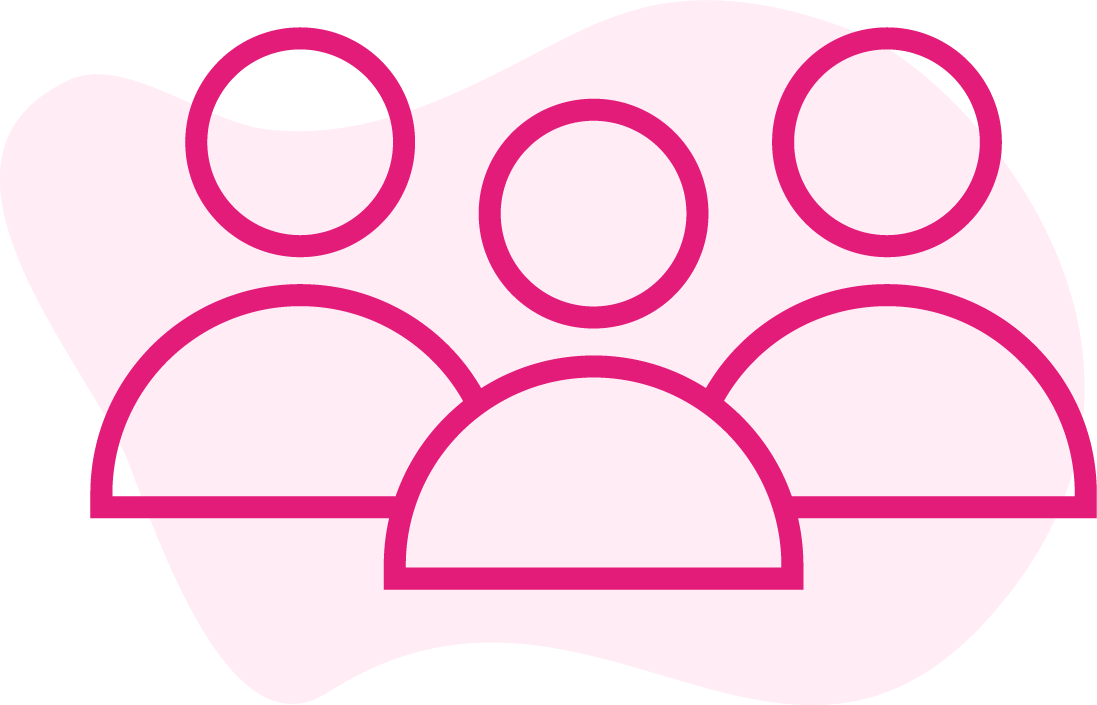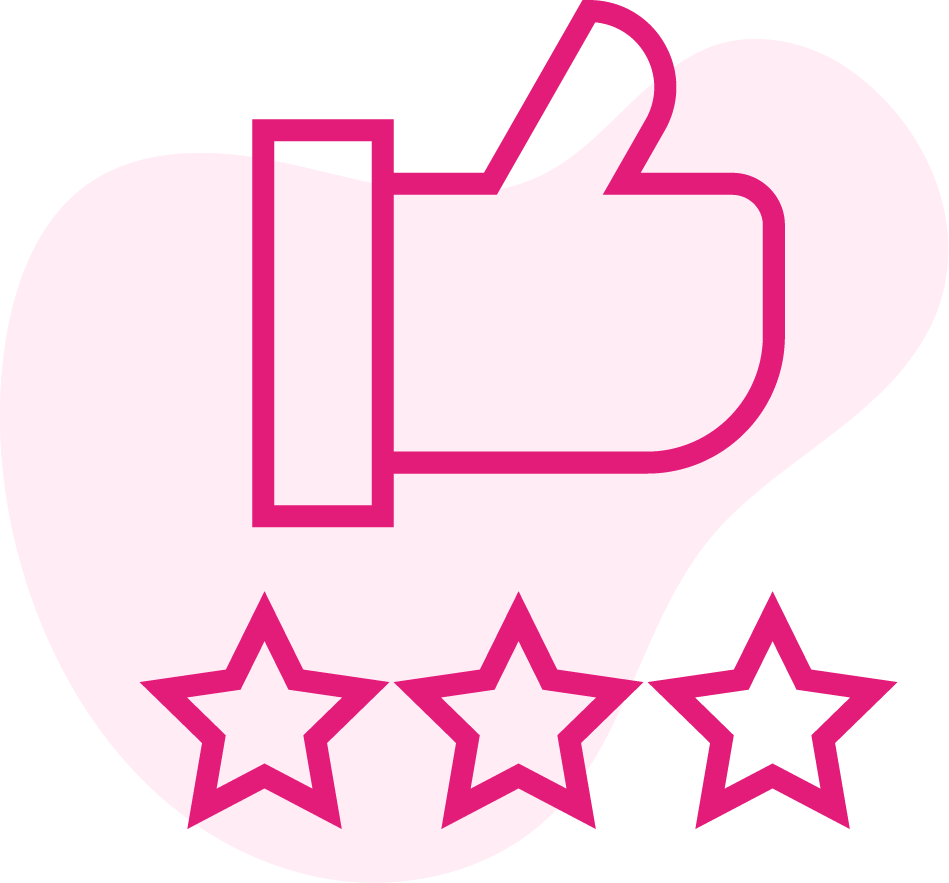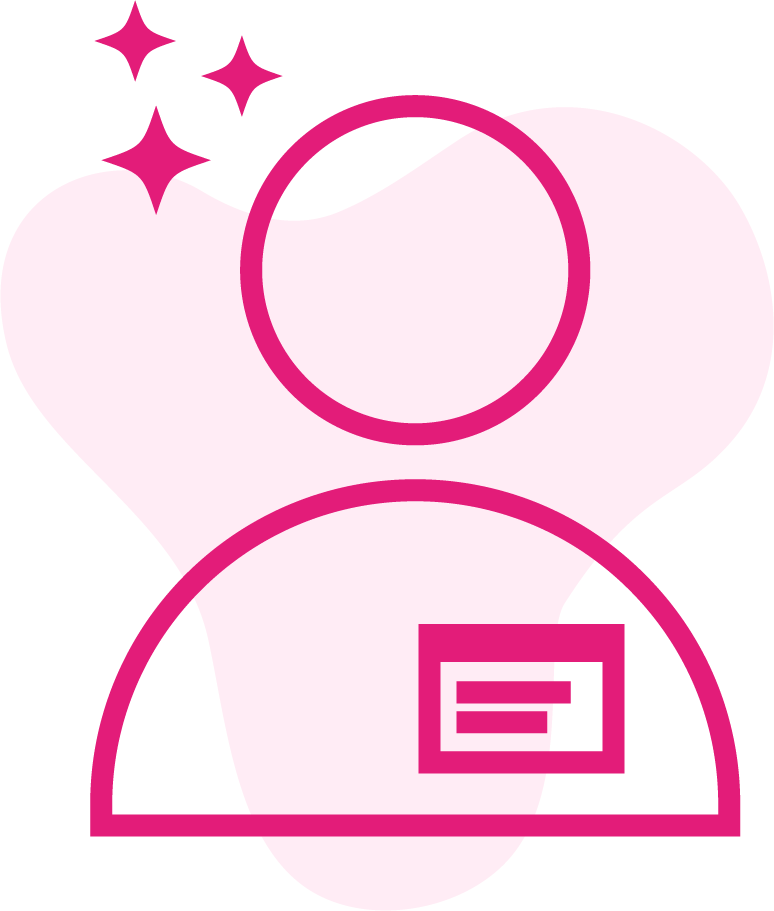 NetHui feedback
I enjoyed meeting people from all walks of life, looking at issues from different perspectives, joining in inclusive and respectful yet challenging conversations, catching up with old friends, and being pushed to think about issues I probably wouldn't normally think about.
GOAL FIVE
InternetNZ will collaborate with others to identify, agree, and effect significant progress on four interventions to bridge different digital divides (motivation, access, trust, skills).
Digital inclusion projects: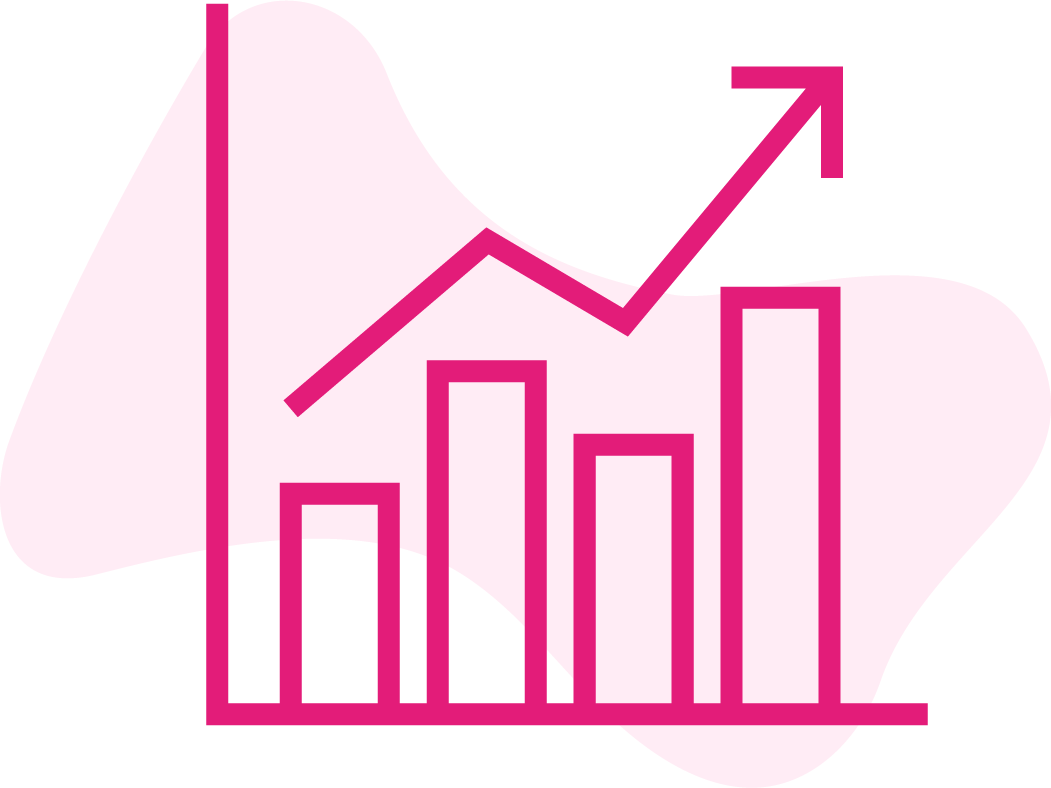 Investing in digital inclusion initiatives in the community through a dedicated funding round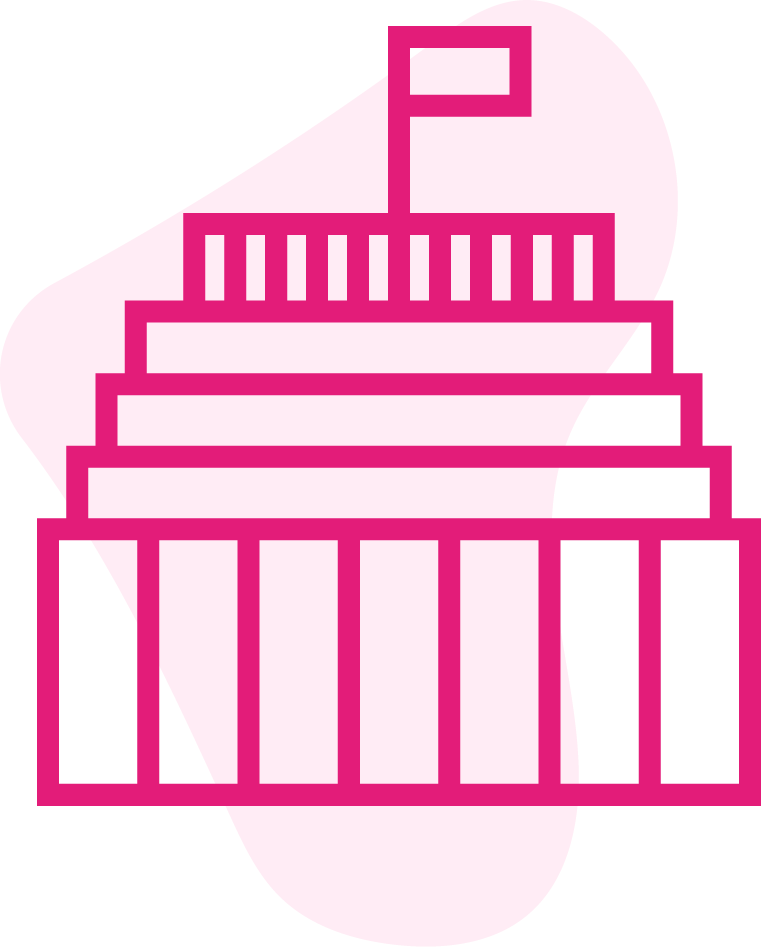 Proposal to Minister Faafoi for a digital inclusion investment package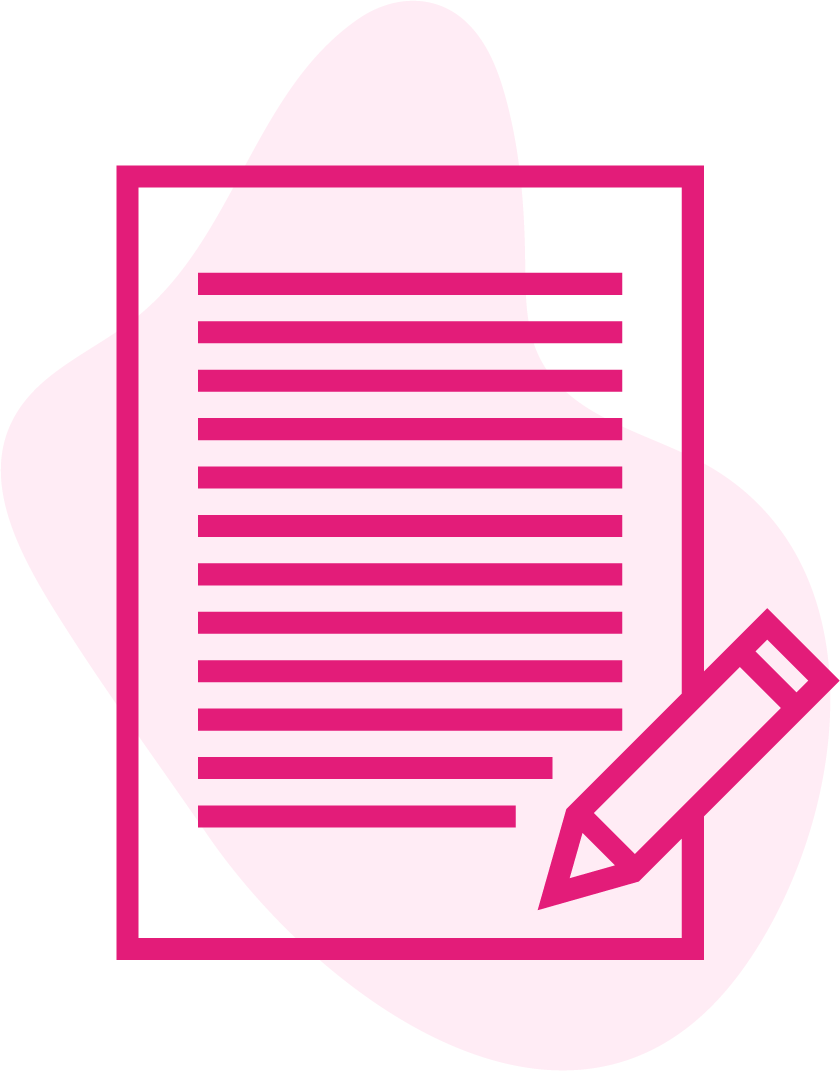 Written submission on Telecommunications Information Privacy Code Review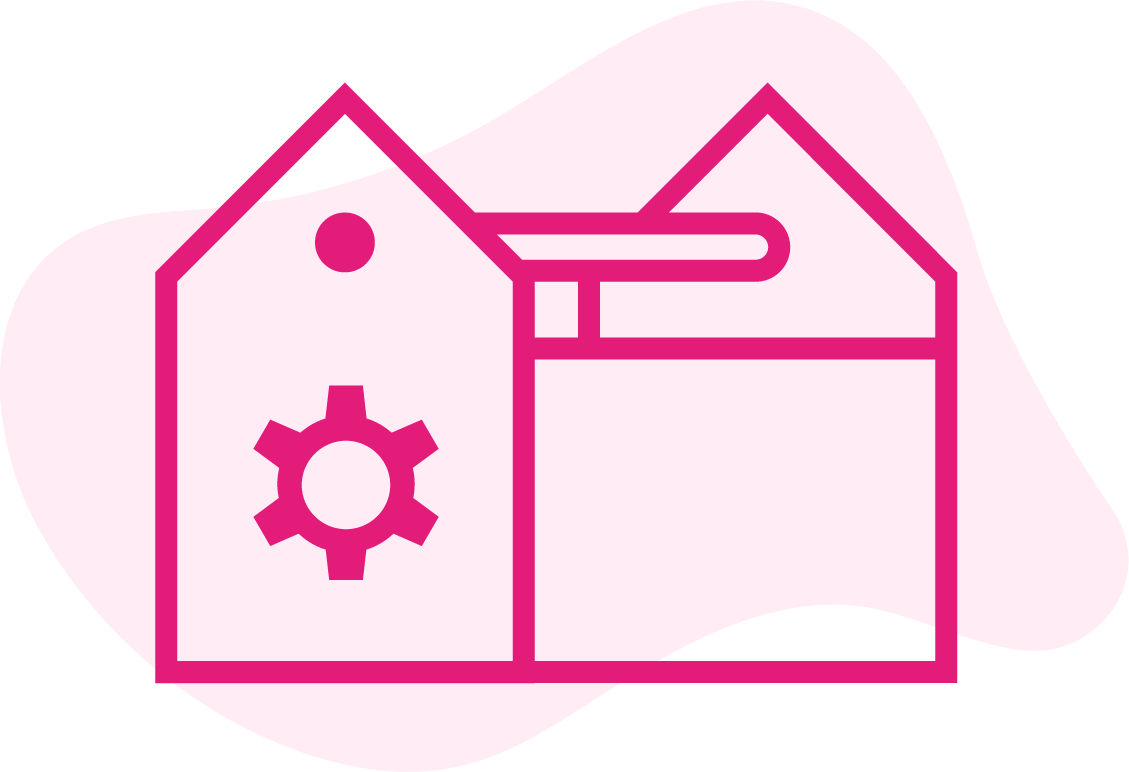 Developing a toolkit to evaluate the effectiveness of community digital inclusion initiatives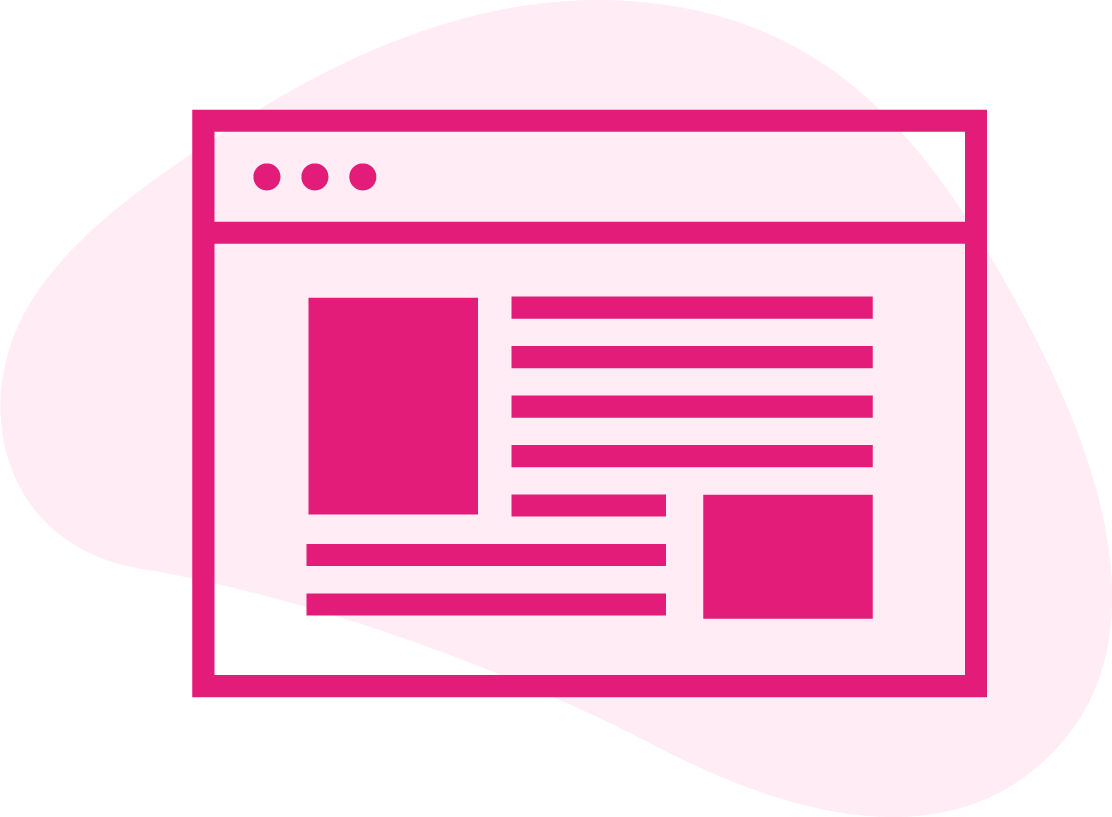 Creating an online home to connect the digital inclusion ecosystem
358
members (as at 31 March 2020)
44
permanent staff (as at 31 March 2020)
11
international events attended/engaged.
APTLD, ICANN, IGF, Paris Peace Forum, Internet & Jurisdiction, RIPE, CENTR, IETF, Internet Days, DNS-OARC