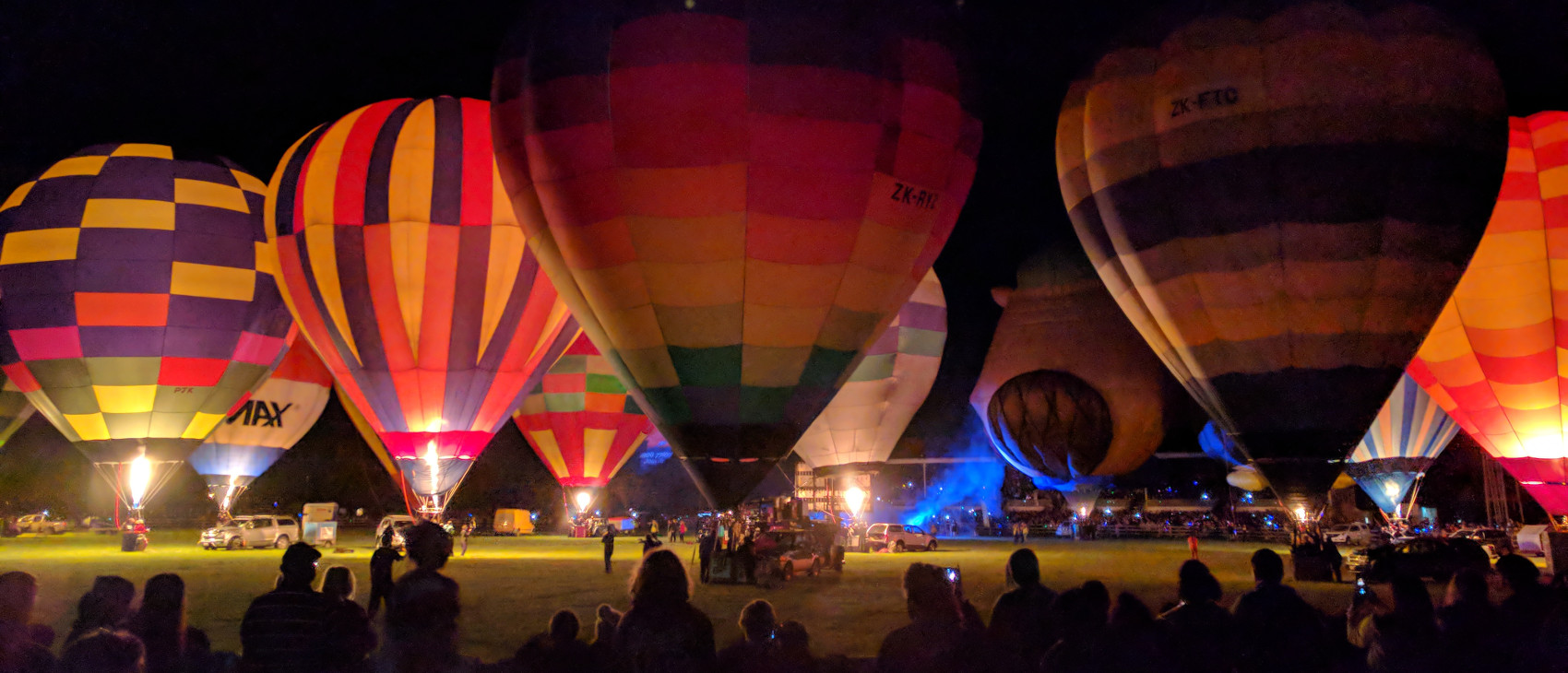 With any new venture, the excitement to jump right in and get on with things is high—it's something we all understand at InternetNZ | Ipurangi Aotearoa.
Sorting your online presence is no different, and it's never been easier to do. But to make sure you get the most out of being online, there are some things to consider first. We're going to talk you through some of the steps to getting online to make sure there are no obstacles in your way.
Consider the following points before taking action and you'll make things a lot easier on yourself.
Set your goals
It's easy to get ahead of yourself, start registering domain names and building websites, but there are things to do before getting to this stage. Start by asking yourself what your goals are for your online presence, or what you hope to achieve. This can give you a better idea about what should be done first, and even the services you need access to.
Write down as many reasons as you can about why you want to be online. Some examples could be:
Offering your expertise.

Providing goods and services.

Telling your story.

Raising awareness about topics and issues.

Educating others.

Growing to new areas.

Reaching a wider audience.
There are many more reasons but knowing what your goals are will help in developing your online presence.
Think about your brand
Some people don't do this until after registering their domain, and it can work, but we'd advise you to think about your brand first. This lets you address anything that comes up in the most efficient and straightforward way.
Even if your web presence is for personal use, there is going to be a reason behind having one. Treating it as a branding exercise will go a long way to making sure you get the most out of it. Consider:
Have you identified your primary audience?

What kind of image do you want to present to your audience?

Do you have clear goals and a plan to achieve them?

Is your message/service/offering consistent across all platforms? (This includes both online and offline mediums).
Register your .nz domain
With your goals set out, and an idea of your brand, it's now time to register your domain, which is essential for you to set up your website and email address.
Unsure what a domain name is? It's a series of characters identifying your website in a memorable way, made up of:
The name you choose.

The top-level domain (the last part, such as .nz).

The second-level domain (this is optional, in between the two parts above. Examples include .co or .net - these make it easier for people to identify the purpose of your website).
For example, our domain is internetnz.nz. It clearly identifies InternetNZ as our organisation name and the .nz domain indicates we have a connection with New Zealand. No one else can use this domain while it's registered to us.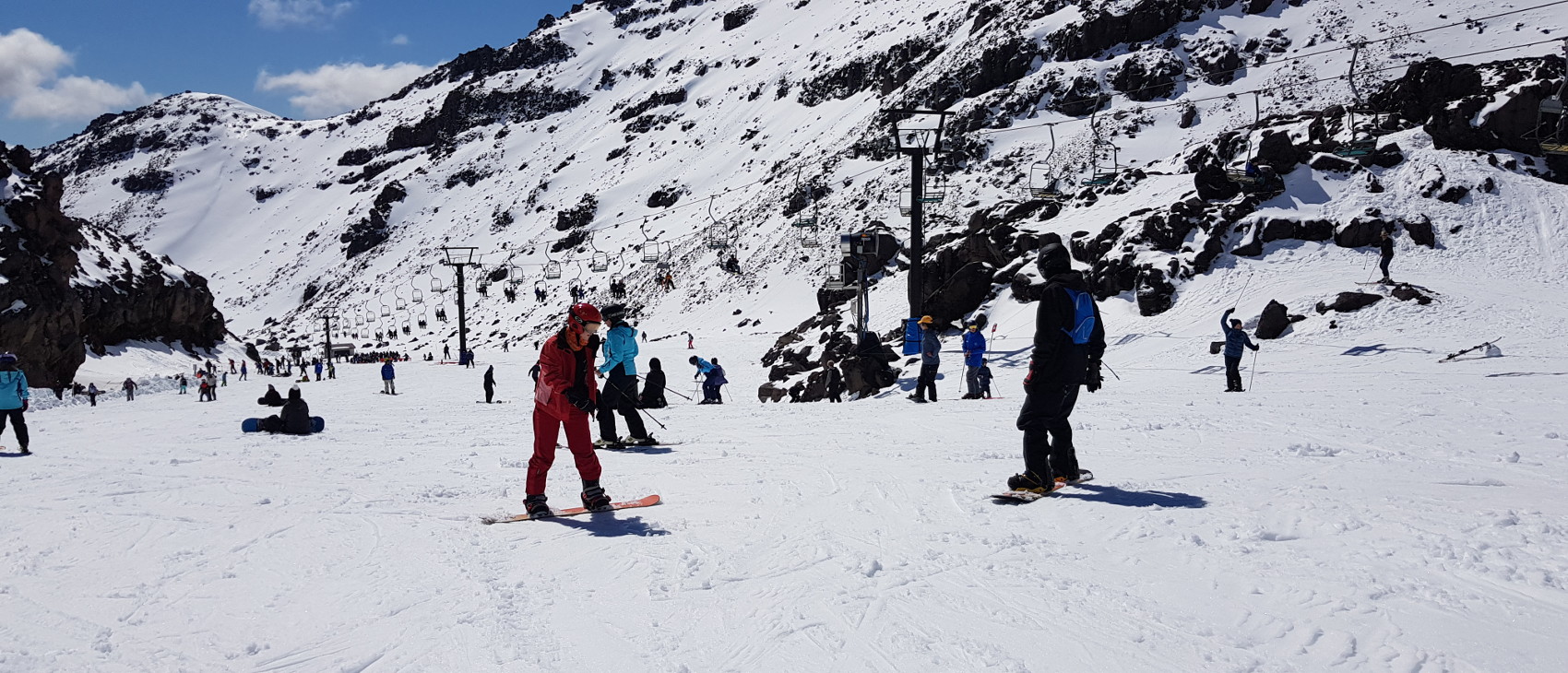 While there are hundreds of top-level domains, some general and some location-specific, choosing .nz is a great way to show the world your Kiwi pride. It also helps New Zealanders looking for local brands know that you're what they're looking for. There's nothing to stop you using it for an oversea audience, either. There are plenty of benefits to choosing .nz as a top-level domain, whether or not that includes a second-level domain, too.
Ready to get your .nz domain?
Okay, now it's time to get your online presence sorted. Follow these steps and you'll be ready in no time at all.
Build your website
The base of your online presence is the website. This is where users will arrive after searching for your new domain, and it has to do a lot of things straight away. These first impressions matter, as the user needs to know they've come to the right place, see the key messages being delivered and understand them, be able to find important details and information and much more.
First impressions matter, and users should be able to figure out exactly what your website is about from the first glance. That doesn't mean your website has to be huge to start with; start small and build it over time to make sure it matches your needs.
Design
Don't rush the design and layout of your website, as this is going to be the first thing users notice when they visit you online. It is an absolute must to make sure your design works well on mobile devices and smaller screens, as your audience will most likely use these every day. You have plenty of options at this stage, from doing it yourself, hiring a professional and using pre-built templates you can customise. No matter which you choose, make sure you keep in mind the goal of your website and online presence so that it's clear what users should do. Don't skip on testing this and make changes based on reliable feedback.
Content
You might have come across the phrase 'content is king' over recent years. While it's not as popular as it used to be, the message behind it is as important as ever. Google, and the other search engines, value fresh content and it helps bring traffic to your website but it also shows your users that you're active by investing and developing your brand. Depending on your goal, there's plenty of content to choose from including blogs, guides, product information, testimonials, infographics, video, data and more.
Resources
Take some time to think about the resources you'll need online. Some websites are very image or media heavy, so having the storage space to accommodate that is important. Likewise, consider hosting options, email addresses and more. From registrars to web design companies, there's no shortage of options

⁠.
Hosting
Hosting is an important part of any web presence. Some registrars provide it, web design companies can also help while content management system (CMS) providers also have options. You can also choose to source hosting for yourself but this will often mean having to maintain everything yourself, from updates to security patches to CMS upgrades and more. Think about what works best for your needs when sorting this.
Set up your email address
With your website ready, it's time to get your email address sorted. This adds another level of professionalism to your communications by linking it to the domain you've registered. It shows your audience that you're taking this seriously and provides another avenue to get your personalised brand in front of people—a key difference from using a Gmail or Hotmail email address.
To set up an email linked with your domain, you need to contact your registrar or web hosting service and activate the service. You can use an independent service but there are more technical steps to complete and that's not for everyone.
Then you just need to choose an address. Here's an example:
Web address

www.yourbusinesshere.co.nz

Email address

hello@yourbusinesshere.co.nz
This is a much better look than an email address like 'yourbusinesshere@gmail.com', so it's worth checking if your registrar or web host has this functionality so you can use it when you're ready. It's a lot easier than you think and your provider will help guide you through the setup.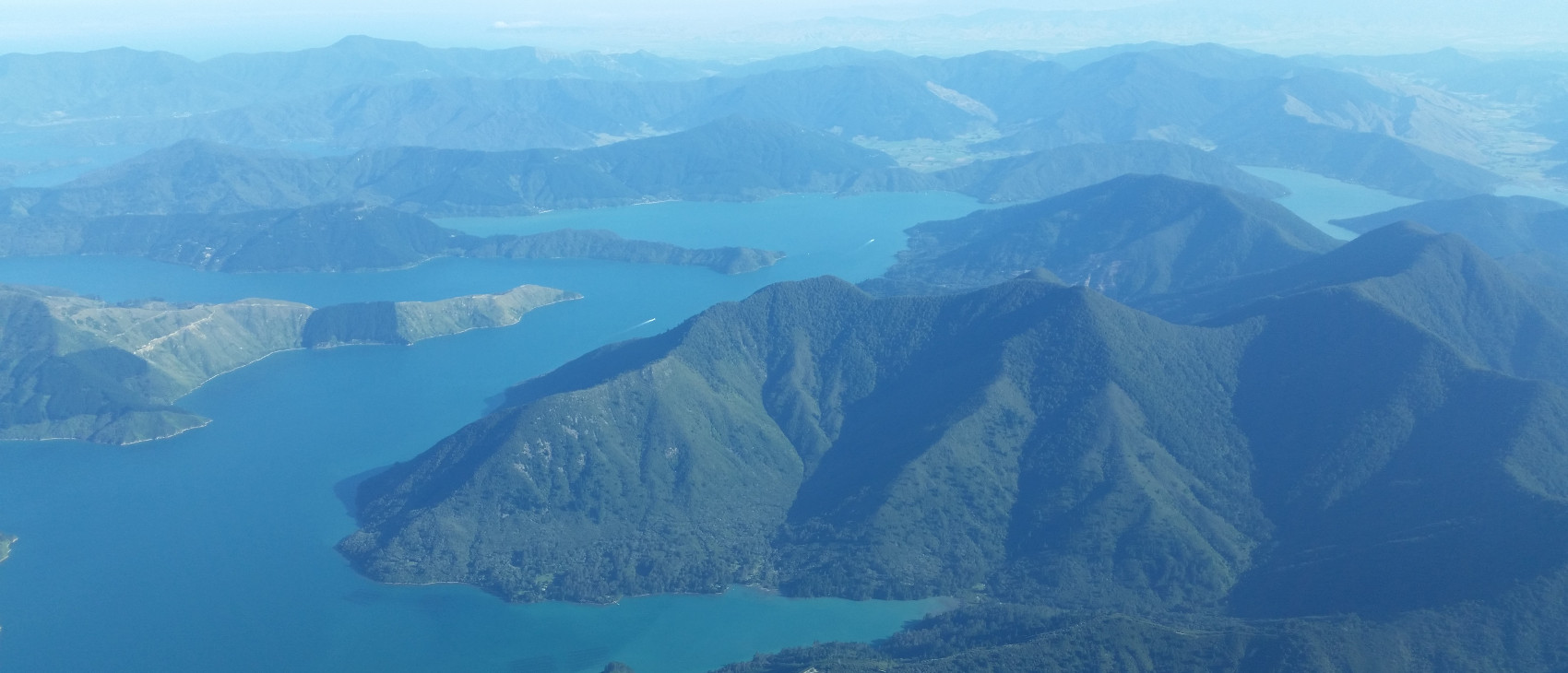 Take care of your domain
Once you've registered your domain, you have to look after it or you risk losing out in more ways than one. These are things that can easily slip under the radar, but with some planning and consideration, you won't get caught out.
Keep up-to-date with:
Security
Securing your domain should be near the top of your list once it's been purchased. Depending on your hosting service, there may already be security processes ready but others will rely on you to do this. For ecommerce websites, for example, an SSL/TSL certificate is essential. Do some research as to what options are out there and what you should do.

Learn more about different ways to secure your online presence

Multi factor authentication

SSL/TSL Certificates

DNSSEC

DKIM

Registry Lock
Manage your domain
Make sure to keep an eye on your domain and when it's due to expire. You have the choice to register your .nz domain for between one month and 10 years but there are auto-renew functions to help. You must keep your billing and contact information up-to-date, though, or you may miss out on notices or information that might affect the process. This is your responsibility.
Transferring domains
Registering your .nz domain with a specific registrar doesn't mean you're tied to them forever. While we hope that you have a long and successful relationship with that provider, you can transfer the domain to another registrar. Transfering the domain may require the help of an expert to make sure redirects and services aren't affected by the change, and thorough testing should be done once completed.
You've done it! You're online, you have a website and can start working towards achieving the goals you wrote down before starting this venture⁠—and it wasn't as hard as you might have thought, right?
This isn't the end, though. In fact, all of these steps were just the beginning. You see, now that everything is up and running, it's time to grow and develop your presence to get the most out of it.
You want to encourage visitors to return once they've visited, as well as attract new users to the website, too. There are various ways to do this, such as SEO, social media marketing and engagement, newsletters, promotions and much more. Depending on the type of brand, business or web presence you've created, some of these, if not all, will be useful.
Security considerations, accessibility and content all needed to be checked regularly and kept up-to-date. That can be a lot but there's no rush to do everything at once. We've got some useful blogs that go deeper into how you can harness the power of the Internet, what changes are coming and what that might mean for you. Take a look when you get a moment and don't forget to sign up to our newsletter and follow us on social media!