At InternetNZ | Ipurangi Aotearoa, we're working towards an Internet for all where everyone has:
affordable access to connectivity and a device that works for them

trust in the Internet, so they feel safe participating online

the motivation to get online to connect, communicate and create

the skills to do what they want to do online.
We work with a number of organisations and individuals who share the same vision: to bring the benefits of the Internet to as many New Zealanders that we can.
With technology becoming more and more prominent in everyday life, there is a real risk of some areas of the country, as well as groups of Kiwis, falling behind. We say this in terms of access to the new technology and processes, as well as having the knowledge to use them. InternetNZ | Ipurangi Aotearoa is working towards digital equity, where all New Zealanders have the same ability to meaningfully participate online.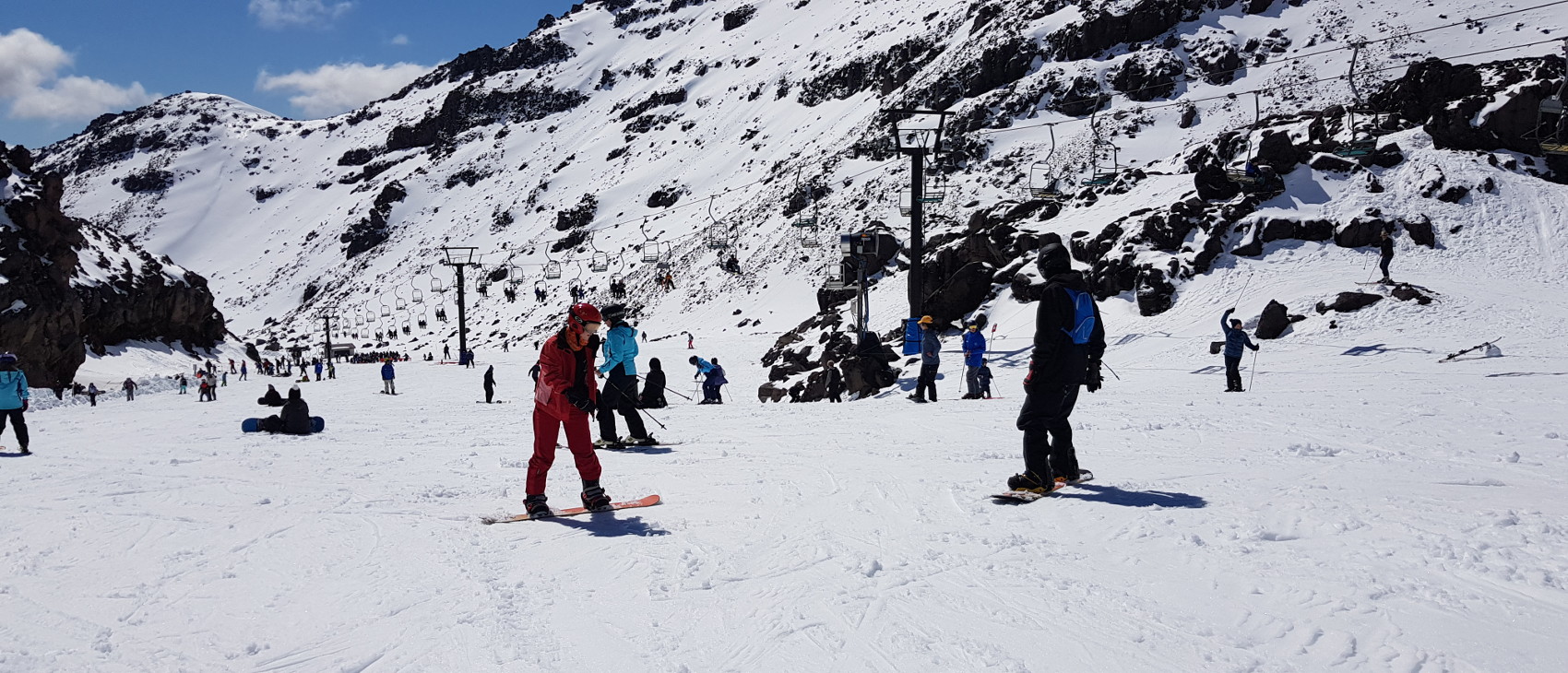 Working towards digital equity
An Internet for All is about building a more inclusive Internet. We work to support public and government understanding of digital inclusion, including conversations about what digital equity in New Zealand is and what it requires, and to support effective government investments to address digital inclusion needs.
Our work towards an Internet for All includes:
Get support to help you be more confident online
Our partners at 2020 Trust have created a helpful guide so you know where to go for help with your digital access and skills. Click below to check out their digital inclusion map.
Find out more here