Four words your customers don't want to hear. With cyber threats and attacks growing every day your customers need protection against a range of threats.
The strongest defence is a layered approach to security. No single cybersecurity product is 100% effective by itself but the more layers you can offer your customers the stronger their security will be.
A Domain Name System (DNS) firewall is a layer in addition to your traditional perimeter protection. It's essential to strengthening your customers' defence against existing and new threats.
InternetNZ | Ipurangi Aotearoa's security product, Defenz DNS Firewall, is now consuming CERT NZ's local threat feed.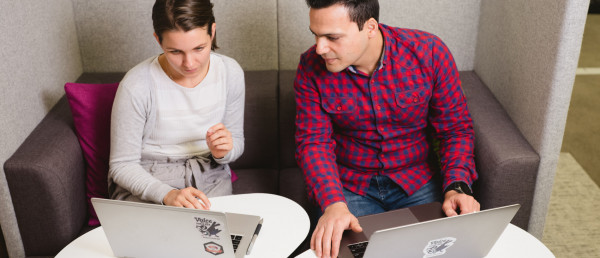 What is Defenz?
Explore