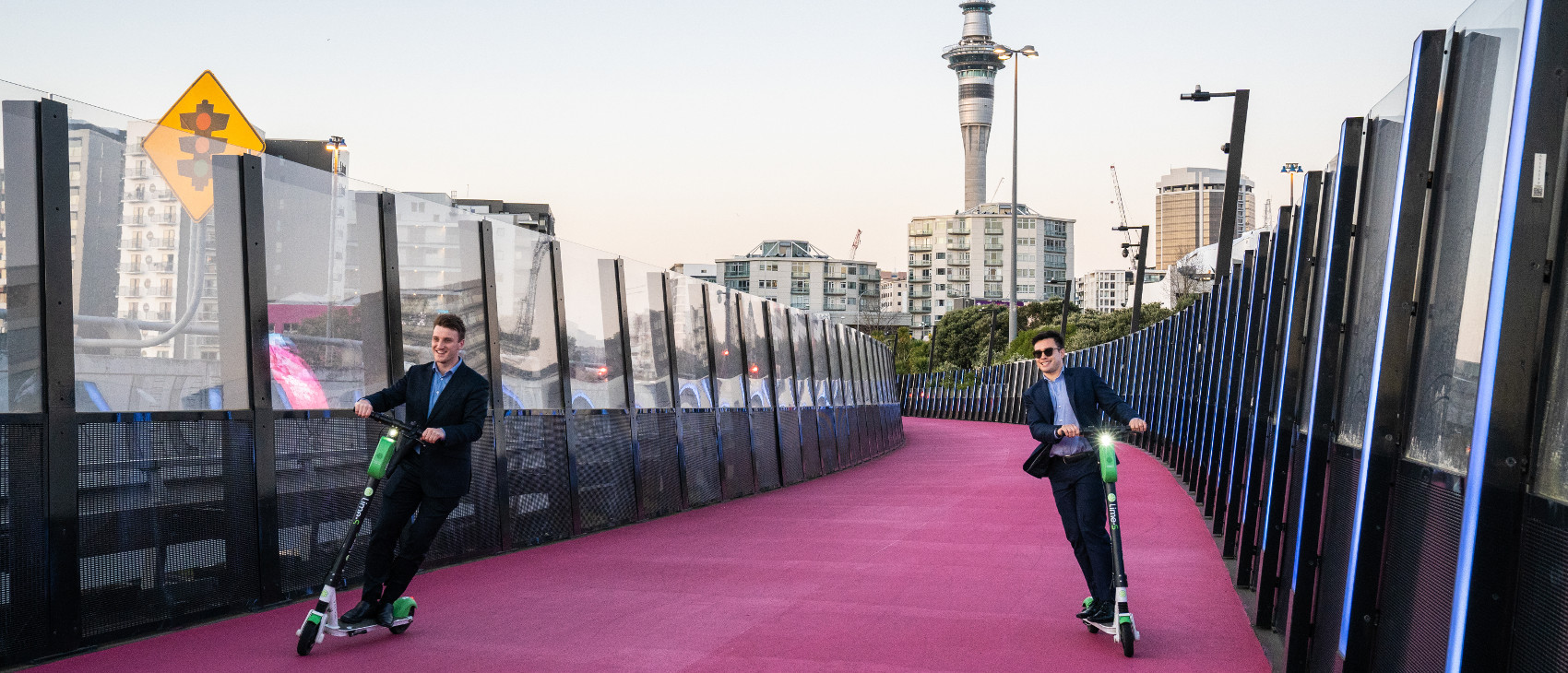 Part of our role as the home and guardian for the .nz domain is to:
provide the infrastructure, security and support to keep the .nz domain running

set the policies for the registration and use of a .nz domain.
Our policies set out the rules and procedures for anyone owning a .nz domain name. They include:
the roles and responsibilities of those involved in the .nz domain

the procedures they need to follow

how we manage any disputes about .nz domain names.
.nz policy review timeline
In 2019 InternetNZ began a comprehensive review of these policies to make sure they're modern, robust, safe and world class.
InternetNZ appointed the .nz Advisory Panel to conduct a review, and consult with New Zealanders.
The Advisory Panel consisted of:
Sue Chetwin (Chair)
Alma Hong
Mark Boddington
Matt Brown
Mark Thomas
Tim Johnson
Ty Kahu
Charlie Gavey
Robert Rolls.
The Advisory Panel had conversations with a diverse range of New Zealanders to consider whether the .nz policy framework was still fit-for-purpose. It developed an Issues Report in January 2020 which laid out the issues the Panel found with the current setting for .nz.
After exploring these issues, the panel produced an Options Report which was released for public consultation over July-August 2020. We have a summary of submissions from that consultation.
The .nz Advisory Panel completed its work in September 2020 with a final Recommendations Report on how InternetNZ should move forward from here.
Following the Recommendations Report, InternetNZ re-wrote the rules and policies to reflect the panel's thinking. We called for submissions on these draft .nz rules and policies from Friday 19 February to Friday 2 April 2021.
All papers relating to the review can be found here:
Sign up for updates
Sign up below to be kept up-to-date.
Submissions on draft .nz rules
The consultation on the draft .nz rules and policies was open from Friday 19 February to Friday 2 April 2021. Below are the submissions we received.
MarkMonitor (PDF)
17 March 2021
A running document of short submissions received via email (PDF)
Justin Cook, 16 March 2021
Jamie Kahn Genet, 16 March 2021
Craig, 22 March 2021
James Sleeman, 22 March 2021
Adam Warner, 22 March 2021
Chris Muller, 25 March 2021
Rhys Goodwin, 29 March 2021
Michael Murphy, 29 March 2021
Jack Pivac, 29 March 2021
Rhys Evans, 29 March 2021
Mike Clements, 30 March 2021
Tristram Cheer, 29 March 2021
Mega Limited (PDF)
1 April 2021
Domain Name Commission (PDF)
1 April 2021
Office of the Privacy Commissioner (PDF)
1 April 2021
Metaname (PDF)
1 April 2021
Anonymous submission (PDF)
2 April 2021