COVID-19 changing the way we see the Internet
Jordan Carter Chief Executive •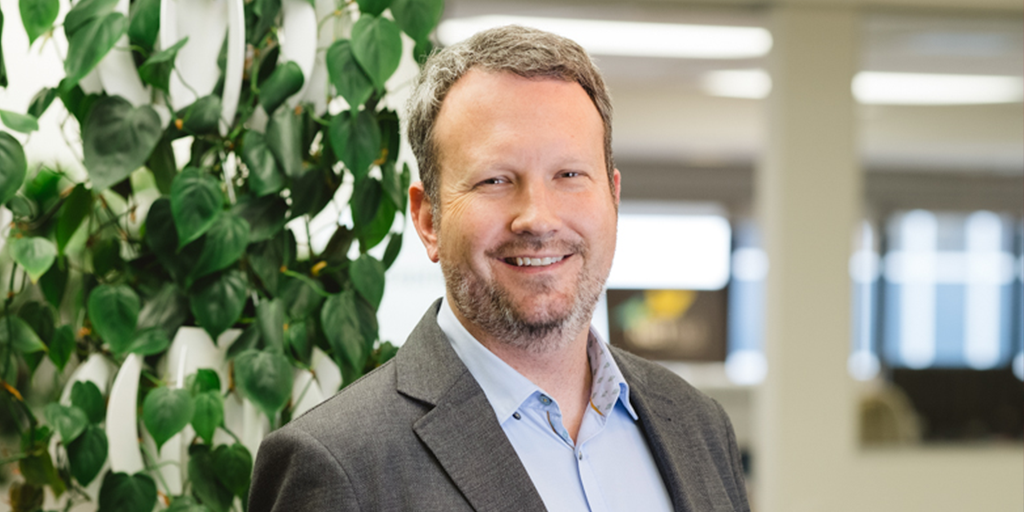 As we go in and out of lockdowns — many people are working from home. New research shows some interesting stats about how the Internet is helping us carry on — but it also highlights some alarming concerns.
The research shows that as new issues arise here and across the world, our views about the Internet keep changing. COVID-19 is consuming our thoughts, media and day-to-day lives. It's a devastating pandemic that the world is trying to tackle. I think it's also shaping our perceptions of the Internet.
Over half of Kiwis are very concerned that the information on the Internet is misleading or wrong. And 42% of us are concerned about online conspiracy theories.
These are big numbers and ones that are on the rise. In one year we have seen an 8 percentage point rise in people who are worried about misinformation.
Real harms can come from misinformation. And when we are dealing with a global pandemic, it's worrying to think how misinformation could contradict scientific health advice about dealing with the virus and the vaccine roll-out.
It's an issue that's continually getting more dangerous and governments and major platforms need to make strides in order to tackle the amount of misinformation online.
New Zealanders know there are problems created by the online world, but they still see the clear benefits with only 5% of people saying the negatives outweigh the positives.
The Internet has allowed many of us to carry on during the various COVID-19 community outbreaks. The benefits are plenty … flexible working from home, the chance for kids to continue with their schooling or tertiary students with their courses, eyes bolted to the 1pm updates from the PM and Dr Bloomfield, online shopping … the list goes on.
We know that more people are working from home more frequently, with 73% of people, whose jobs allow them to work from home, saying they do it all the time or sometimes. This is compared with 66% a year ago. But even with this 7-point lift, over half of these people said they would like to work from home more often than they do today.
The three main reasons preventing people from working from home more often are: having too many meetings necessitating them physically being at work (33%), not having flexible working conditions (25%), and not having a fast enough home Internet (24%).
If more people overcome these barriers and we see more Kiwis working from home, it could very well open up a different future for New Zealand. We could see all sorts of positive upsides for people's wellbeing, the environment, transport congestion and so on.
While the lockdowns are shining light on all the benefits the Internet brings, it's also a stark reminder of the importance of digital inclusion and everyone having access to the same opportunities.
There has been a sharp rise in levels of concern for limited Internet access for people with low socio-economic backgrounds. Numbers have risen from 29% to 41% of people who are either 'very' or 'extremely' concerned.
There are too many people in New Zealand who are excluded from the online world for various reasons, including cost of the Internet, access in remote areas and the level of skill that people have to use the Internet and devices.
We know we have more work to do to get digital inclusion in New Zealand.
At InternetNZ, there are two themes that underpin our work to help Kiwis harness the Internet's power. We need to make sure it's universally available (the Internet needs to be for everyone), and we need to make it better and safe for all.
With too many people excluded from the online world, and with the problems people shared concerns about, we know we have more work to do in both areas. Alongside other organisations, individuals and companies, we'll continue to play our part in making the Internet a force for good — and one that is available to all.
The research was undertaken by Colmar Brunton in November 2020.