How did we go with our 2020 predictions?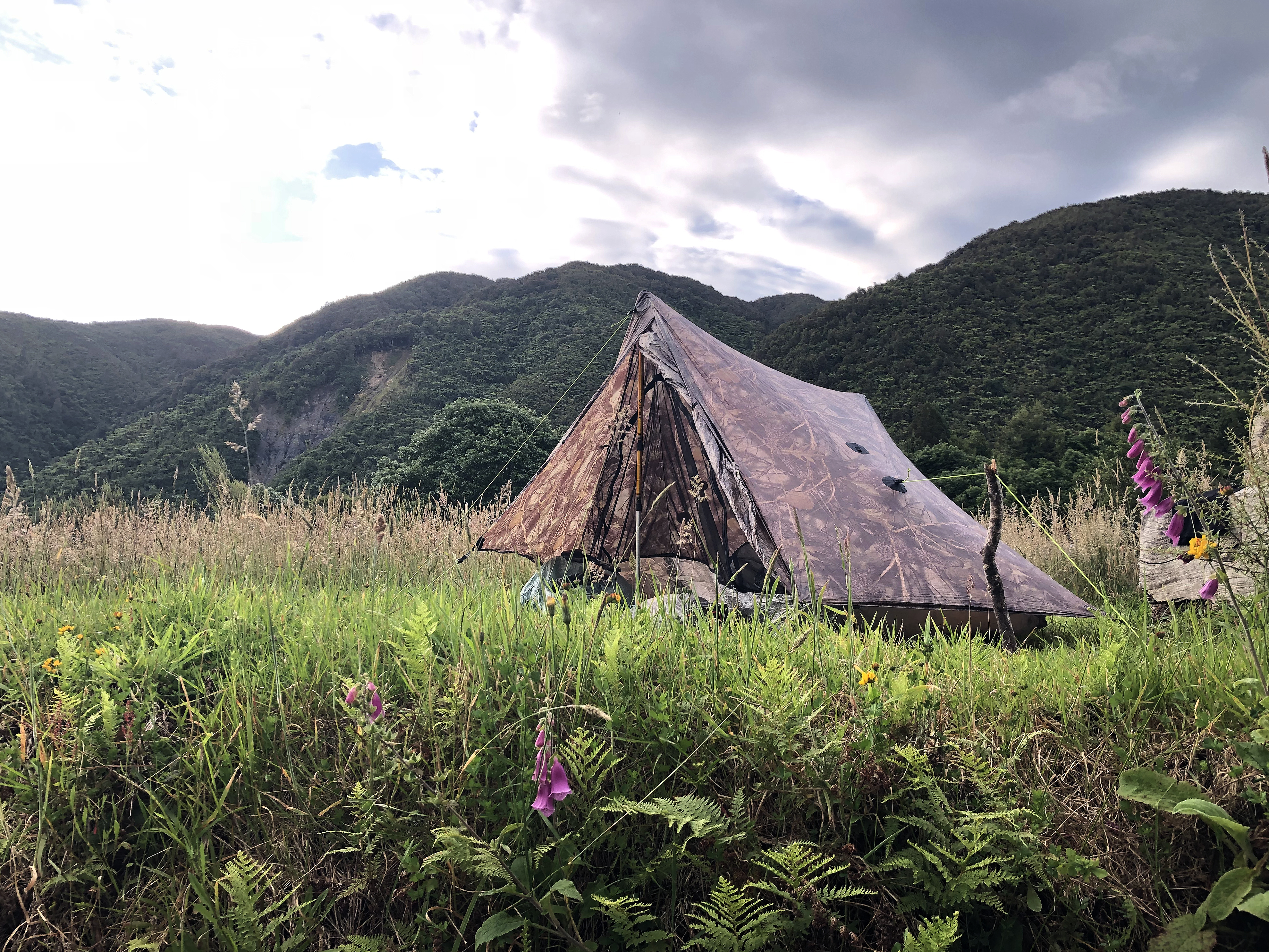 At the beginning of this year we made some predictions about the Internet in 2020. We pulled together thoughts from across the organisation about Internet security, policy, domain names and what would happen being an election year.
Of course, COVID-19 was not included in anyone's predictions. Around the world, millions of people have faced massive disruptions to limit the spread of the pandemic. And despite that effort, millions have died. At the same time, the need to connect from home has made our reliance on the Internet stronger than ever.
So how did we go with our crystal-balling? We took a look at each of our predictions and our wanna-be psychics graded their own work...
Prediction one, from David Morrison, Commercial Director...
"2020 will be a year where the Government actively considers its role in Digital Identity in New Zealand. The policy foundations will be laid (in the public and private sector) for interoperable identity solutions that support a wide range of use cases treating identity as taonga. Citizens will have an increasing array of identity solutions to choose from that place their needs and data at the core. More solutions will appear that allow individuals to control what data they share. This will all need to be balanced with a focus on digital inclusion to ensure that anyone can engage online with their digital identity with confidence."
How did I go? So my prediction was heading down the right path but not quite as far as I expected. The DIA completed their consultation and received government approval to progress with a Trust Framework. There have been some early examples of digital identity solutions but there was some distraction with COVID-19 tracing solutions.
Prediction two, from Sam Sargeant, Chief Security Officer...
"Expect to see more high-profile security breaches across the private sector and government. It's hard to keep up with the rapid pace of modern security threats, and many have only recently turned their attention to information security. Organisations have been learning the hard way exactly how impactful a breach can be if they don't invest and drive security outcomes. Watch out for more major breaches being reported in 2020, as security challenges continue and as new privacy laws require organisations to report serious breaches."
How did I go? 2020 saw no shortage of high-profile security incidents. Our national stock exchange was targeted and taken offline by one of the biggest denial-of-service attacks this country has seen. With the increased importance of healthcare during a pandemic, we saw abhorrent attacks against medical research and hospitals. Large companies experienced significant breaches where millions of consumer records were stolen from the likes of Twitter, Garmin, Microsoft, Facebook, TikTok, Instagram, and YouTube.
Prediction three, from Brent Carey, Domain Name Commissioner...
"The domain name system (DNS) will continue in 2020 to be open to attack and misuse. Expect this to ramp up in 2020. Fake news is yesterday's news. In 2020, it will all be about how the DNS is a vehicle to spread nasty news and fear-based messaging. Think hackers, hijackers, and attackers messing with registrants' personal information and credentials to change their DNS records. Oh, and it's an election year so we best be alert to any suspicious election-related stuff in the DNS."
How did I go? So in a five star rating approach, with five being spot on and 1 being missed the mark completely, I'd say somewhere around four out of five with this prediction. We were kept busy with election related shenanigans about .nz domain name registrations. Disinformation remained mainstream — and not well managed. We were kept busy in the first part of the year monitoring COVID-19 related domain name registrations and their linkages to content which raised some eyebrows.
Prediction four, from Ellen Strickland, Chief Advisor - International...
"Social media and digital regulation will continue to grow as a global, political football in 2020. We will see serious changes and disagreements between countries about taxing international digital service companies. Content wise, platforms will continue to tinker around the edges and there will be a growing number of attempts at national legislation. Lastly, how to handle 'big tech' will be a hot US election issue, as well as feature in international fora including the UN, with a resolution on Cybercrime progressing."
How did I go? This played out, not exactly as I'd expected with COVID-19 dominating the year, but social media and digital regulation was indeed a global, political football in 2020, with platforms and governments taking steps around harmful content online. Platforms have taken some new welcome actions, including around misinformation issues related to COVID-19 and the US election, as well as advanced new content moderation processes like Facebook's contentious Oversight Board. The debate around United States Internet legislation Section 230, which generally provides immunity for website publishers from third-party content, featured strongly in the US and during the election process, further highlighting that the dominant view of platforms as not being responsible for content is eroding.
Prediction five, from Kim Connolly-Stone, Policy Director...
"The election campaign will feature some big Internet issues, including public accusations of hacking or manipulated online media leveled at a political campaign. Though most New Zealanders can now get fibre, we might see the raising of concerns about the alleged health impacts of 5G, or about rural or older New Zealanders missing out on the Internet if copper gets turned off in areas where fibre is available. We will see a big push to prioritise digital inclusion, so all New Zealanders can make meaningful use of the fantastic fibre network we have. We will also see some ambitious ideas about social media regulation as part of party platforms during the election."
How did I go? It was a mix of pass and fail, both due to a surprise pandemic. We have seen an increased focus on digital inclusion as New Zealanders have needed to live so much of their lives online this year. Very few parties focused on Internet issues as part of their election campaigns and the promised review of social media regulation was delayed. But one thing was for sure, some folks were confused about 5G.
Prediction six, from Andrew Cushen, Engagement Director...
"New Zealand's Internet infrastructure will get even better, and for more New Zealanders. The mobile telcos will announce even more coverage, sites and rollout of 5G tech; Chorus will launch its 10 Gigabit products, as will the other Fibre companies. I think we might be surprised by ownership changes as the market landscape changes for telco investment. Now that the first phase of fibre investment is done, and 5G rollout requires deep pockets, I think there'll be new conversations about what and how we keep building and maintaining this world class infrastructure. Throw on top of that a new Telecommunications Commissioner at the Commerce Commission and what that may mean for investment and competition rules, and 2020 could be quite a big year in terms of who is building what.
How did I go? I smashed my prediction, frankly, though it was an easy prediction to make eh. This year we've seen another great leap forward in terms of the capability and performance of our national Internet infrastructure. Chorus has indeed rolled out 10Gig products, though they market them as HyperFibre and at 2Gig and 4Gig levels. Plenty of people are saying it's too much for any household to reasonably use, but that was said once upon a time about gigabit fibre, and now its the most commonly sold fibre product. We've also seen 5G live, around the country, from at least two mobile operators.
I've said it before and I will say it again: we have world class Internet infrastructure here in New Zealand. No, it isn't to everyone yet, and no we haven't closed all of the digital divides, but we have got infrastructure that many in the world would envy.