New grant open
Senior Community Advisor •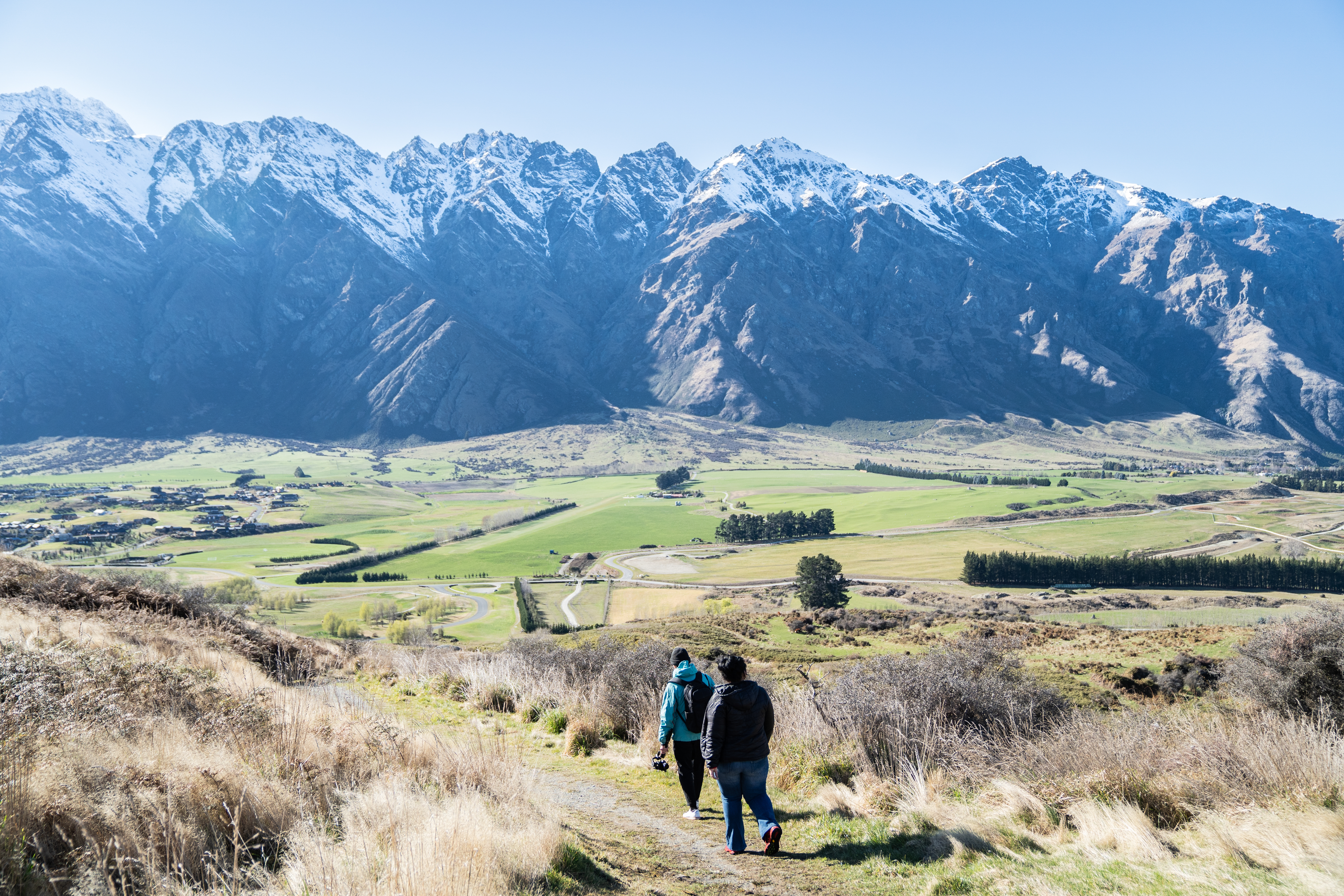 Have a kōrero with us to see if this is right for you.
We have opened a new grant round and welcome you to get in touch to find out more.
We have $230,000 in funding to distribute — applications can be up to $10k per project

Applications open: 7 December 2022

Applications close: The grant will close when all funding is distributed or on 31 March 2023
Over the last few years, a major chunk of our focus has been on shifting the needle toward digital equity in Aotearoa. Since 2019 we have contributed over $2m towards this through our community funding. We also work to connect those groups working in this space and collaborate with other funders — establishing the Digital Equity Coalition Aotearoa and contributing to the pilot programme Awhi Matihiko.
This work continues. There are still plenty of people who experience some aspect of digital exclusion.
With more people online, there is a rising tide of harmful mis/disinformation and hateful material. These are wicked problems that require input from a multitude of perspectives. We take the approach that the best solutions are designed by and for the people. Communities know what works for them. That's why we have been working on a research project to understand what the people of Aotearoa think about and need from the Internet.
With this in mind, in our latest grant round, InternetNZ has $230,000 available to enable community initiatives that work towards digital equity and a safer, more positive Internet.
Our funding will empower communities working on issues of digital inclusion, mis/disinformation, online extremism/racism/transphobia/hate-motivated abuse ('dangerous speech'), reporting mechanisms, counter-speech, platforms, artificial intelligence, transparency, and moderation.
For more details on the funding
Head over to https://internetnz.nz/funding/grants/