People need devices — amazing initiatives and how you can help
Ciara Arnot Community Advisor •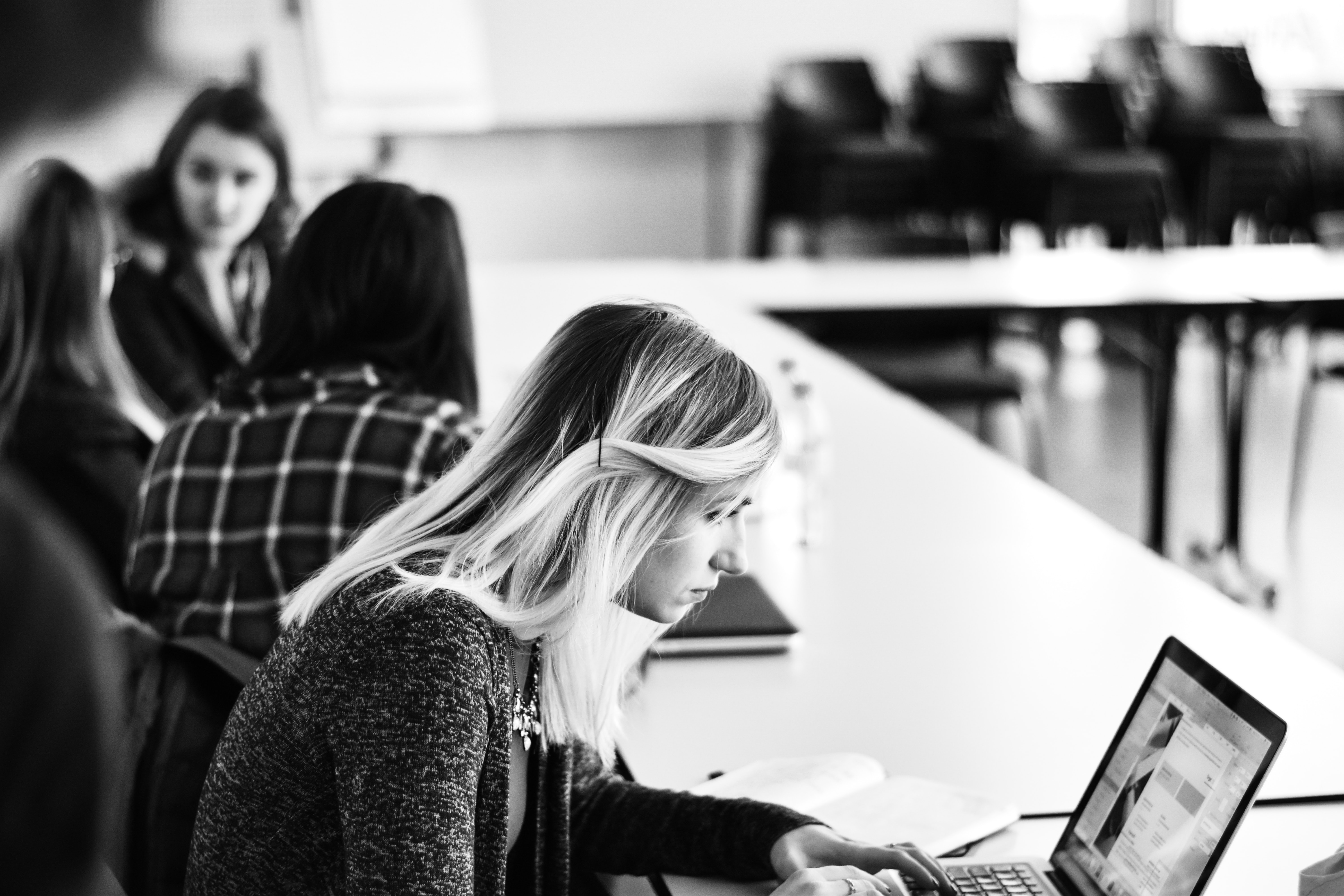 Lockdown conditions have once again highlighted digital inclusion issues, and continue to exacerbate other equity issues. We have heard from the community that device shortages are the biggest digital inclusion issue facing people today.
We know of a number of groups working hard to provide devices to those in need here in Aotearoa New Zealand and we want to give them a shout-out. We love that these programmes mitigate e-waste by refurbishing used devices and keep these devices on our shores to benefit our people.
If you or your firm have laptops you could donate, here are a couple of suggestions:
Recycle a Device (RAD), take donated devices from businesses and individuals, and teach students to refurbish them helping to prepare them for their digital future. They partner with local schools and communities to get devices to where they are needed. If you're looking to donate, devices must be less than 10 years old and come with a charger.
Digital Wings

supply 1,000 items annually to New Zealand charities to benefit their communities, clients and whānau. They take the good with the bad, disposing of waste, and refurbishing what is salvageable. They do not take individual donations — referring these to RAD instead.

DigiTautau

has been set up by Eteroa Lafaele — champion of community and tech. She has connected with local Pasifika students in South Auckland in need of devices and

called for donations

.
If you know of any similar groups helping to get devices to those in need, email us at funding@internetnz.net.nz so we can add them to this list and help spread the word.
There's also a need for wrap-around support to help people engage with technology. We tautoko the efforts of all those who have joined the Digital Equity Coalition Aotearoa to enable radical collaboration and systems change to advance digital inclusion.