Shop safe New Zealand
Brent Carey •
Today we are launching our #ShopSafeNZ campaign hoping to raise awareness about safer online shopping experiences for Kiwis. We'll be campaigning in the lead up to the holiday season and retail sales from 25 November - 1 January 2020.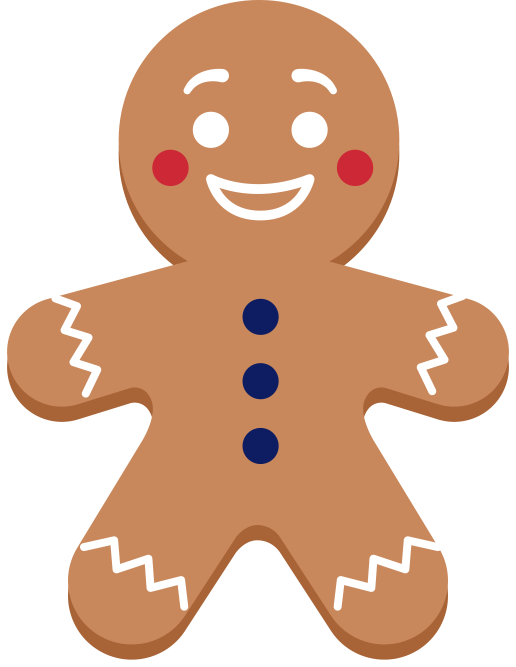 Check the campaign's website at fakewebshop.nz, learn how to recognise a fake online store, spread the word to protect your whānau, friends and workmates.
Keeping .nz trusted, safe and secure is our priority. It's crucial for small businesses that have a .nz domain name and everyday New Zealanders who choose to shop online.
In 2019, the Domain Name Commission has suspended or cancelled more than 5000 domain names for fake registration details. Many of these suspensions or cancellations were for domain names associated with fake webshops. Our fake webshop algorithm co-designed with InternetNZ research team also flags 5-35 domain names a week for validation checks.
Opportunists who register a .nz domain name for a short period of time or grab an expired domain name to build a fake webshop are becoming more frequent. It can cost everyday New Zealanders in many ways: money loss, personal data robbery and destroyed trust in online shopping.
The Internet is awash with stories of payments made and goods not received, goods that don't match the offer, or no ability to return items.
Most people won't be able to spot a phantom online store and we hope the #ShopSafeNZ educational campaign will make it easier for people to recognise fake webshops.
What we know is:
many people are motivated to shop online to get a good bargain
tag lines like 'super discount', '80% off' are common tactics used by fake webshop owners to draw a shopper to a particular online store
it can be hard to see the telltale signs that if an offer is too good to be true it probably is
if you buy from a fake webshop you may get more than you bargained for - credit card and personal data loss, to begin with.
We invite you to shop safely online this holiday season, New Zealand. Together we can keep the .nz domain name space trusted and secure. Start with visiting fakewebshop.nz - click on the gingerbread icons on the home page and learn the most common warning signs of fake webshops. And then… happy holiday online shopping!