Sue Chetwin announced as chair to review .nz domain name space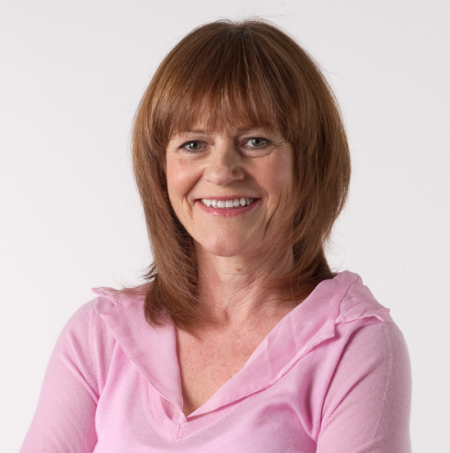 InternetNZ is excited to announce that Sue Chetwin has been appointed as Chair of the .nz Policy Review Advisory Panel. The Panel will undertake a review of the .nz domain name space.
The Panel will explore a range of important issues like how we can minimise phishing, trolling and abuse on .nz domain names, the requirements for people wishing to register a .nz domain name and other relevant issues.
"I'm pleased to be a part of this review, which will be working to support a safe, trusted and open Internet for all New Zealanders. The policies around the .nz space need to be relevant and robust and broad input is necessary. This is a key focus for me in leading the Panel," says Chetwin.
Sue is a respected leader. She is the Chief Executive of Consumer NZ and she is also a director of the Banking Ombudsman Scheme.
The Panel will work over the next year to identify and explore opportunities and challenges that we face in today's world and think about those we could face in future. They will suggest solutions to help ensure our policies remain robust, modern and fit for purpose. We expect to take forward these solutions into the redevelopment of the .nz policies for 2020 and beyond.
Jordan Carter, Chief Executive of InternetNZ, says the domain name space is a vital component of the Internet — making it easy for people to connect.
"InternetNZ has a part to play in helping New Zealanders harness the power of the Internet for good. The .nz domain name space is a big part of the Internet for Kiwis and we need to ensure the .nz domain name policies work for us all," says Carter.
To work with Sue, InternetNZ is now recruiting 8-10 panel members with diverse backgrounds and expertise to work together to review the .nz policies from June.
Panel members will need to have an understanding and experience of the Internet and .nz but also credibly bring new and fresh perspectives. Members will need to have strong strategic and critical analysis skills as well as solid communication skills as they will need to work with people across New Zealand from the .nz internet community, the business community, iwi and government.
The policy review process will be consultative and transparent with work being published on the InternetNZ website as it progresses over the coming year. A wide range of diverse people are encouraged to apply to be on the Panel and we also encourage submissions to the public consultations.
Applications to be a Panel member are open until 21 May. If this work piques your interest, and you have the skills or knowledge to contribute to this important work, you can apply through the InternetNZ website.