Thoughts from our new President
Joy Liddicoat InternetNZ President •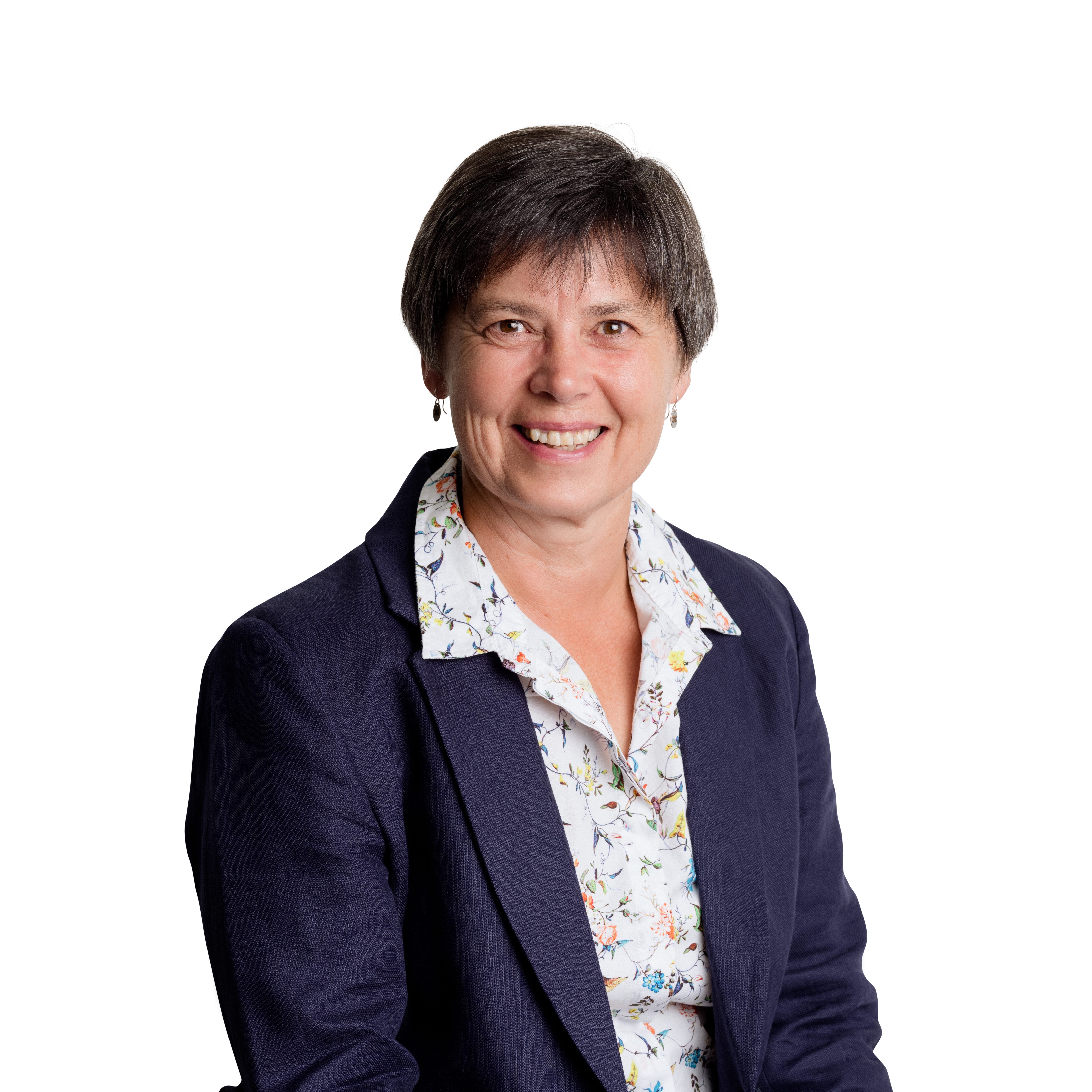 At our 2021 Annual General Meeting, held on Thursday 29 July, InternetNZ members elected four new positions including a new President and Vice President. Joy Liddicoat was voted in as our new President and shares her thoughts on the role.
Last week I became President of InternetNZ, gaining membership support to lead us at a critical time in InternetNZ history. Our changing context was evident in a hotly contested election, with nine candidates, all with new ideas and a clear passion for shaping the Internet here in Aotearoa New Zealand.
I'm proud to take on the job of furthering our charitable purpose to serve the local Internet community. I know that for all the freedom and openness the Internet promised, we as a country and community, still have a long way to go in promoting and protecting the online rights and freedoms of everyone in our society.
It might be surprising to some that we still live in a world of human rights 'firsts' — yet I am the first woman President of InternetNZ, the first as an out and proud member of the rainbow community. While I'm proud to be President, I am also acutely aware of who is not at the table and I am up for the challenge of changing that.
Following the results of the election, Hīria Te Rangi, who still had two years to run as a Councillor, decided to resign from Council. I've thanked Hīria for her contribution to Council and Te Komiti Whakauru Māori and wished her all the best for her important work.
The resignations of Councillors Craig and Te Rangi have been painful, especially coming so soon after our historic decisions to take stronger and deeper steps to engage with Te Ao Māori and to establish the Māori Design Group.
As we work through the impacts of those resignations, I want to assure our members that InternetNZ's work in this area is genuine and a top priority for Council and staff. It will lead to profound changes in our organisation over the coming months and years. It is necessary for us to change because the organisation we are today cannot serve all the communities of Aotearoa in the manner that they deserve.
Council established a high-level Māori Design Group before these recent events and because we knew that we could not take InternetNZ into the next stage of meaningful engagement with Te Ao Māori through the work of a Council Committee alone. Nor could we do so by expecting our Māori councillors to lead — and do — too much of this work themselves.
Instead, we committed to deeper change, adopting a Māori-led solution, endorsed and supported by all of Council.
Members will soon choose another Councillor. As we move through yet more change and work through these issues, I would like to encourage you to share your thoughts and views. The work we do together as an Internet community is vitally important to our organisation's future. Incorporating te ao Māori in how we work is also vitally important, given who we are as an organisation of this place, Aotearoa, and who we aspire to be from here.
In the coming months, I will ensure that we deliver to these commitments and build a better, stronger and more representative InternetNZ.
Thank you for being part of our community, and thank you too for holding us to account and giving us the opportunity to deliver from here. My thanks too, at this crucial moment, to our InternetNZ staff - who work so hard and are also up for this challenge.
InternetNZ Council
Our Council is our governing body. Made up of nine members elected by our membership and two appointed members, it helps guide and direct the activities of InternetNZ. For more on our Council, check out the Council pages on our website.