InternetNZ Registry System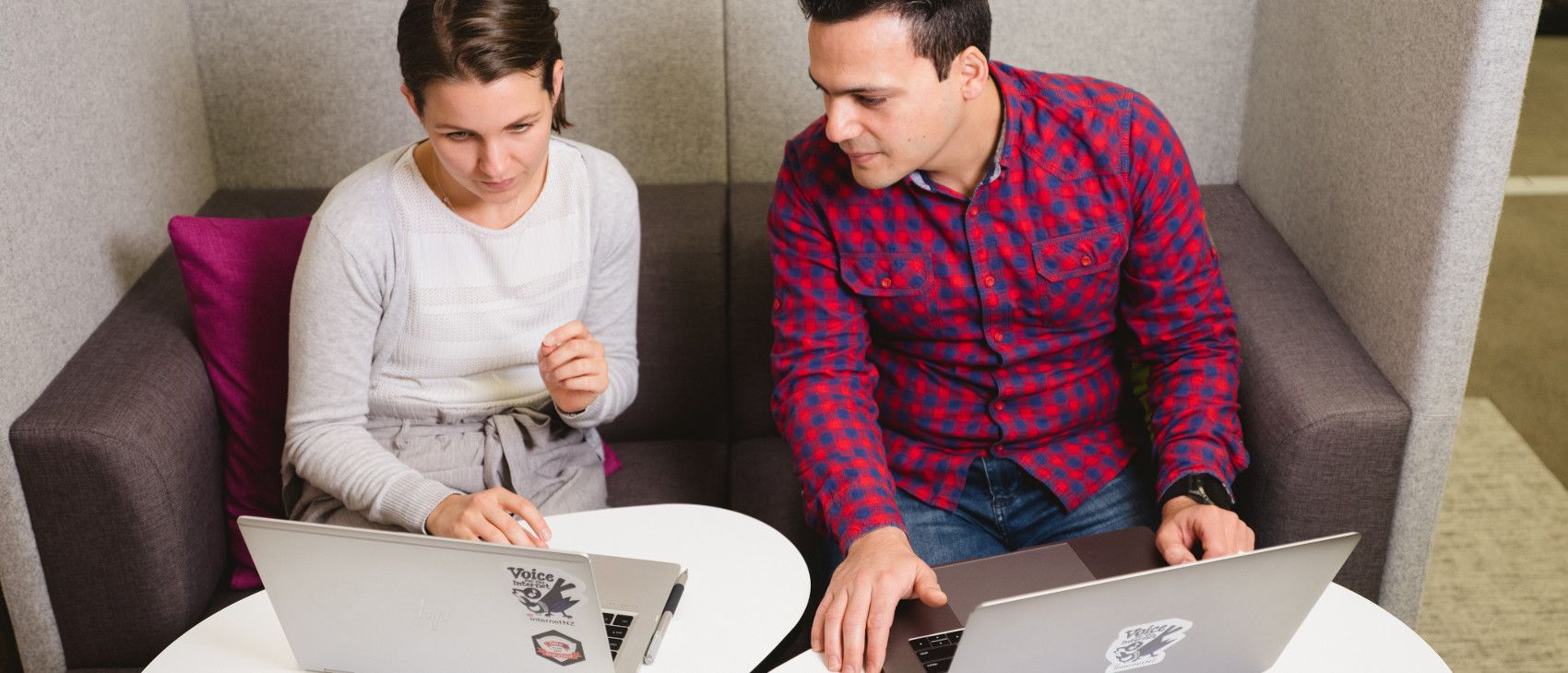 InternetNZ | Ipurangi Aotearoa operates the registry for .nz, which means that we keep the definitive register of .nz domain names. In .nz, the registry system is known as the InternetNZ Registry System (IRS).
IRS was developed in partnership with the Canadian Internet Registration Authority (CIRA) and went live on 1 November 2022. It replaced our previous bespoke Shared Registry System, which was originally developed in 2002.
As part of our operations for .nz, we provide EPP Protocol and Whois Protocol access for the management of domain names by authorised registrars.
The current wholesale domain name fee is $18 per domain name per year, exclusive of GST. Registrars are free to set whatever retail price they wish for .nz domain names and prices do vary.
Please note that while most registrars will also sell .com, .net and other top-level domains (TLDs) we have no role in selling or provisioning those other domain names.
The registry's goals
Deliver a world-class domain name service to registrars, their customers and all Internet users
Deliver world-class registry services that continually improve
Develop our services and technology within a long-term evolutionary framework to meet the future needs of Internet users
Deliver, in partnership with Domain Name Commission Ltd. (DNCL), a successful long-term strategy for .nz.
Becoming a registrar
To become a registrar, you must first apply to Domain Name Commission Ltd (DNC) to become an Authorised Registrar. DNC is responsible for authorising entities to become .nz registrars.
Further information on the application process can be obtained from F.A.Q. for registrars.
Registrar Portal
The registrar portal provides registrars with a feature-rich web portal for managing and administering domain names.
Documentation
The registry provides docs.internetnz.nz microsite for our services documentation, including: