Our 2023 plan sits alongside the strategic framework for InternetNZ. This plan highlights the significant strategic commitments we will make in achieving our strategy in the next financial year — 2023-24.
This is an exciting time. We have organised this plan around the four strategic rei kura — treasured teeth — that are the focus of our work. In each area, we describe the piece of work involved and explain the strategy and goal it contributes to.
Throughout our work, our biggest goal is impact — for the people of Aotearoa, for our members and partners, and to protect and honour our responsibility of being the home of .nz.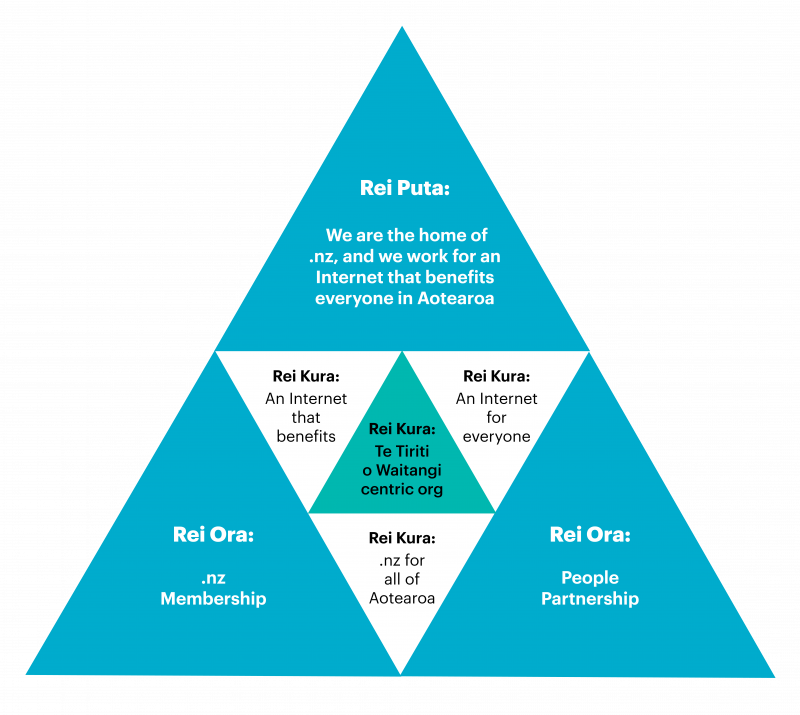 Our strategy utilises Niho Taniwha as a visual metaphor.
Niho Taniwha is a saw-edged pattern of tukutuku panels and in the tāniko weaving on the hems of cloaks. The principal motif that represents the realm of mythology and a chief's lineage from the gods. It also symbolises family houses within the tribe.1
Each element of the Niho Taniwha has specific relevance to our strategic framework.
Rei puta: the teeth of leadership represents our organisation's purpose.
Rei kura: treasured teeth represent our four key areas of focus and action to deliver to that purpose.
Rei ora: teeth of vitality represent the enduring foundations of how we operate, and that we honour these foundations over time in all the work we do.
Rei ora: teeth of vitality
The foundations on which we stand
Our "teeth of vitality" in our strategy are our foundations. These are fundamental characteristics of who we are as an organisation, and things we honour in all the work we do. They imbue a focus and approach in how we operate, behave, and in what the people of Aotearoa can expect from us.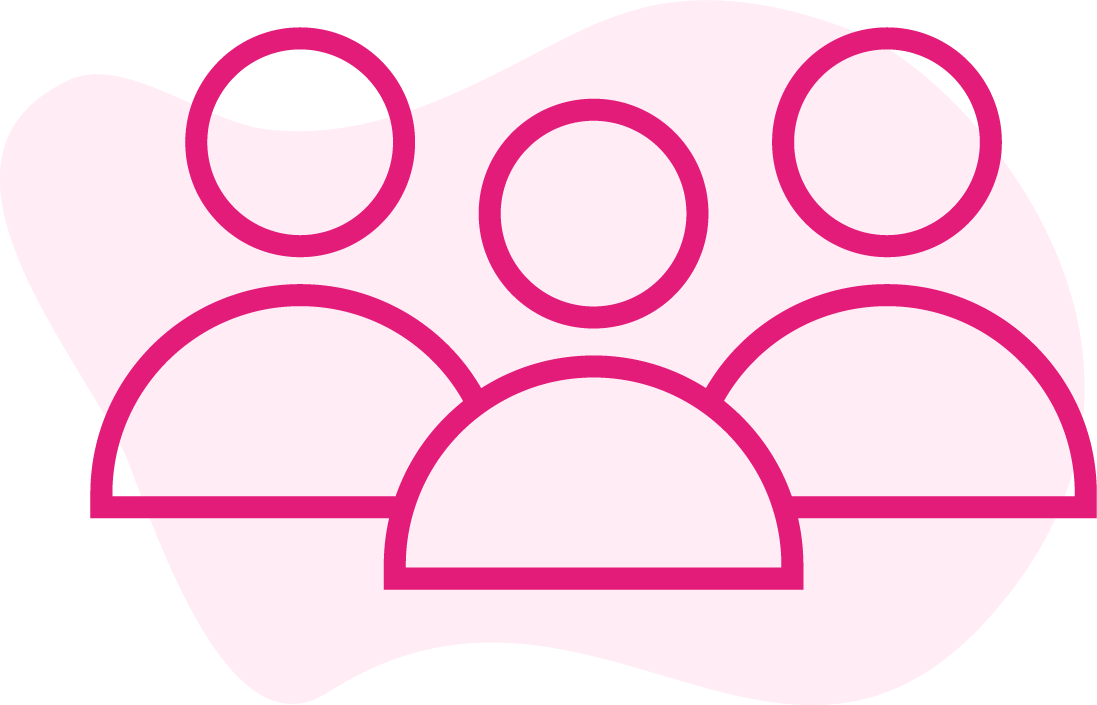 People
We put people and communities, not technologies, at the centre of our work. The goals under each of our rei kura are directed at what will benefit people. We also care about, develop, challenge and empower the people who work for our organisation.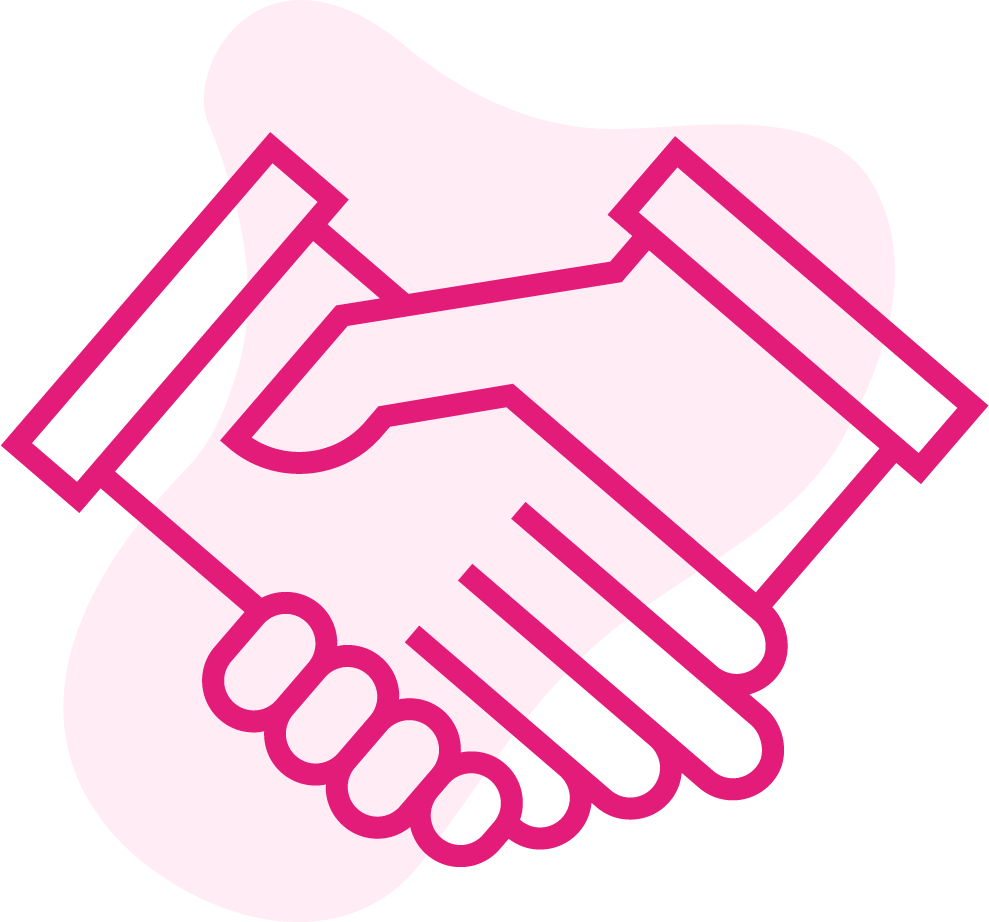 Partnerships
We believe in partnering to achieve our goals and in enabling others — individuals and organisations — to deliver to our purpose in mutually beneficial ways. We believe we will be stronger and have greater impact by working together.
Membership
Membership of our incorporated society is fundamental to who we are and how we were established. They help hold us to account, and select our governors. We honour our members by extending the opportunity to meaningfully intersect with our purpose, work and foundations.
.nz
Our role as manager of the .nz domain name space is foundational to our organisation: it links us to a broad community around the world and demands of us proper connection to communities around Aotearoa. It is also how we earn our income in the world.
Goals for 2023-2025

Link to our strategy

Success measures
A 3-6 year vision is developed for .nz and related registry products, that inform business decisions and future investment
.nz for all of Aotearoa
The vision document for .nz and related registry products is in place by Dec 2024.

Grow the volume of registrars in our channel.

Revenue growth year on year.

.nz for all of Aotearoa

5% growth of registrars during 2023/24
2% revenue growth in 2023/24

Engaging in regional ccTLD collaboration and support, including advocating for ccTLD sovereignty for Pacific islands
Internet for all
Two Pacific countries are supported towards ccTLD sovereignty and/or independence in registry management
Make changes within InternetNZ toward ending racism and becoming Te Tiriti o Waitangi centric
We are a Te Tiriti o Waitangi-centric organisation.

All work identified in the systemic racism review (SSR) recommendations is complete by March 2025
Share progress made with the Māori Internet community, staff and stakeholders on SRR recommendations in March 2024
.nz rules increase Māori authority in relation to .iwi.nz moderation panel decisions and policy
Increase the percentage of funding given to partners who work within a 'by Māori, for Māori' approach by 10% year on year over the next three years

Design and implement an approach to collaboration, and partnering toward an Internet that benefits everyone
An Internet that benefits

Protocol to guide collaboration and partnering is consulted and published by October 2023
Membership plan is consulted and published by 1st April 2024
.nz rules development has input from members and the wider community

Modernise the InternetNZ Constitution to reflect legal requirements and being Te Tiriti centric organisation

Internet for everyone.
We are a Te Tiriti o Waitangi-centric organisation.

Project plan is documented and milestones reported on over the next two years
Members have multiple opportunities to be involved in the process and development of proposed constitutional changes.
Legal requirements are met
Membership demographics are reported on

Diversify the membership base
We are a Te Tiriti o Waitangi-centric organisation
Targets are reported on including increasing the number of Māori members by 50 individual and five organisational members per year over the next two years
Mana Whakahaere processes are developed to achieve codesign with Māori for systemic racism review recommendations five and six with Te Komiti Whakauru Māori and external parties
We are a Te Tiriti o Waitangi-centric organisation
Mana Whakahaere process through Te Komiti Whakauru Māori recommends to Council changes to the Constitution that support Māori members equal right to stand and be elected to Council
Domain Name Commission fulfils the objectives of the Operating Agreement
.nz for all of Aotearoa
Review the Operating Agreement by the end of 2024 ensuring responsiveness to trends and concerns of domain name holders