The .nz domain name space is the country code top-level domain (ccTLD) assigned to Aotearoa New Zealand. It represents us on the Internet and is managed for the benefit of us all.
There are a number of policies we've developed for .nz. The Domain Name Commission is responsible for regulating and enforcing them.
The current .nz Rules came into effect on 1 November 2022, alongside the new .nz registry.
Please contact our policy team at policy@internetnz.net.nz if you have any questions about the .nz Rules framework.
.nz Rules
Explore
Amendments to the .nz Rules (in effect from 31 March 2023)
Explore
Updated .nz Rules — summary of the most significant changes
Explore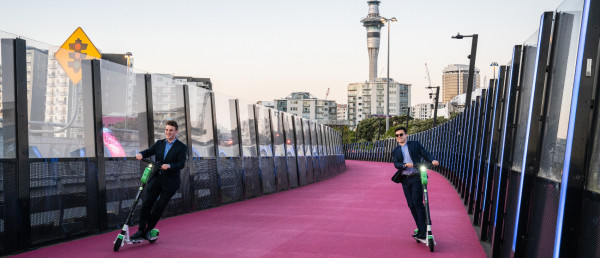 .nz policy review
Explore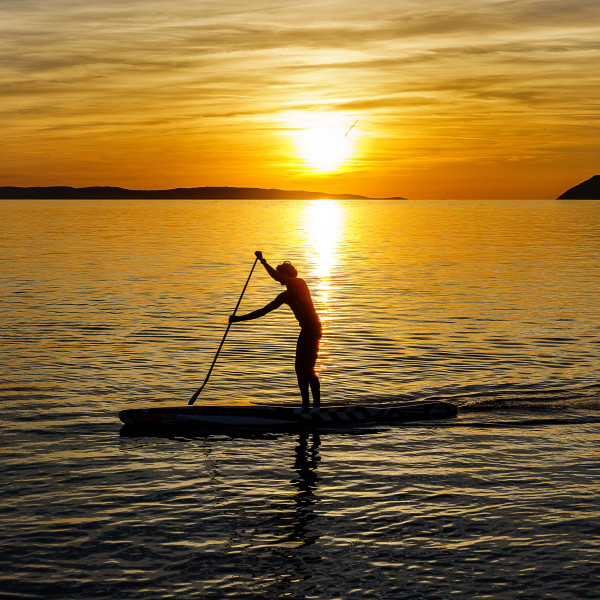 Suspending harmful .nz domains
Explore
.nz policies archive
Explore