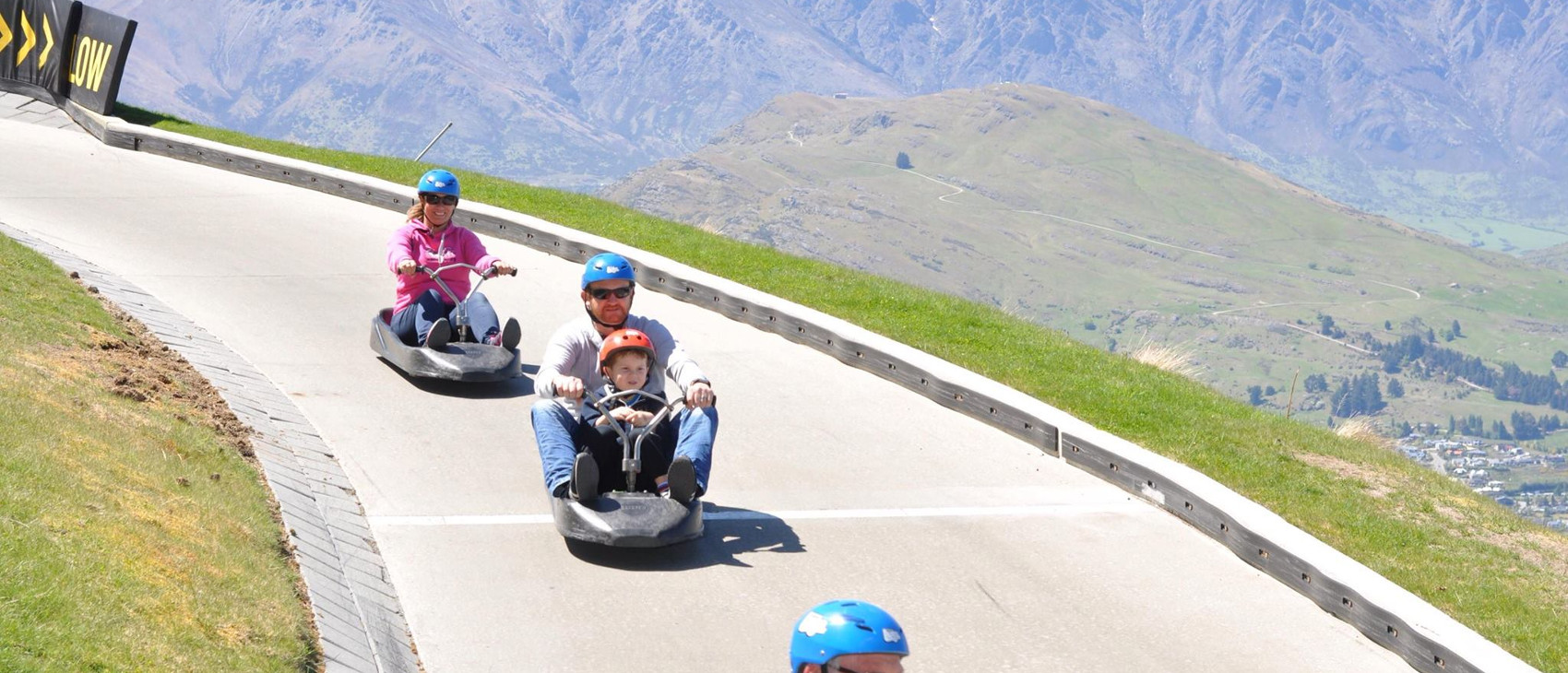 Every year, Council elections are held by InternetNZ to replace those whose term has ended. These Council members play an important role in guiding the strategic direction and governing our organisation.
To read more on a specific year's election, select one of the links below:
What do Council members do?
As mentioned above, Council members are important in the way InternetNZ is governed and in guiding its strategic direction. While the staff and contractor team carry out most of the operations, it's the Council members that are the governors and guardians of InternetNZ.
A few examples of what the Council members do include:
Establish and monitor InternetNZ's strategy

Set and review the budget and business plan

Hold the Chief Executive to account and guide their performance

Act as stewards of our ownership interests in the Domain Name Commission (DNC).
If you're looking for more information on the roles of the Officers (President and Vice President) take a look at our constitution and bylaws. (Link each of these to the relevant internal pages).
What commitments do they have?
As a Council member, there are a number of commitments that need to be upheld. This begins with an induction for new Council members with the Chief Executive, President and Vice President.
In terms of time requirements, the President is expected to commit on average one day per week, and Council members two days every month. This includes at minimum four one-day quarterly Council meetings each year, in which the strategy development and business planning will be discussed.
Aside from these, Council members are also expected to generally take part in InternetNZ public activities. At least two member meet-ups per year should be attended, plus NetHui, and they should be active in discussions on email lists and forums.
Rules and guidelines