Te Kāhui Tumu | Executive Leadership Team
InternetNZ | Ipurangi Aotearoa is led by our Tumu Whakarae | Chief Executive, Vivien Maidaborn, and Te Kāhui Tumu | ELT.

Tumu Whakarae | Chief Executive - Vivien Maidaborn
Vivien is Tumu Whakarae | Chief Executive of InternetNZ and brings with her extensive leadership experience. Her career includes three previous CEO roles in key community organisations. Vivien is driven by equity and inclusion in access to the Internet, and has a strong background in digital innovation, partnership and experience in serving a membership constituency.
Executive Assistant to Tumu Whakarae | Chief Executive - Diane Robinson
Diane is the Executive Assistant to Tumu Whakarae | Chief Executive, Vivien Maidaborn and Interim Domain Name Commissioner Isobel Egerton. Diane also provides support to the Council and Te Kāhui Tumu. She has an avid interest in coaching Netball and developing players. Diane loves spending time with family, helping with community projects, gardening, and exploring cookbooks to create amazing cuisine.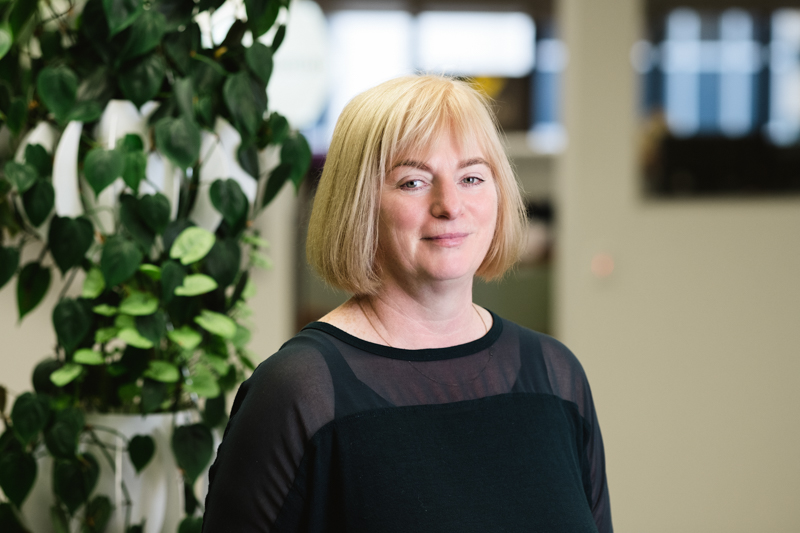 Tumutaumatua | General Manager Organisational Performance - Catherine Fenwick
Catherine's role is to support, lead, develop and execute InternetNZ's core corporate operations and financial performance. She enjoys travelling whenever possible, attending rowing, netball, and other sporting events with her daughter, and exploring the many great walks around the regions.

Tumuaki Māori | Chief Advisor, Māori – Raniera Albert
Raniera joined Ipurangi Aotearoa in 2020 as our Tumuaki Māori. This role is Ipurangi Aotearoa's key advisor on kaupapa relating to te ao Māori. Raniera is a graduate of Te Panekiretanga o Te Reo - New Zealand Institute of Excellence in the Māori Language, and is currently studying a Masters in Māori and Indigenous Leadership through the University of Canterbury, and a Masters in the Māori language through Te Wānanga o Aotearoa.
Tumuherenga Waka | General Manager Public Impact - Vanisa Dhiru MNZM JP
Vanisa manages the Community, Communications and Policy teams at InternetNZ. These teams make up the Public Impact function which works hard to support and advocate for a safe Internet for everyone in Aotearoa. Manawatū-born Indian, Vanisa has worked and volunteered in a variety of community-based roles throughout her career.

Tumuwhanake | General Manager Customer and Product - Tim Johnson
Tim has nearly 25 years of experience working in technology across Aotearoa, North America, and the South Pacific. During this time he's run registrars, registries and ISPs. Tim has been an active participant in international Internet governance and was also a member of the .nz policy review panel. While his attempted sporting career may have succumbed to injuries, he is still an avid year-round sports fan.
CAPTION Photo taken at the Pipitea Marae after the pōhiri for Vivien Maidaborn on her first day as Tumu Whakarae | Chief Executive