Learn more about the members of our council. With a passion for the Internet, they bring their experience and expertise to make sure our work is reflective of what needs to be done for New Zealand.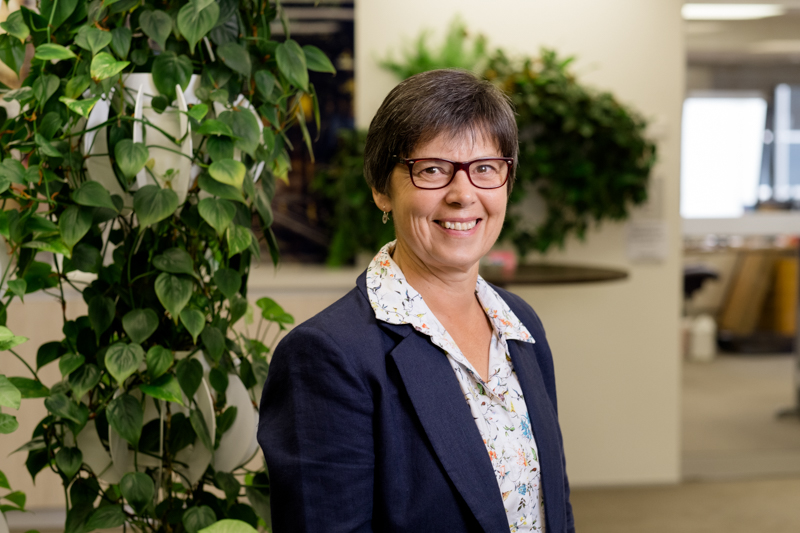 President: Joy Liddicoat
Joy joined InternetNZ in October 2007 when she was appointed to the .nz Oversight Committee and, with Frank March and Richard Currey, supported the committee's transition to the Domain Name Commission Limited, serving as chair from 2012-2013. Joy was elected to the Council as INZ Vice President in 2013, and as President in 2021.
Joy is a lawyer specialising in technology and human rights, has been a Human Rights Commissioner, and participated in the United Nations Human Rights Council and Internet Governance Forum while working as an Internet Rights Specialist for the Association for Progressive Communications from 2011-2014. Joy is currently a research affiliate with the Law Faculty at the University of Otago, having worked at the University on a New Zealand Law Foundation project on law, policy and artificial intelligence.
Joy's book on human rights and the Internet was published in 2021.
Elected: AGM 2021 - AGM 2024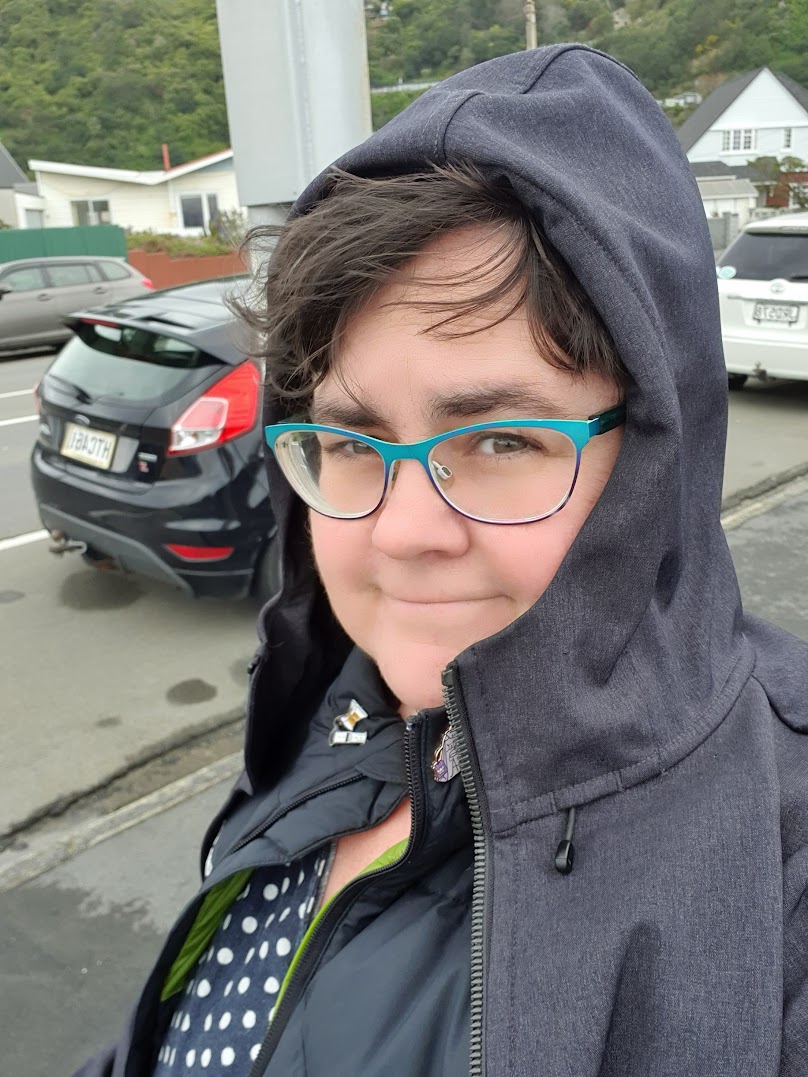 Vice President: Brenda Wallace
Email: vice.president@internetnz.net.nz
Brenda is a programmer who has worked in power generation, telecommunications, and the NZ government, and now in VFX/film/game/Animation. Brenda has been a technology lead within DIA and a director of NZRS. When she was first elected to InternetNZ Council, she was the first woman in a very long time. At the end of her second term, it was a very different council.
Elected: AGM 2022 - AGM 2024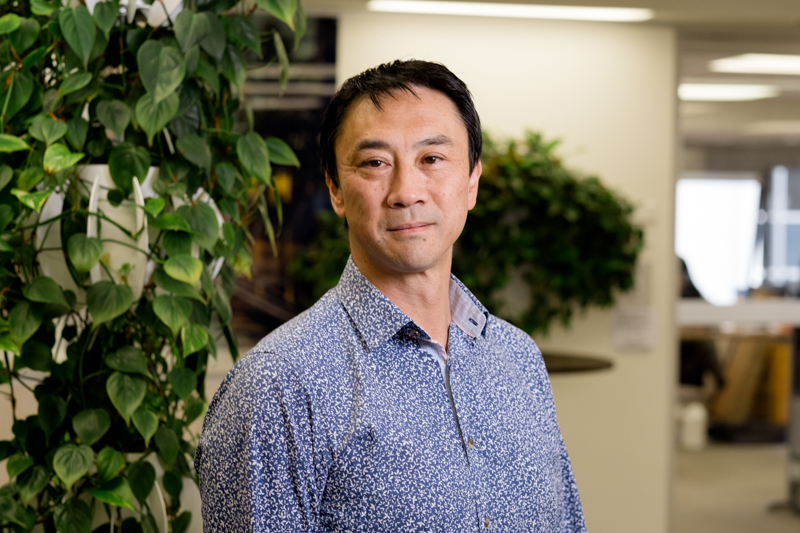 Anthony Bow
Email: anthony.bow@internetnz.net.nz
Anthony is Auckland based and has over 25 years of investment management, banking and finance, and taxation experience. He has been a CEO and business unit leader in financial services entities and has significant commercial, financial and investment expertise and experience. Anthony is Principal of Waimana Capital, a business strategy and expansion capital firm. Anthony's governance roles include Director of Whai Rawa Fund Limited, Deputy Chair and Board Member of the Medical Radiation Technologists Board, and Director of Maungaharuru-Tangitū Limited. Anthony has a Bachelor of Commerce from the University of Auckland and holds Chartered Accountant designation from the professional accounting bodies of New Zealand and Singapore.
Appointed: 2022 - 2024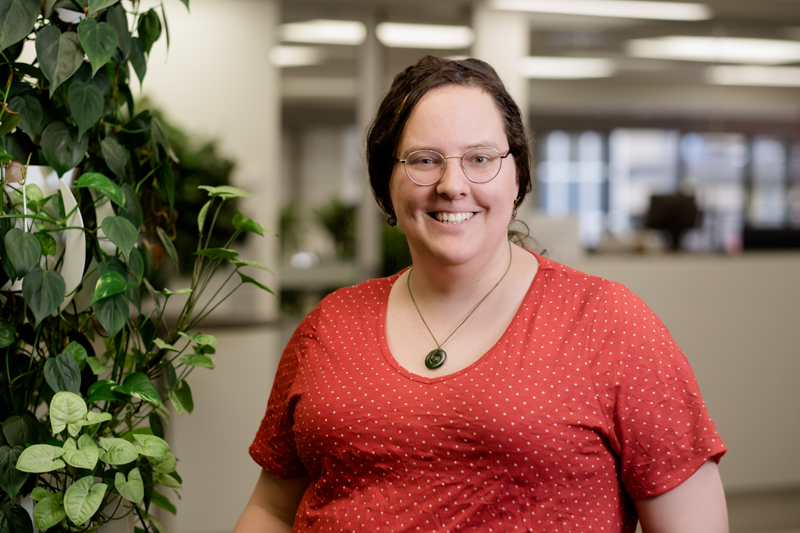 Kate Pearce
Email: kate.pearce@internetnz.net.nz

Kate Pearce is the Head of Security for Trademe and has worked with clients across the globe on cyber security, helping them building secure systems on scales from small companies to multinational corporations. She has undertaken research into the security of network protocols, and novel offense and defense techniques. Kate is an organiser of BSides Wellington (http://bsides.nz), an inclusive event for cyber security education. She has become involved with promoting diversity, particularly the involvement of women and LBGTQIA+ people, in internet and computer security spaces.
Re-elected: AGM 2023 - AGM 2026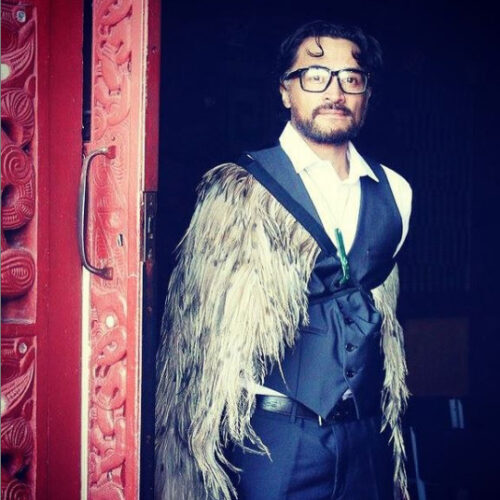 Potaua Biasiny-Tule
Email: potaua@internetnz.net.nz
Potaua is a Māori Jedi Knight who hails from the tribes of Whakaue, Pikiao, Tuhoe, Apanui, Niue (chehooo!), and can be found in the geothermal region and lakes region of Rotorua-nui-a-Kahumatamomoe. As co-founder of Digital Natives Academy, Potaua and his wife Nikolasa inspire the next generation of digital tamariki through storytelling, animation, esports & game development and share online tikanga with rangatahi as they build new opportunities for their communities and whanau. Potaua is an activist, Maori entrepreneur, and indigenous geek, with 20 years of establishing a Maori presence throughout the emerging internet. He has worked with whanau, hapu and iwi, agencies & schools, industry leaders such as Google (Maori) & Spark Foundation and has dedicated his life to sharing knowledge of the digital multiverse with all whanau. Ka tu te mana, ka tu te mauri! And May the Force be with You, Always
Re-elected: 2023 – AGM 2026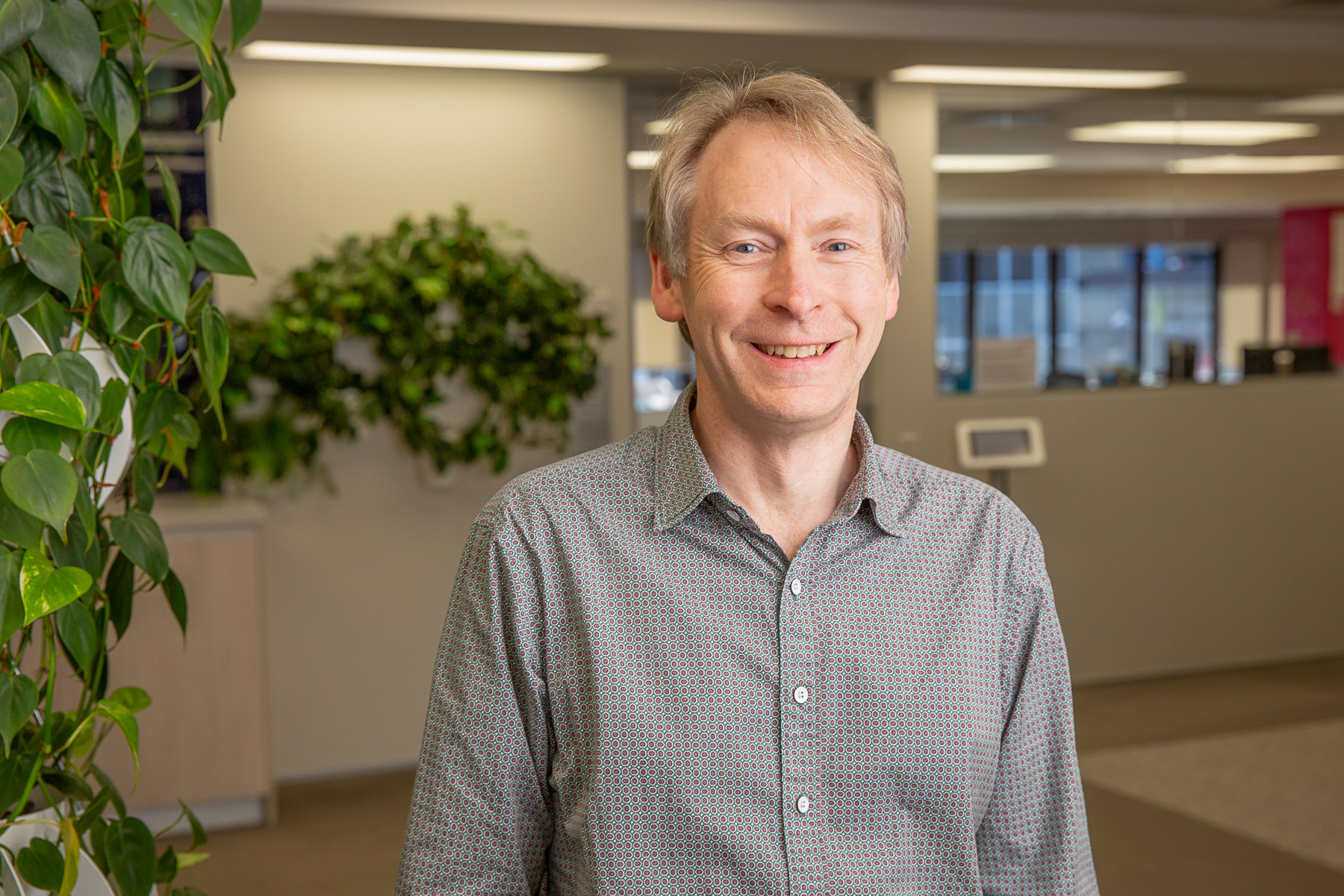 Richard Hulse
Email: Richard.Hulse@internetnz.net.nz
Richard strongly believes in an internet that does not discriminate, and in the internet as an enabler of social change and societal improvement.
Elected: AGM 2021 - AGM 2024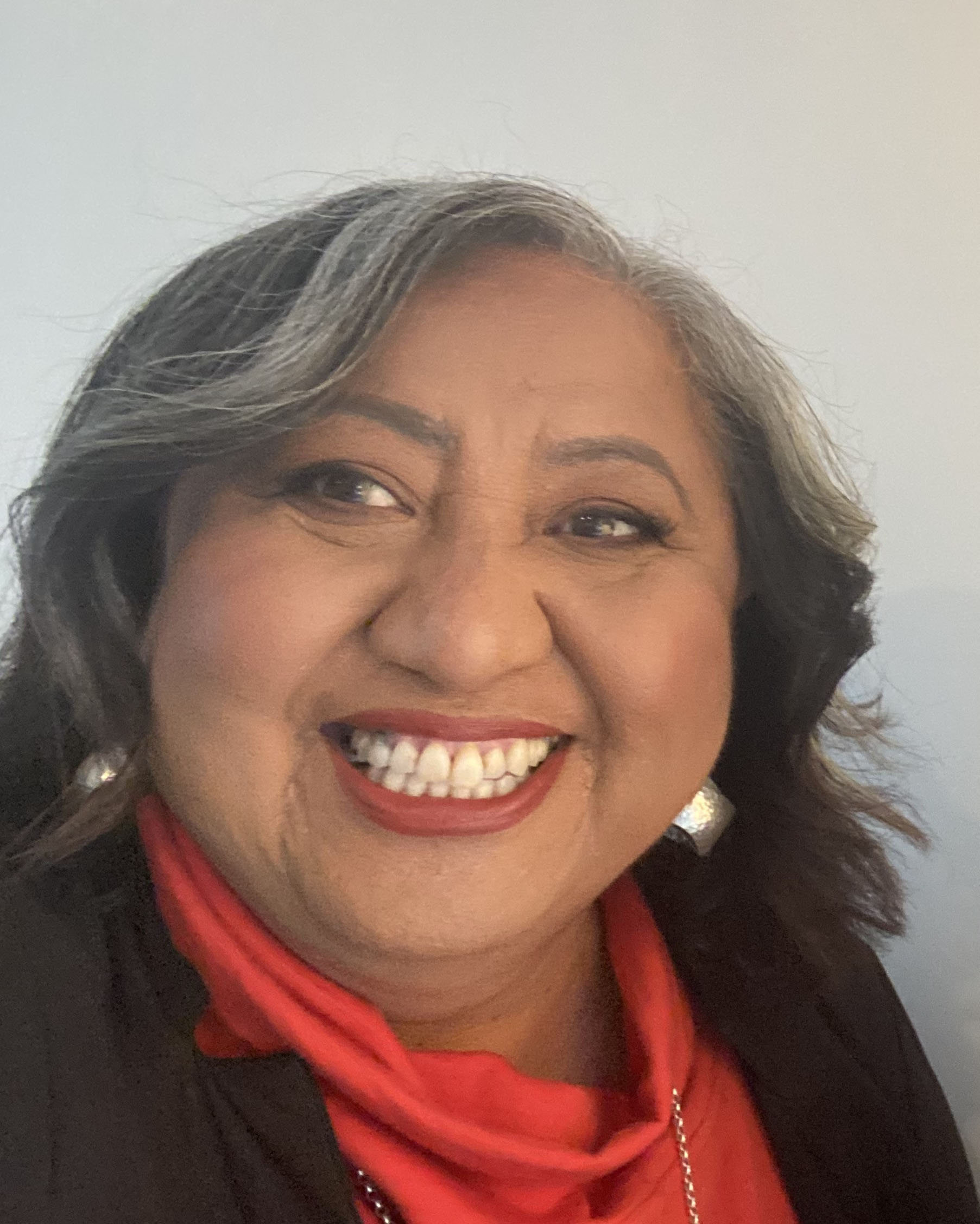 Whetū Fala
Email: whetu@internetnz.net.nz
Based in Whanganui, Whetū has over 30 years of experience in content creation for various platforms and distribution outlets. An experienced Producer and Director, she has held leadership roles in private, public and international film and television productions.
Her extensive governance experience in the arts and creative non government organisational sector of over 35 years includes past stints as Chairman of Ngā Aho Whakaari national Māori Screen Guild, a board member of Wellington Women in Film and Television, Te Whakaruruhau o ngā reo Irirangi o Aōtearoa national 21-strong Iwi radio and media network and as a collective member of Taki Rua Theatre Wellington.
Whetū currently serves on the boards of Whakaata Māori — Māori Television, Toi Aōtearoa Creative NZ and is Co-Chairman with Emily Loughnan on Ngā Taongā Sound & Vision NZ Film Archives. A Member of the Institute of Directors Aōtearoa, she is also a professional director.
Whetū hails from Ngā Rauru ki tahi Pākaraka and Takirau marae in southern Taranaki with links to Te Atihaunui-ā-Papārangi, Ngāti Maniapoto, Ngāti Maru o Taranaki. On her father's side her Pasifika whakapapa includes Saolu'afata Upolu in Samoa and Rotuma.
Appointed: 2022 - 2024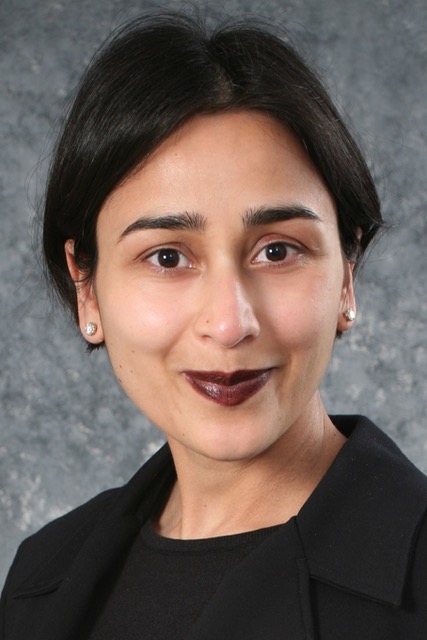 Alpana Roy
Email: alpana@internetnz.net.nz
Alpana was elected to the InternetNZ Council in 2022.
Alpana is currently Professor and Dean of Law at Te Piringa Faculty of Law at the University of Waikato. She has had an extensive career as a legal academic, practitioner (as a solicitor, barrister, and accredited mediator), and legal consultant. Her areas of expertise include internet and domain name law, intellectual property and information technology (IT) law, and dispute resolution. Alpana is widely published in law, and is a commissioned author for several major legal publishers, including Oxford University Press, LexisNexis, Thomson Reuters, Federation Press, and CCH. Her book on Australian Domain Name Law has been widely acclaimed as the international authority in the area because it is the first authoritative study anywhere in the world to critically examine Australian domain name law.
Apart from her academic career, Alpana is regularly engaged to work as a legal consultant and practitioner, and accredited mediator.
Further information about Alpana's background and experience is available here
Elected: AGM 2022 - AGM 2025
Anjum Rahman MNZM, FCA
Email: anjum@internetnz.net.nz
Anjum has worked for 30 years as a chartered accountant and has used these skills to improve financial systems in organisations. She is a member trustee of Trust Waitkato and a member of th Finance and Audit Risk Committee of the Trust. Anjum's past and current governance roles with community organisations (including Islamic Women's Council, Free FM, Shama Ethnic Women's Centre, Waikato Interfaith Council) have kept her in touch with the concerns and needs of grassroots organisations. In governance roles, she has run strategic planning days, undertaken performance reviews of the CE, recruited staff, developed and informed organisational policies, and provided training for other board members. In her international work, she is co-chair of the Christchurch Call Advisory Network and vice-chair of the Independent Advisory Committee of the Global Internet Forum to Counter Terrorism, both of which relate to dealing with terrorist and violent extremist content online.
Elected: AGM 2022 - AGM 2025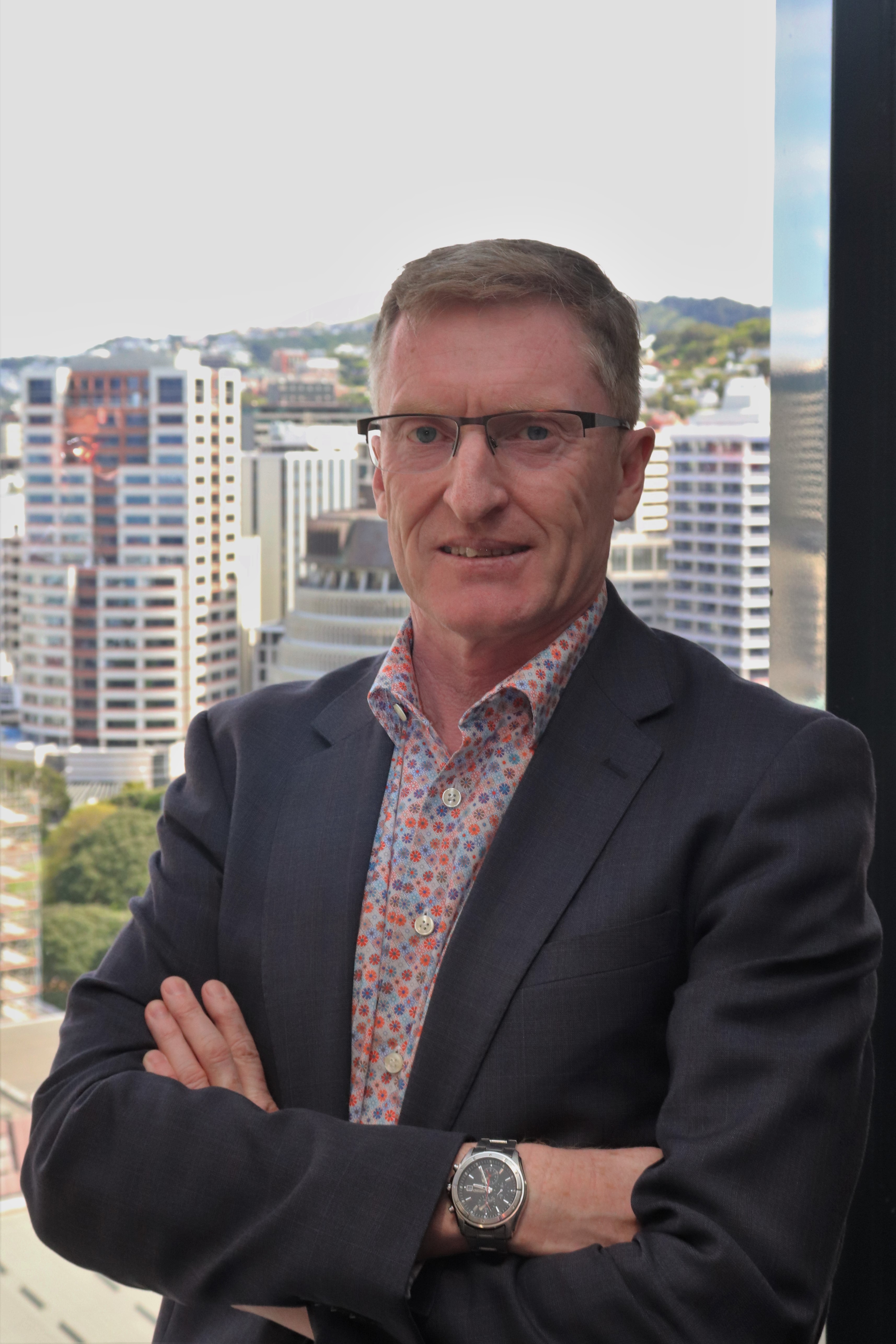 Jeff Montgomery
Email: jeff@internetnz.net.nz
Jeff has a passion for effective digital services. He is Registrar-General of Births, Deaths and Marriages, and leads a major investment programme to modernise our civil registration, passport and identity systems, so all New Zealanders can access them online, from wherever they are. He represents New Zealand at the United Nations Economic and Social Commission for Asia and Pacific (ESCAP) and has led development projects across the region. Along with his partner, he operates a small tourism and hospitality business – with 14 .nz domain names! More details – www.linkedin.com/in/jeffmontgomerynz
Re-elected: AGM 2022 - AGM 2025
Stephen Judd
Stephen brings 30 years of experience in the information technology sector across a broad range of roles, from hands-on technologist to senior leadership. His work professionally and as a volunteer has brought him into contact with a broad range of people and taught him how to negotiate differences toward a common goal. His public advocacy on the pros and cons of online voting and work in IT project delivery has given him deep insights into how people make decisions around technology and the roots of success and failure in our sector.
Elected: AGM 2023 - AGM 2026