Learn more about the eleven members of our council. With a passion for the Internet, they bring their experience and expertise to make sure our work is reflective of what needs to be done for New Zealand.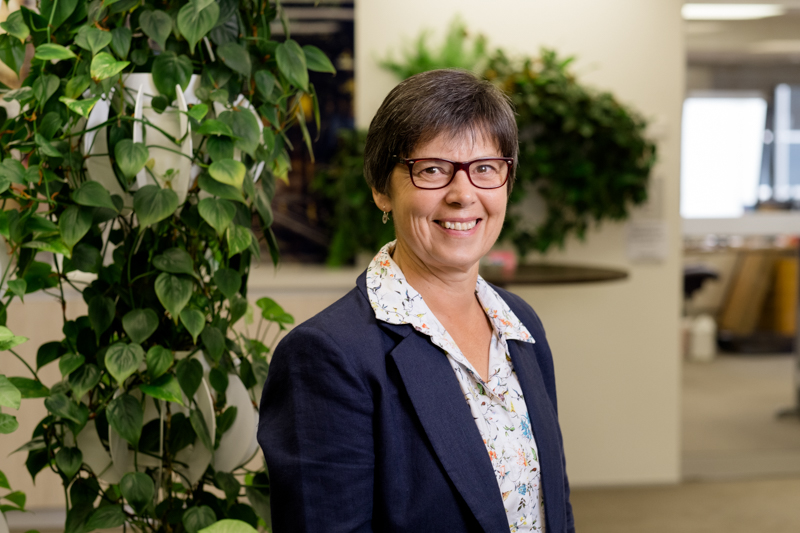 President: Joy Liddicoat
Joy joined InternetNZ in October 2007 when she was appointed to the .nz Oversight Committee and, with Frank March and Richard Currey, supported the committee's transition to the Domain Name Commission Limited (DNCL), serving as chair from 2012-2013. Joy was elected to the Council as Vice President in 2013, and was elected as InternetNZ President in 2021.
Joy is a lawyer specialising in technology and human rights, has been a Human Rights Commissioner and participated in the United Nations Human Rights Council and Internet Governance Forum while working as an Internet Rights Specialist for the Association for Progressive Communications from 2011-2014. Joy is currently a research affiliate with the Law Faculty at the University of Otago, having worked at the University on a New Zealand Law Foundation project on law, policy and artificial intelligence.
Her forthcoming book on human rights and the Internet will be published in 2021.
Elected: AGM 2021 - AGM 2024
Vice President: Jay Daley
Jay Daley was elected to the Council as Vice-President in 2021.
Elected: AGM 2021 - AGM 2024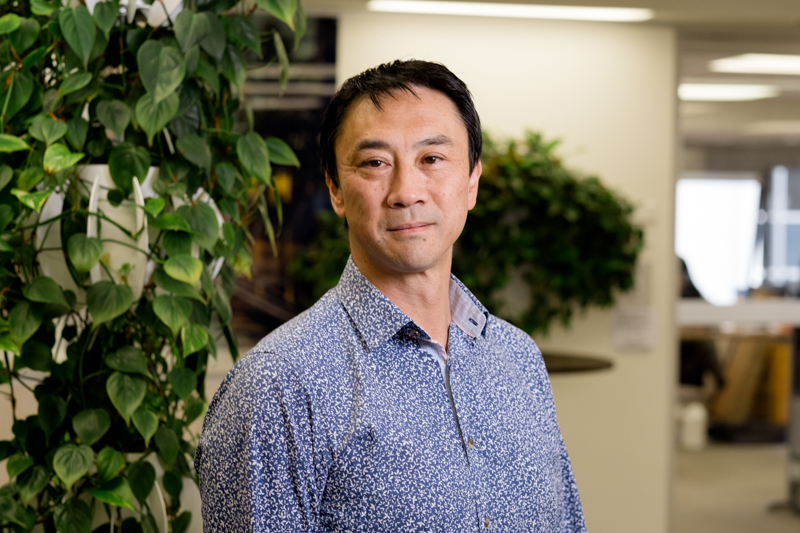 Anthony Bow
Email: anthony.bow@internetnz.net.nz
Anthony is Auckland based and has over 25 years of investment management, banking and finance, and taxation experience. He has been a CEO and business unit leader in financial services entities and has significant commercial, financial and investment expertise and experience. Anthony is Principal of Waimana Capital, a business strategy and expansion capital firm. Anthony's governance roles include Director of Whai Rawa Fund Limited, Deputy Chair and Board Member of the Medical Radiation Technologists Board, and Director of Maungaharuru-Tangitū Limited. Anthony has a Bachelor of Commerce from the University of Auckland and holds Chartered Accountant designation from the professional accounting bodies of New Zealand and Singapore.
Appointed: 2020 - 2022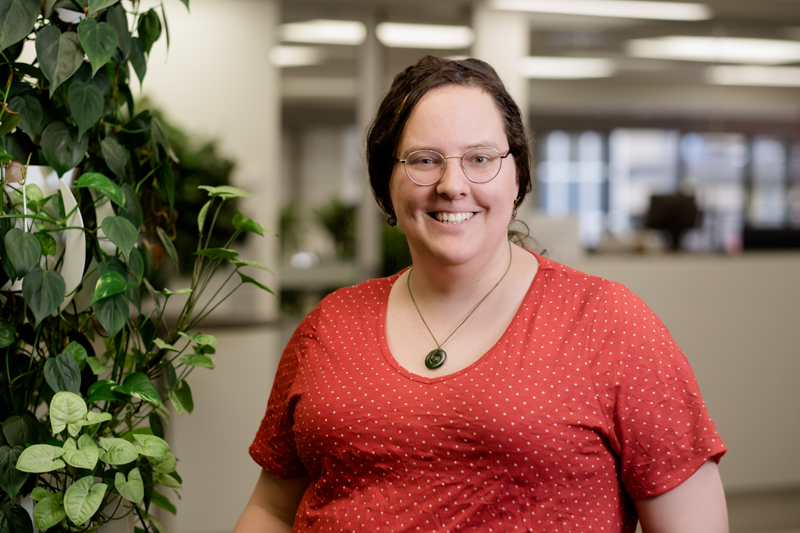 Kate Pearce
Email: kate.pearce@internetnz.net.nz

Kate Pearce is the Head of Security for Trademe and has worked with clients across the globe on cyber security, helping them building secure systems on scales from small companies to multinational corporations. She has undertaken research into the security of network protocols, and novel offense and defense techniques. Kate is an organizer of BSides Wellington (http://bsides.nz), an inclusive event for cyber security education. She has become involved with promoting diversity, particularly the involvement of women and LBGTQIA+ people, in internet and computer security spaces.
Elected: AGM 2020 - AGM 2023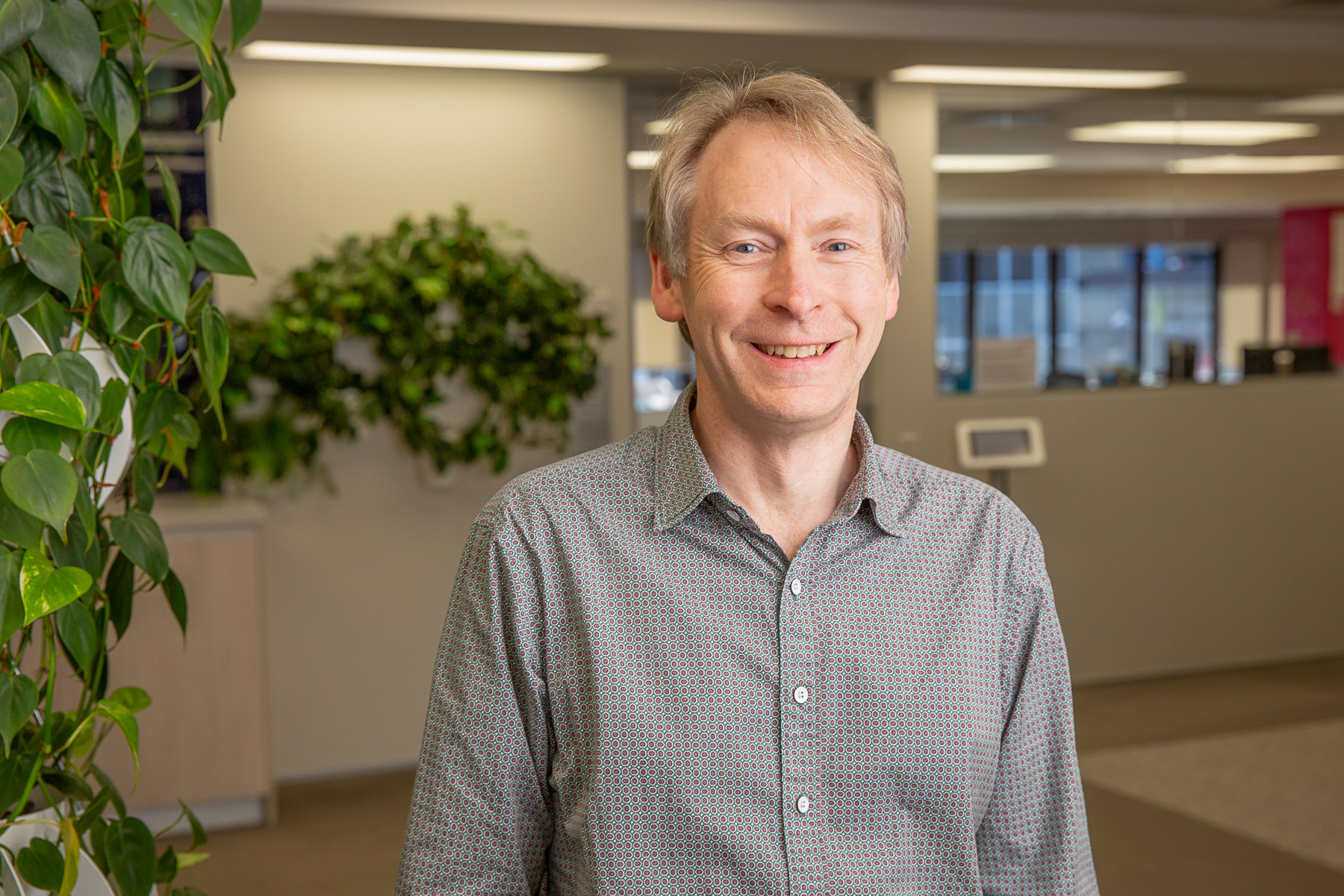 Richard Hulse
Email: Richard.Hulse@internetnz.net.nz
Richard strongly believes in an internet that does not discriminate, and in the internet as an enabler of social change and societal improvement.
Elected: AGM 2021 - AGM 2024
Sarah Lee
Email: Sarah.Lee@internetnz.net.nz
Ngāti Rongomai, Te Arawa, Sarah Lee has an extensive background in community development roles spanning over two decades. As a Regional Coordinator for the 20/20Trust, Sarah established and maintained a variety of digital literacy programmes in andaround the Horowhenua, Kāpiti and Manawatu regions. With a special interest in the wellbeing of Māori, Sarah enjoys being an active participant in building community resilience and closing socio-economic divides, and most importantly in this context, the digital divide.
Sarah has held a number of governance and community roles, worked for Iwi Māori in senior roles and led a range of successful local and national initiatives around Aotearoa. She lives in rural Marlborough, where the sun shines all year round.
Sarah is currently Chair of the Council's sub-committee Komiti Whakauru Māori and is amember of InternetNZ's Grants Panel.
Elected: AGM 2020 - AGM 2022
Don Stokes
Email: don.stokes@internetnz.net.nz
I am a founding InternetNZ member, InternetNZ Fellow, former Council member and member of the "Hine Commission" that defined how InternetNZ operates the NZ domain. Outside of InternetNZ, I have founded two Internet service providers (one of the first in NZ), built a significant domain hosting services platform and provided technical leadership in DNS operations, industry competition and open access fibre/layer 2 distribution network architecture and specification, including UFB development.
Elected: AGM 2020 - AGM 2023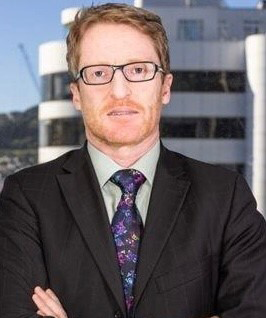 Jeff Montgomery
Jeff has a passion for effective digital services. He is Registrar-General of Births, Deaths and Marriages, and leads a major investment programme to modernise our civil registration, passport and identity systems, so all New Zealanders can access them online, from wherever they are. He represents New Zealand at the United Nations Economic and Social Commission for Asia and Pacific (ESCAP) and has led development projects across the region. Along with his partner, he operates a small tourism and hospitality business – with 14 .nz domain names! More details – www.linkedin.com/in/jeffmontgomerynz
Elected: AGM 2021 - AGM 2022
Potaua Biasiny-Tule
Potaua is a Māori Jedi Knight who hails from the tribes of Whakaue, Pikiao, Tuhoe, Apanui, Niue (chehooo!), and can be found in the geothermal region and lakes region of Rotorua-nui-a-Kahumatamomoe. As co-founder of Digital Natives Academy, Potaua and his wife Nikolasa inspire the next generation of digital tamariki through storytelling, animation, esports & game development and share online tikanga with rangatahi as they build new opportunities for their communities and whanau. Potaua is an activist, Maori entrepreneur, and indigenous geek, with 20 years of establishing a Maori presence throughout the emerging internet. He has worked with whanau, hapu and iwi, agencies & schools, industry leaders such as Google (Maori) & Spark Foundation and has dedicated his life to sharing knowledge of the digital multiverse with all whanau. Ka tu te mana, ka tu te mauri! And May the Force be with You, Always
Elected: By-election 2021 – AGM 2023