New Zealand's Internet insights 2016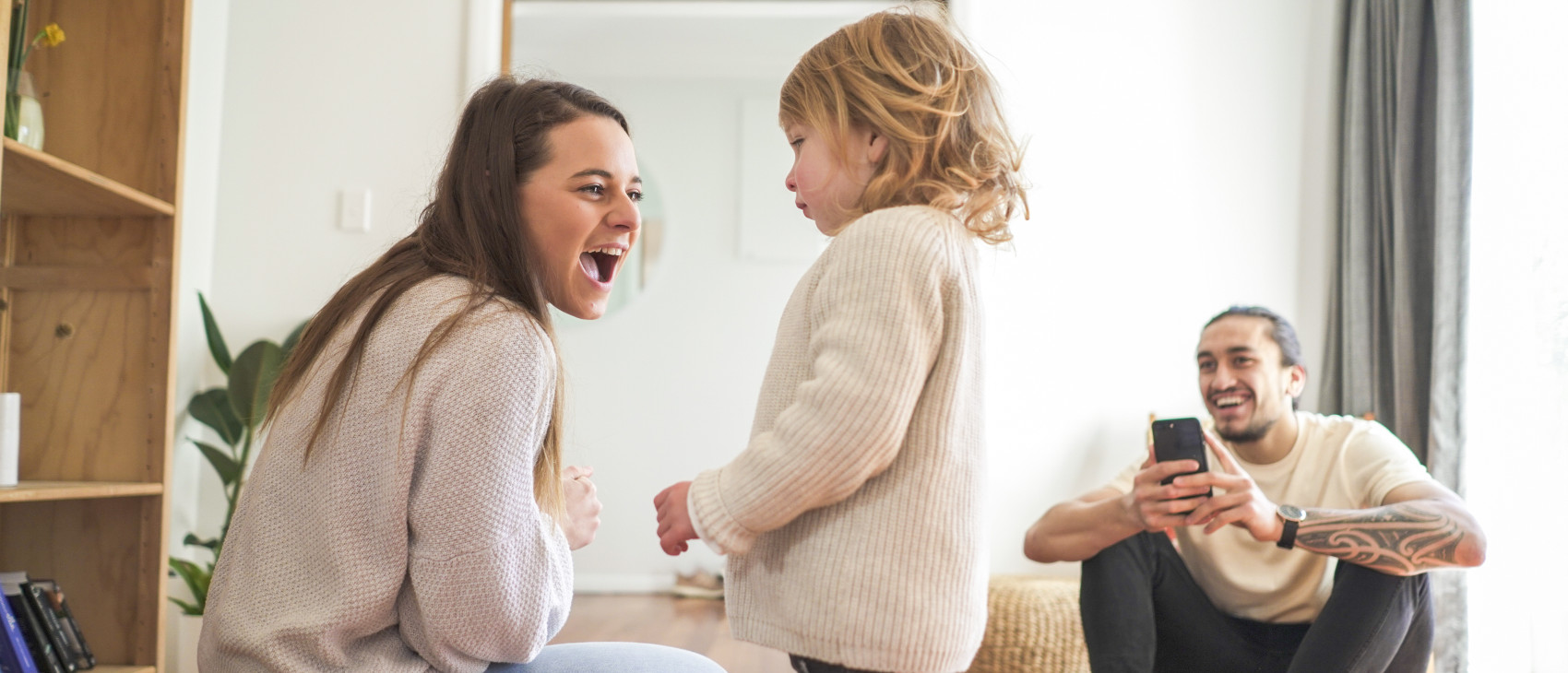 In our activity plan for this year, we committed to commissioning research about Kiwi attitudes to the Internet. We reinforced this commitment when we signed an agreement with the Ministry of Business, Innovation and Employment (MBIE) in May about our role as the designated manager for .nz.
We worked with market research company UMR research on a phone survey and a series of face-to-face focus groups, to ask questions about people's hopes and fears regarding the Internet.
We did this for several reasons:
It creates additional evidence about how people use the Internet and how they feel about it (building on other research like the

World Internet Project New Zealand.
It allows us, as a country, to have a better understanding of what we think about Internet issues.
For InternetNZ, it will input into our work planning and be an important filter in deciding what to do and where to focus our efforts.
It helps keep us accountable - people can compare the work we do with what the public sees as the most important.
We will do this research again next year, and thereafter, to build a useful resource. It will help to demonstrate what people think today, and how their thinking changes over time.
Connection to the Internet
93% of New Zealand households have Internet access.
There is a strong preference to connect to the Internet via broadband/WiFi. The research showed this is often driven by high or unlimited caps on broadband plans in comparison with the expense and lower caps of using mobile data.
Internet usage
94% of New Zealanders with Internet access check the Internet at least once a day, with nearly a third constantly connected.
Benefits of using the Internet
The research found top-of-mind perceptions of the Internet to be predominantly positive due to enabled access to information and the gaining of knowledge, the use of social media, and its use as a way to communicate and connect.
Societal benefits were found to be transparency and accountability, such as allowing access to price comparisons and reviews and providing equal access to information.
Concerns about the Internet
Focus groups expressed concerns for society with worries that people are becoming less connected, less able to communicate effectively and less able to think for themselves.
Access issues were also raised as a concern in the groups, based mostly on cost (but also location) as Internet access was deemed crucial and put those without access at a clear disadvantage. Some felt this could potentially exacerbate the class gap in New Zealand.
Net neutrality was generally only an issue for younger audiences – who were clearly more concerned about being able to access content from a wide range of providers and that information was not censored or modified.
Value overall and the online future
Overall, while acknowledging that there were positives and negatives associated with the Internet – an overwhelming majority (89%) felt the benefits outweighed the concerns. This was mainly due to the fact that the Internet was felt to make life much easier, allowed people to be more connected, and democratised access to knowledge.
There was some uncertainty around the future direction of the Internet. On the positive side, people see potential advances and the development of technologies and apps to make life even easier. However, concerns were expressed about increasingly negative social impacts and potential loss of jobs.
If you'd like updates about the Internet in New Zealand and invitations to cool events, subscribe to dotNews below, or follow us on social media (Facebook, Twitter and LinkedIn).