New Zealand's Internet insights 2019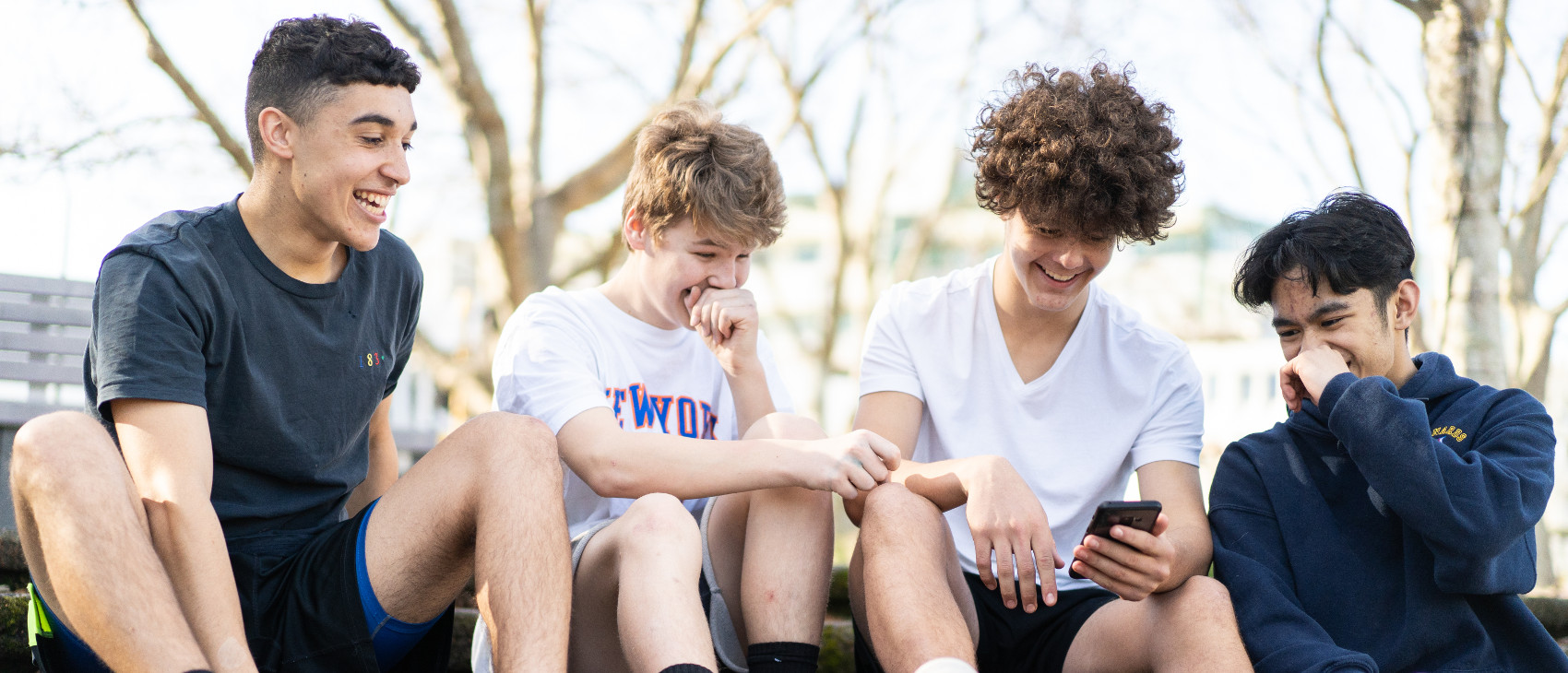 Our latest research has been published, once more looking at how the Internet is used by Kiwis across the country. There are some interesting insights, such as:
90% of people think the positives of the Internet outweigh the negatives.
The use of two-factor authentication has increased 7% since 2018 but is still only sitting at 35%
Access to information is seen as the biggest advantage of the Internet.
Almost half of New Zealanders have found a job online.
Almost 20% of people work from home all the time.
Facebook is the most frequently accessed social media network.
Close to a third of people don't think social media companies are doing a good enough job controlling extremist content on their platforms.
Check out the video to see what our research revealed.
This research is carried out by market research company Colmar Brunton in the form of a survey to learn more about the attitudes and knowledge of the Internet in New Zealand. We want to know their hopes and fears, opportunities and problems as well as much more so we can help make the Internet accessible for everyone in the best way possible.
We'll be digging into this data throughout the next year. To keep up with this, make sure you're following us on social media (Facebook, Twitter and LinkedIn) or or sign up to our monthly newsletter, dowNews, below.