Support the #TeamOf5Million online by stopping disinformation in its tracks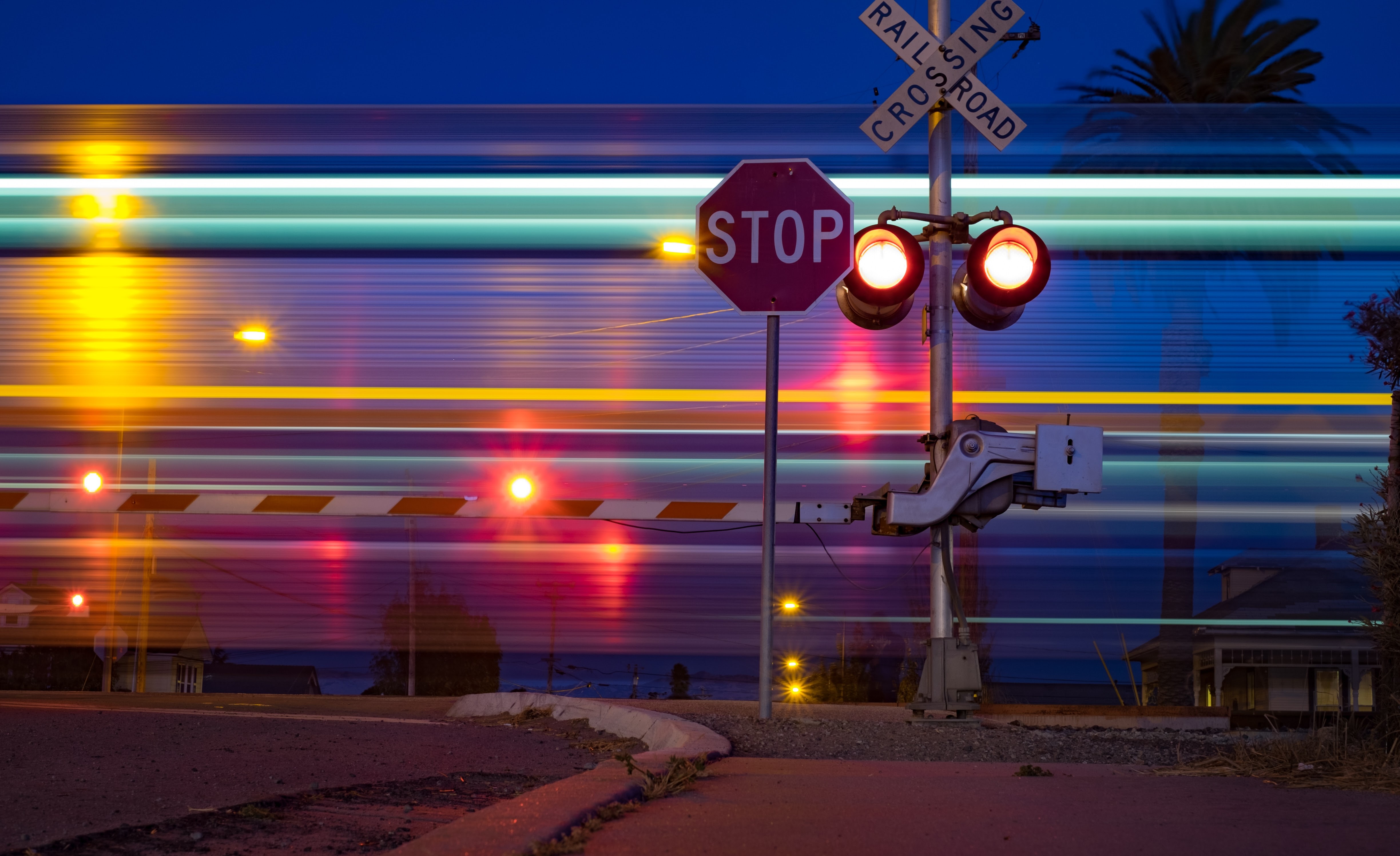 InternetNZ is calling on New Zealanders to support the #teamof5million and do your part to stop the spread and amplification of disinformation online. Aotearoa New Zealand is uniting once again to eliminate COVID-19. This unity is being undermined by the spread of dangerous misinformation about COVID-19 and vaccines.
Disinformation is false information that is spread deliberately to deceive people, and misinformation is an umbrella term to refer to all inaccurate content.
Misinformation and disinformation online are complicated issues that will not be solved easily, but you can do your part to make sure you are not amplifying false information and helping it reach new audiences.
Social media platforms create ways for disinformation to spread quickly. And many of us are aiding the spread.
Some may be spreading the information because they think the information is correct. Many others are sharing the information in order to call it out as false, and raise awareness to the problem of disinformation. Either way — the messages, and the people they come from, are able to gain new audiences — and the harm multiplies.
We can all act to help stop the spread of COVID-19 by masking, getting tested if sick, and getting vaccinated.
We can also all act to help stop the spread of misinformation online — by simply not sharing it to our friends and family.
InternetNZ is urging people to be extra vigilant when digesting and sharing news and messages online. Make sure to go to official government websites for information on New Zealand's COVID-19 response: covid19.govt.nz
If you are talking about COVID-19 online, we recommend this resource from The Workshop, which provides some guidance on amplifying supportive useful messaging: Covid-19 Vaccination Guide Resources
If you spot information you think is misleading, you should report it using the reporting tools in the platform. Each platform (like Facebook, Youtube and Twiiter, for example) has different ways of reporting content. While it is not exactly straight-forward, the more misinformation that is reported, the more likely the platforms will act to reduce it.