Supporting community groups to learn how to better evaluate their work
Ciara Arnot Community Advisor •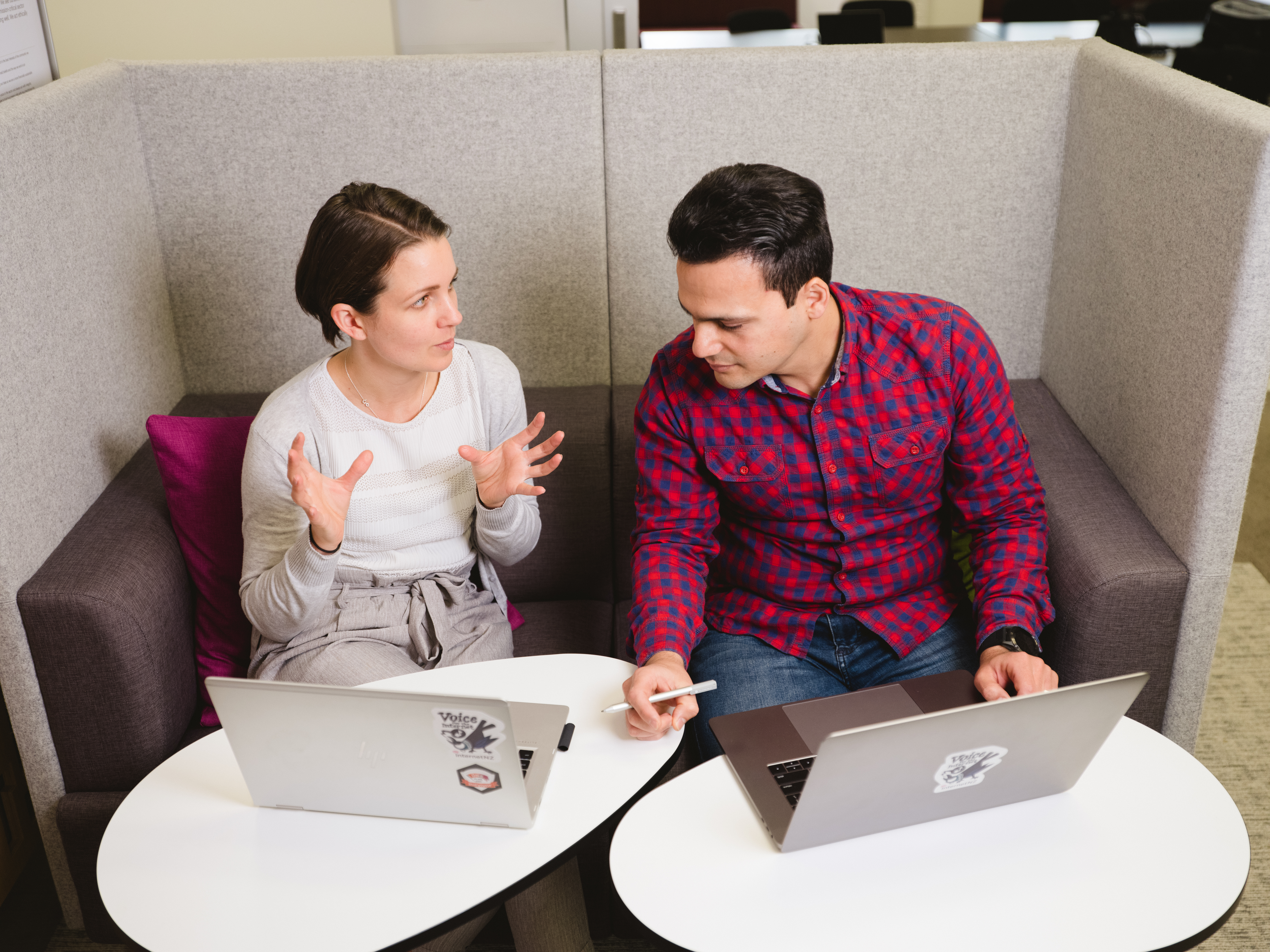 In 2020 we continued our work to nudge the needle towards digital equity and an Internet for all in Aotearoa. Our grant funding focussed on supporting digital inclusion initiatives. Embedded in our grant round was the aim of improving evaluation practices.
We prioritised funding organisations with a willingness or capacity to build an evaluation into their project. We brought together an external Evaluation Advisory Group to guide this mahi and contracted Standard of Proof to work with grantees and guide them through the process.
Staff have been along for the ride, learning what 'evaluation planning' really means.
One of our major challenges has been finding the right words to talk about and understand this concept. Many people hear 'evaluation' and think of research, surveys and questionnaires. Many feel that this will mean extra time and administration that will pull resources away from the meaningful work.
Evaluation can be about data and insights, but it can also be about storytelling and building a shared understanding. It can increase efficiency by helping refine how information is collected during the course of an initiative, and what questions are asked along the way.
According to Standard of Proof, "the purpose of evaluations is to generate evidence that proves how successful an initiative has been in achieving its set goals."
In 2019 the Department of Internal Affairs outlined the lack of evidence existing on whether initiatives designed to improve digital inclusion in Aotearoa are working.
Our goal in supporting community groups to learn how to evaluate their work has been to:
build a body of evidence around how to advance digital inclusion,

enable them to measure the impacts of their work to attract funding,

and ultimately advance digital equity.
While there are different approaches to evaluation, we wanted to focus on evaluation planning to understand what works and what doesn't so that we at InternetNZ and those we support, can work towards digital inclusion more effectively. A report consisting of findings is coming, which we hope to share so that others across public sector, philanthropic and non-profit sectors can benefit from the insights gained.
This is an iterative process. A cohort of 5 organisations started working with Standard of Proof in 2020 while they delivered their projects. The new cohort of 8 organisations have started on their evaluation planning this year.
We look forward to sharing more about this journey with you.