InternetNZ annual report 2021-2022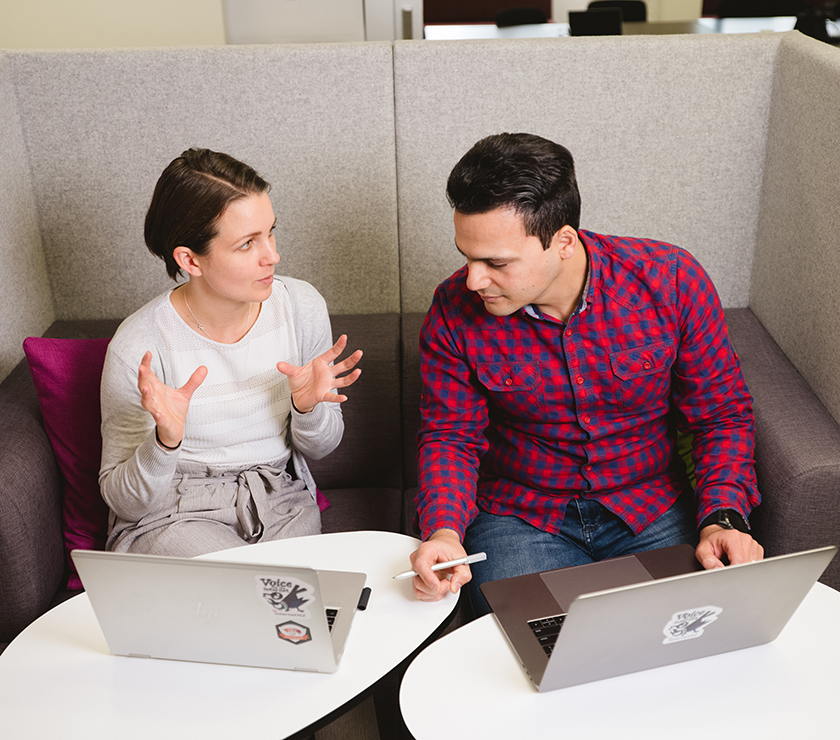 InternetNZ | Ipurangi Aotearoa is the home and guardian for the .nz domain. And it's our mission to create an Internet for all New Zealanders that is safe, accessible and a place for good. A non-profit organisation, we provide the infrastructure, security and support to keep the Internet of New Zealand humming.
We are a member organisation too. You can join us as a member to be in the know, have a say in our direction, vote in elections or stand for Council, or simply because you believe in our cause.
Find out more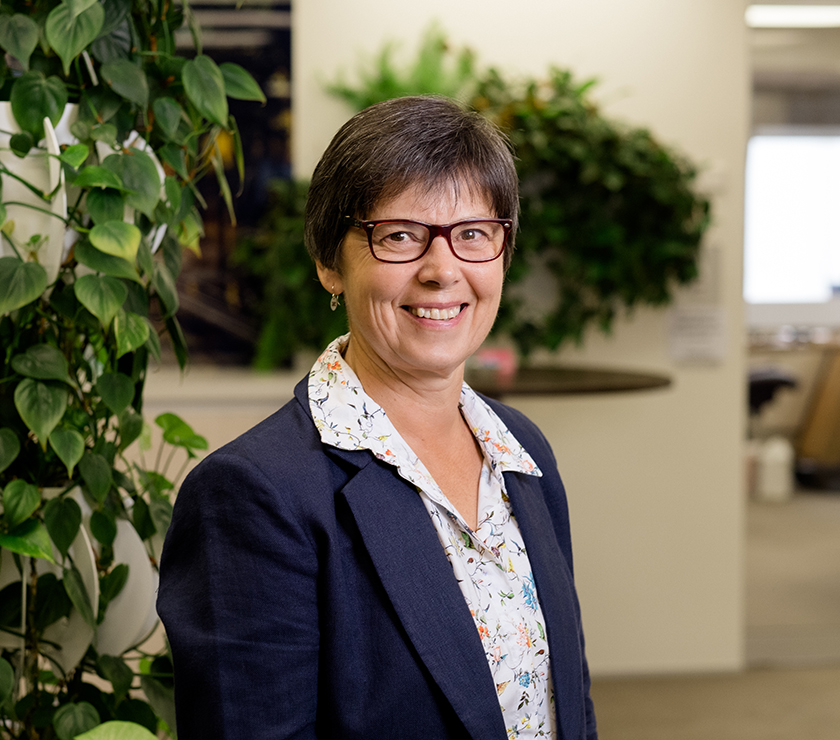 2021 has demonstrated the importance of digital equity and connectivity as never before. With the global pandemic still taking its toll and COVID-19 in the communities of Aotearoa, we have fully embraced working remotely while still managing to get a lot done.
The .nz domain name registrations reached an all-time high of 740,000, highlighting the importance of InternetNZ's .nz domain name registry services for Aotearoa. We keep people connected, enable businesses to trade online, and give back to the communities. At the same time, concerns about misinformation and online harm reached new heights, challenging InternetNZ to test the limits of our policy processes and regulatory powers. I am very proud of the mahi the InternetNZ team did in 2021-2022 amid the pandemic and grateful for the dedication of all our staff, members and Councillors.
During the year, we bid farewell to Jordan Carter and appointed Andrew Cushen as InternetNZ's interim CEO. After 19 years with InternetNZ, nine of those as CEO, Jordan goes with our best wishes and gratitude for his service. I was delighted members and close stakeholders could gather to acknowledge his contributions at a recent event in our new Wellington premises.
Andrew is keeping InternetNZ moving forward. He is leading consultation on our refreshed strategy and new annual plan. These set out InternetNZ's commitments and mahi for the 2022-2023 financial year, including a world-first plan for any ccTLD: to prepare InternetNZ to become a Te Tiriti o Waitangi-centric organisation that advocates for the Internet for all and the Internet that benefits all people of Aotearoa. During the year, I was also very pleased to begin working with our Māori Design Group, who have brought their skills and expertise to advise on our new pathway to engage with Te Ao Māori.
As we reflect on a year like no other, I'm grateful to the Council members for their commitment and support to our organisation. I want to acknowledge Sarah Lee for her support of our engagement with the Māori Design Group. I would also like to thank Jay Daley, our Vice President, who has stepped down as he has returned to the United Kingdom for family reasons. I am very grateful to Jay for contributing and supporting our new strategic direction.
As your President, I will always have the best interests of the Society at heart and know that in the midst of ever-changing times, some core InternetNZ values remain the same: our free and frank advice on all matters Internet; operating world-class DNS services; hands-off regulation of content and the .nz market, and giving back to the local Internet community.
Joy Liddicoat
InternetNZ President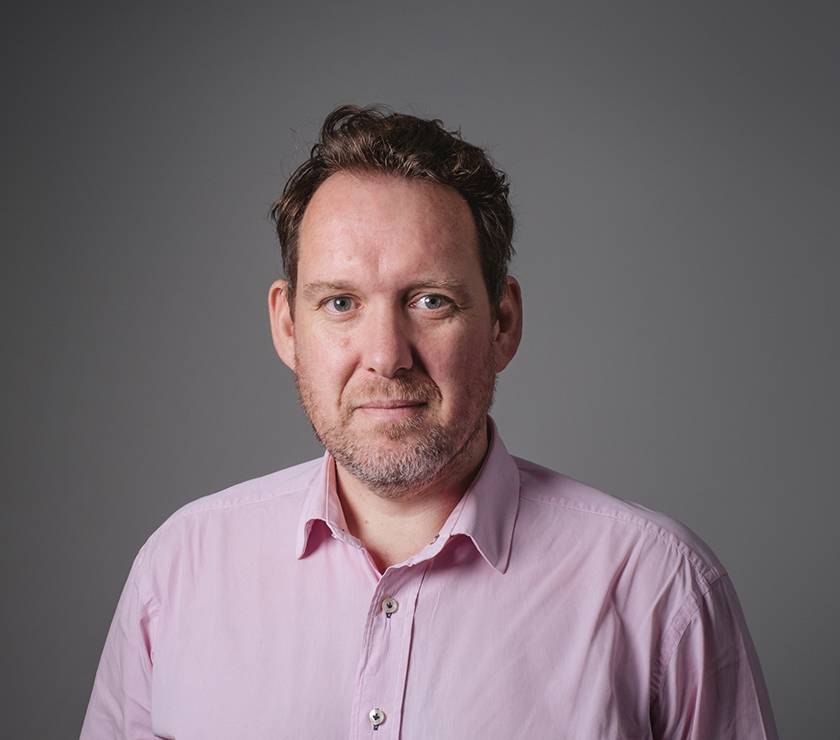 The last financial year has been a challenge for all of us in Aotearoa, no less in InternetNZ. We've had to adapt to the changes and challenges of the COVID-19 pandemic while delivering our strategy and commitments to New Zealand. The last financial year has also seen us building the foundations for our future.
The COVID-19 pandemic highlighted the gaps in having New Zealanders connected to the Internet and how connectivity and .nz allow Aotearoa to function and flourish online.
The Digital Equity Coalition Aotearoa — which we helped found — is working to bring together all those who want digital equity for Aotearoa. Our community funding has made a significant impact in digital equity and tackling online harm.
Our most significant achievement for our foundations is our work on a historic transition to a new core registry system for .nz, the biggest technology change since 2002. This project has been a huge part of our efforts over the last year, and the team is preparing for a smooth and successful transition in 2022. Throughout this project, and as always, we ran the .nz domain namespace for Aotearoa, providing critical .nz infrastructure for people around the country and the world.
We continued to work domestically and internationally on the matters raised in the Christchurch Call, particularly through our support of the Christchurch Call Advisory Network of international civil society voices. Collectively, New Zealand has made progress in addressing the challenges that the Christchurch Call raises. There is still much more work to be done to learn the lessons of the Christchurch attacks and address the social media and platform-based challenges of radicalisation and harm.
In 2021/2022, our relationships within Te Ao Māori came under significant scrutiny. We have reflected on our organisation's history and committed to a better understanding of Te Ao Māori and embedding it into our mahi going forward. It is now a strategic priority that we are a Te Tiriti o Waitangi-centric organisation.
We enter the 2022-23 year in a state of change. InternetNZ has a new strategy to take us further into the 2020s, one that resolves some past tensions and challenges and opens new paths for development.
We have some fantastic new talent in the team and fresh Council leadership to chart the path ahead. This year, we will embed new leadership by recruiting a new permanent Chief Executive and change our leadership and team structure to provide better strategic direction and delivery of our goals.
As an organisation, we have a fantastic opportunity, an important responsibility and the talent and resources to make a fundamental difference in how New Zealanders benefit from the Internet. We have an obligation as the home of .nz to deliver reliable, secure and trusted infrastructure to support New Zealand online and the opportunity to work with our registrars to apply it to new and exciting uses.
Our team is up for this. We will be a more nimble and focused organisation that proudly stands for using the Internet to make Aotearoa better for everyone. We will do that by continuing our work to be Te Tiriti-centric, by leading the way on an Internet that benefits everyone in Aotearoa.
Andrew Cushen
Interim CE, InternetNZ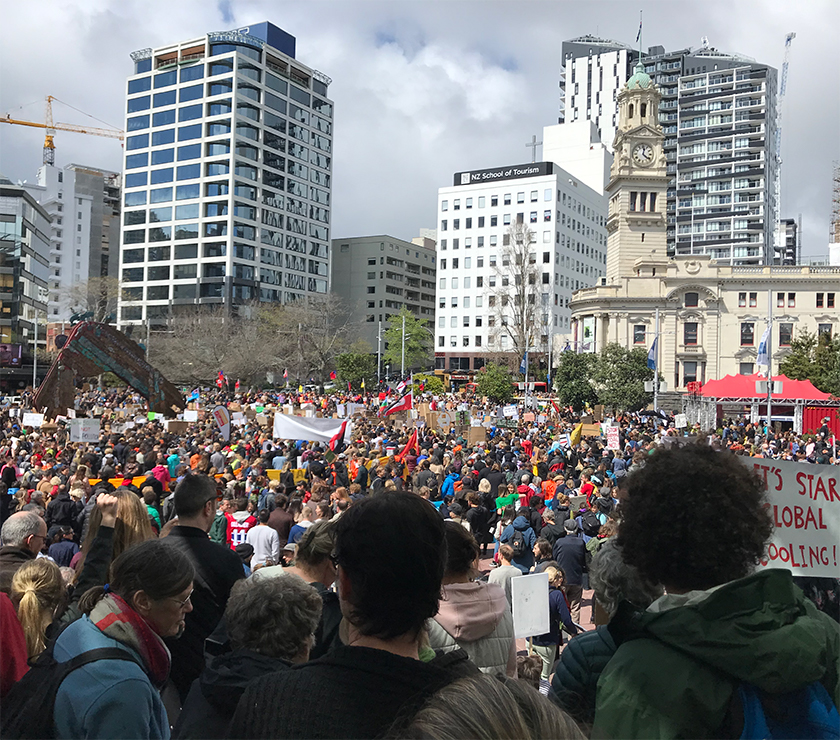 GOAL ONE
Work in Aotearoa and globally to help develop an Internet for good.
Internet insights annual research
Our annual Internet insights research, undertaken by Colmar Brunton, surveys 1,000 New Zealanders on their use, perceived benefits, and biggest concerns about the Internet. The research is used throughout the year to help InternetNZ plan and execute our work. We share it with our members and key stakeholders, who are able to utilise the research for their own work.
Key findings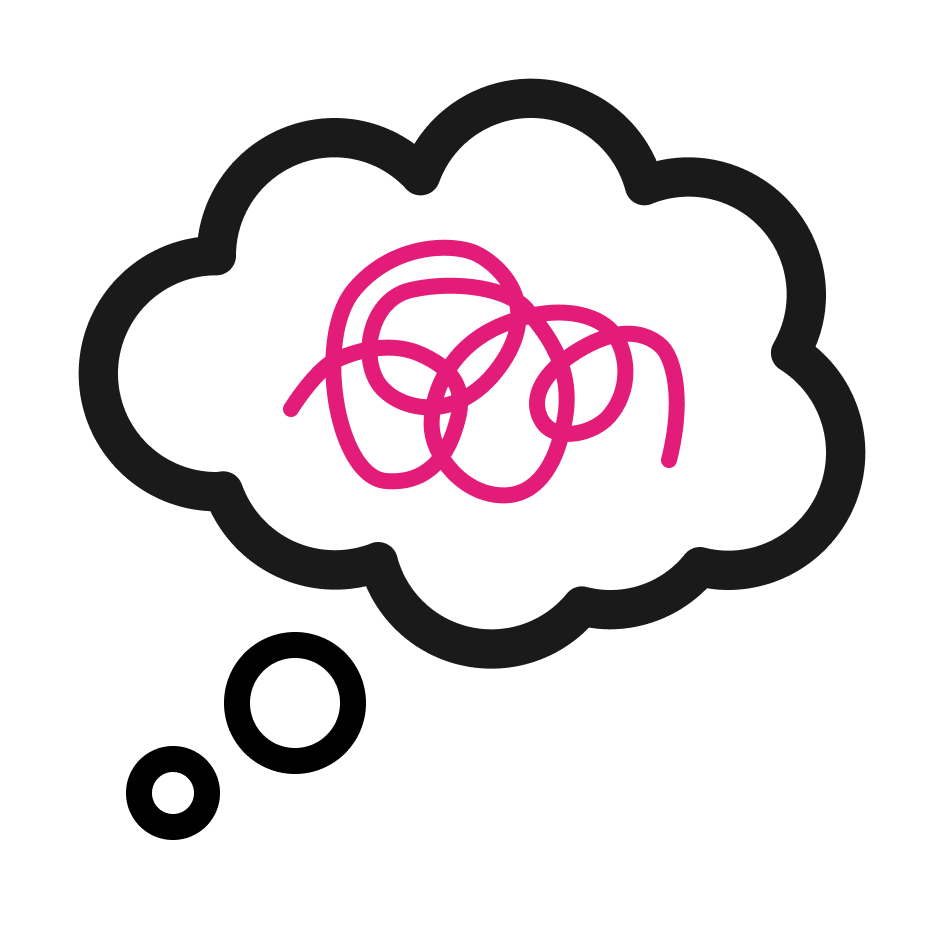 Growing concern
There is a continued increase of New Zealanders concerned with misinformation, online conspiracy theories, extremist material and hate speech online.


Privacy and security
The number of people that are extremely concerned about online privacy and security has risen for the second year in a row.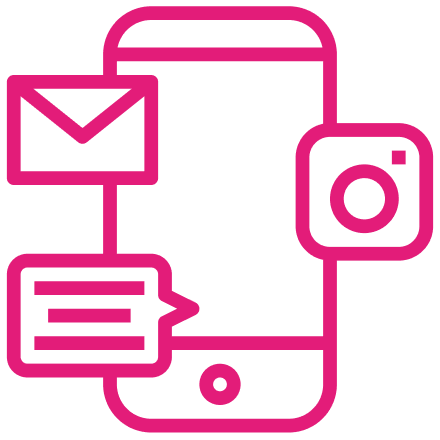 Use of the Internet
79% of New Zealanders use at least one of the four Meta Platform apps daily.
Submissions, publications and engagement
Good work requires hearing many voices
This year we kicked off an ambitious project to find out what people in Aotearoa think about and need from the Internet. This information will support InternetNZ's mahi in a way that is relevant to and benefits everyone. That includes developing policy, delivering products and making funding decisions. We also hope the information can form a useful resource for others working in this area. We particularly want to hear from groups who do not always get a loud voice.
For this work, we are partnering with Kaye Maree Dunn's Making Everything Achievable (an indigenous social impact agency working in partnerships with others to co-create a better way of doing things) and Toi Āria (a university research centre that works on positive social change through effective community engagement projects).
Web filtering and takedown notices under the FVPCA law
We submitted on the Bill to amend the Films Videos and Publications Classification Act, engaging with stakeholders, hosting a members' event, and sharing a joint submission with over 230 people. Proposals for a web filter we and others opposed did not advance, while proposals for legally binding takedown notices that we did support are now in force under New Zealand law.
Content regulatory review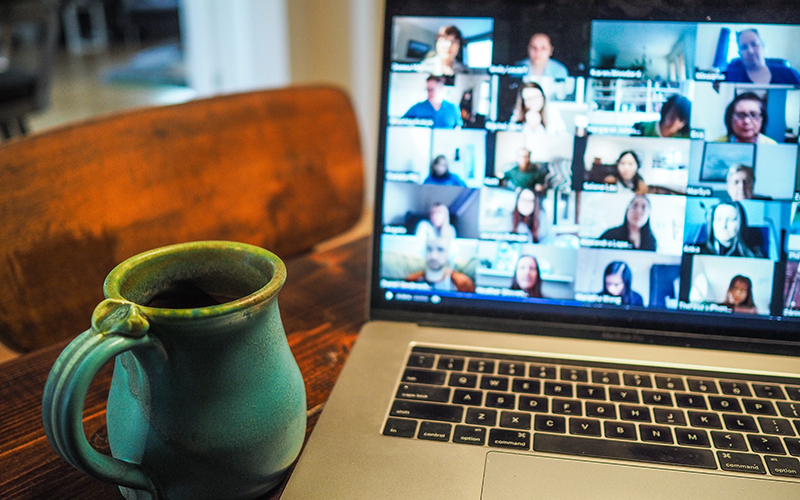 Content regulation
We engaged with Ministers and government departments working on the review of the content regulatory system to help them understand current Internet issues and scope a review that can advance an Internet-ready content regulation system.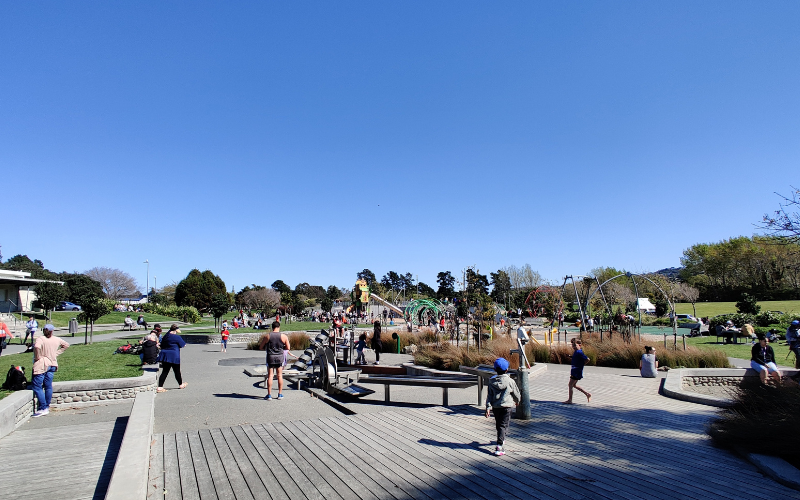 Media and platforms
We also engaged with the Minister and Ministry of Culture and Heritage about the shortcomings of the Australian approach to media bargaining and platforms, with a view on funding public interest media in the Internet era.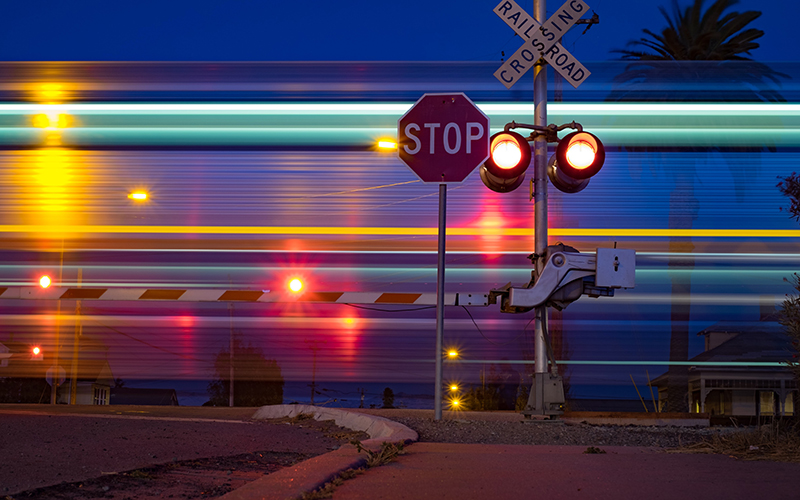 Online harms
In October 2021, we hosted a community roundtable on problems posed by harmful behaviours and content online.
A Digital Strategy for Aotearoa
Leadership and collaboration are required to address people's concerns on the misuse of personal data by large companies and the impacts of extremist views and misinformation.
NetSafe Code of Practice
Together with the community, we called for the work on the Code to restart and be grounded in listening to communities, and not to social media companies. Our view is that any work to respond to harm on social media is tested by how well it meets the needs of those most impacted by that harm. We reached out to the government, calling for their leadership on a shared process that gets all constituencies, including industry and civil society, working together on effective responses to online harms.
Joint press release with Tohatoha and Inclusive Aotearoa Tāhono.
Formal submission on NetSafe's proposed Code of Practice for Online Safety and Harms.
Digital identity trust framework
We put in a submission on the Digital Identity Systems Trust Framework Bill and appeared at the Economic Development, Science, and Innovation Committee, calling for the law on digital identity to protect people's interests, earn people's trust, and consider inclusive design.
Misinformation and dangerous speech
We engaged with government agencies working on key issues from the Royal Commission into the Christchurch terrorist attacks, talking with the Ministry of Social Development about work on social cohesion, and with the Ministry of Justice about proposals on incitement of hatred and discrimination, which we submitted on.
Christchurch Call work
In 2021/2022, we supported the Christchurch Call Advisory Network (CCAN) under an MoU, including being a fundholder and supporting the employment of a paid coordinator. We also participated in the CCAN meetings as an organisation member.
International collaboration and engagement
ICANN
As part of participating in the governance of the Domain Name System as the guardians of .nz, InternetNZ is an active participant in online ICANN meetings and in ICANN processes. InternetNZ's former CE Jordan Carter has served as ViceChair to the Country Code Name Supporting Organisation (ccNSO) council at ICANN.
Internet governance fora
We took part in different fora in 2021/2022, including the United Nations Internet Governance Forum, Asia Pacific Internet Governance Forum, and Rights Con, working with the global Internet community to better understand issues and global developments as we progress our work for an Internet for good and digital inclusion.
Governance processes
We kept engaged with the New Zealand government, the technical community, and international Internet civil society organisations through a range of working groups and Internet governance processes. We worked to influence and support an open Internet and a multistakeholder approach to Internet governance to benefit Internet users in New Zealand and globally.
Grants and funding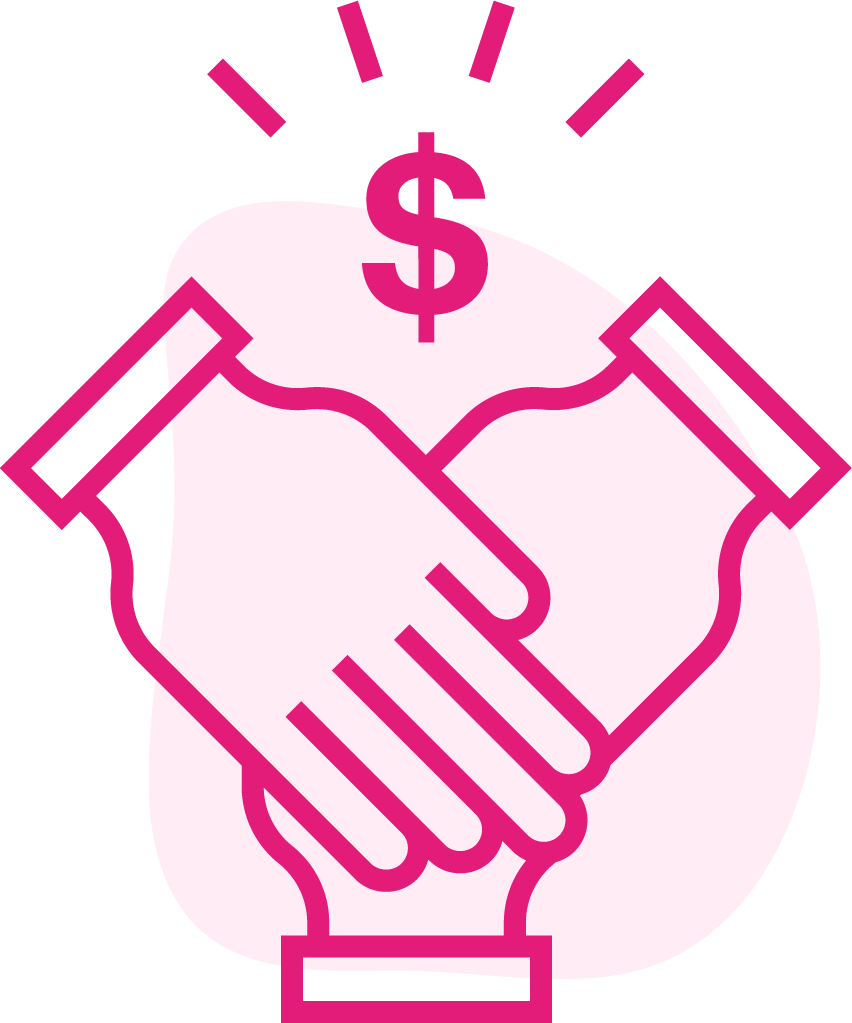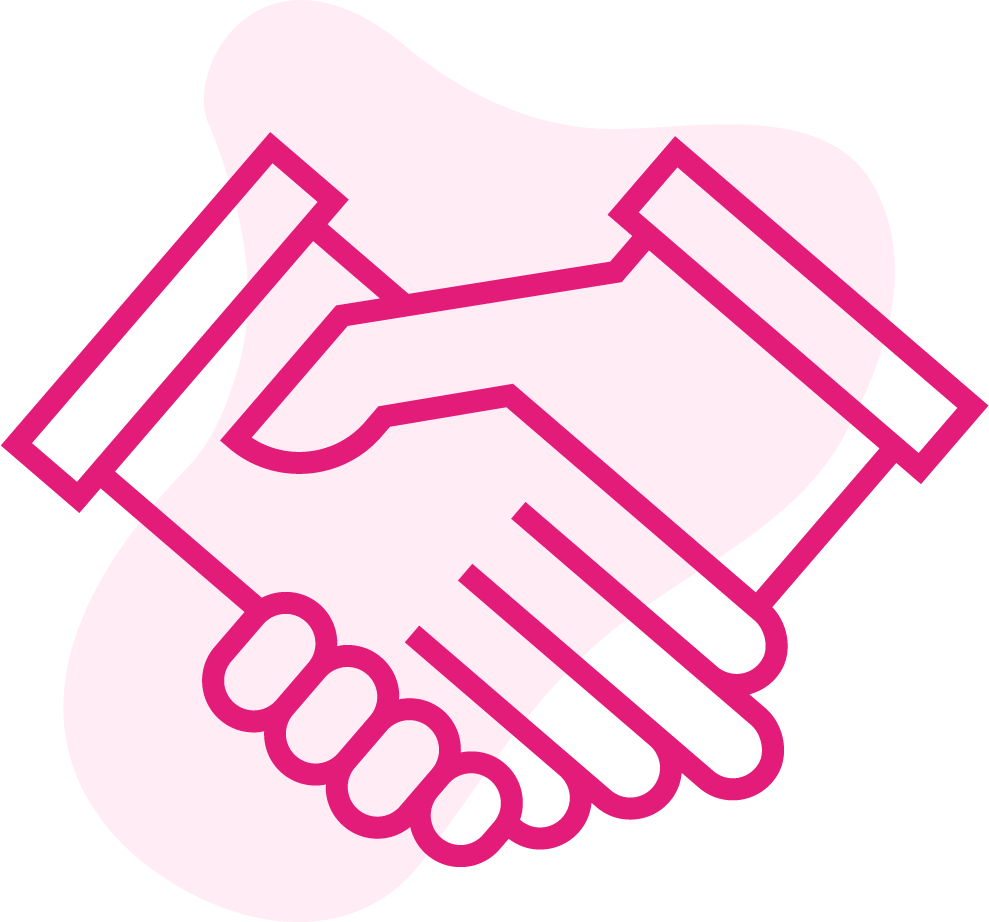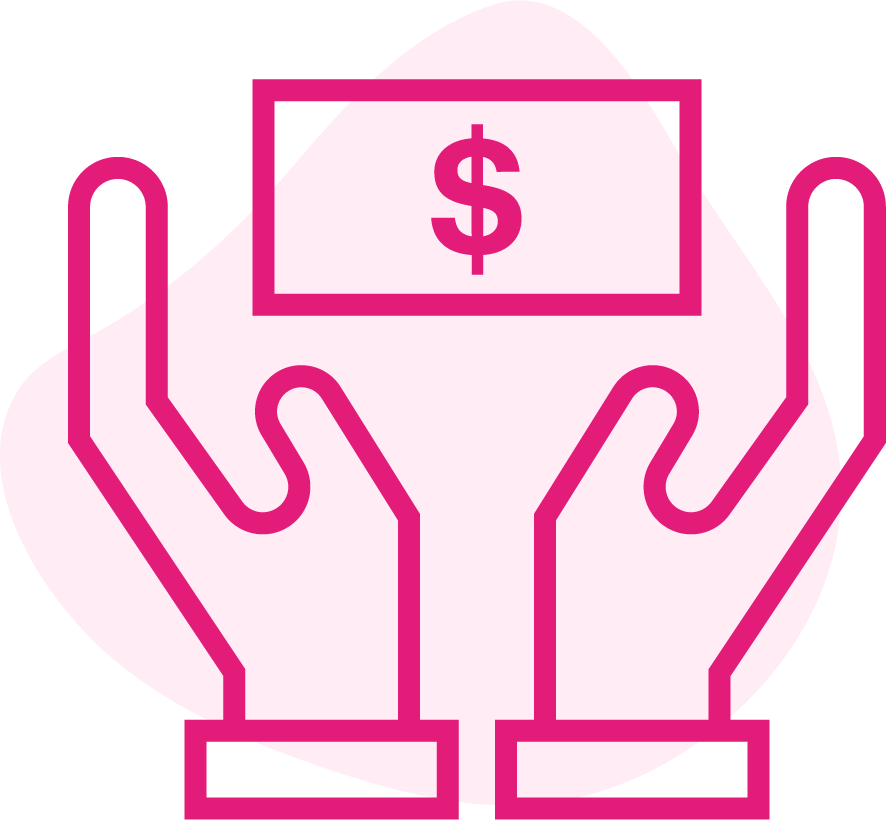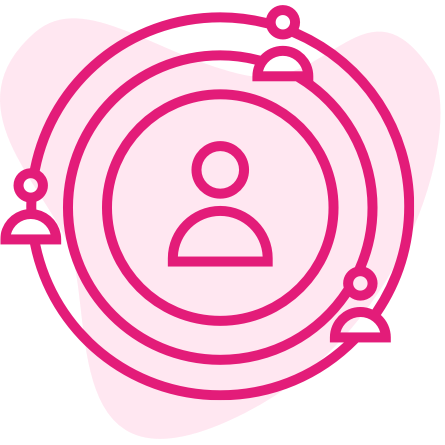 Collaborative funding
$100,000
Our grantees' stories
Tohatoha counter-misinformation efforts
With support from InternetNZ and other funders, our strategic partner Tohatoha has continued their work to help people in Aotearoa understand and address the challenges of online misinformation. Tohatoha grew their team to include a chief technologist with expertise in data-driven work on misinformation.
Tohatoha ran successful information skills programmes in school communities and a pilot of their counter-misinformation initiative "A Bit Sus". The first intake of 15 librarians has completed training on best practices for supporting youth and schools in countering misinformation and preventing its spread.
What our partners say
Gail Pacheco of New Zealand Work Research Institute - AUT
The support we received from InternetNZ has been invaluable. We were able to collect a large nationally-representative survey for the World Internet Project — which permitted insights on Internet use and non-use in our country and the impact of the COVID-19 lockdown. The findings are relevant to policymakers and organisations interested in various aspects of digital inclusion.

Ngapera Riley of Figure.NZ
Figure.NZ has been a long-term partner of InternetNZ. This partnership is the key to us being able to successfully help people in Aotearoa access quality data — on over 8 million different occasions.
For the last three years, InternetNZ has been our community partner. With their support, Figure.NZ has launched four new world-leading products to communities for free. After the launch of Pataka Raraunga, the Maori Data website in 2020, the Pacific and Disability communities came forward to ask if we could build a similar platform. With funding from InternetNZ, we were able to launch both Pacific Data Fale o Aotearoa and Disability Figures Aotearoa.
Members engagement
411 members as of 31 March 2021.
We ran the following events for our members in 2021:
Gender and Online Safety
Christchurch Call Update
Internet Law in NZ
Human Rights and the Internet
World Internet Project launch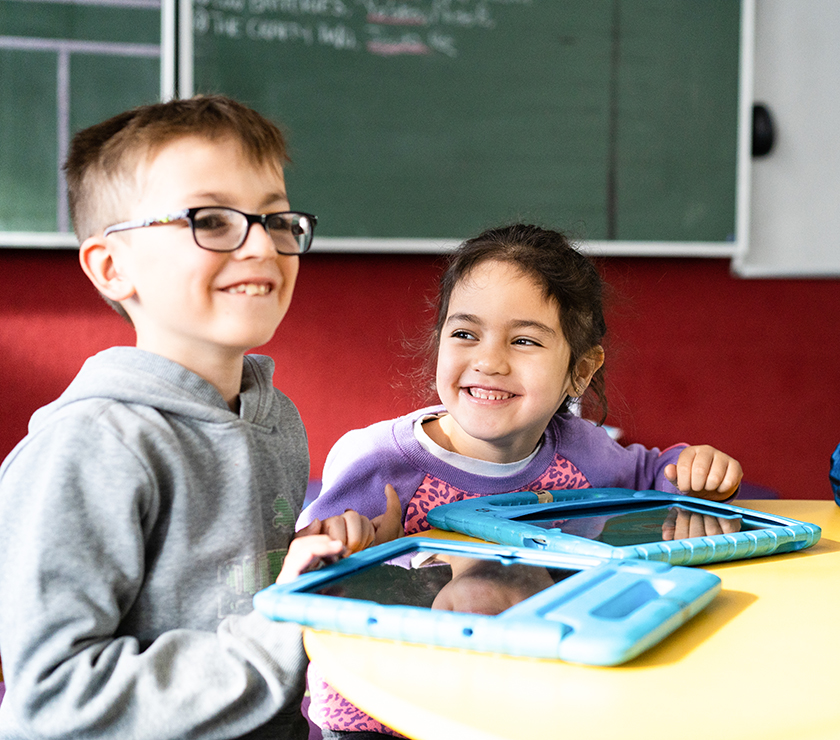 GOAL TWO
New investment and community-driven action drives significant improvements to digital inclusion across Aotearoa.
Supporting DECA
Our focus this year was on providing structural, financial and other support for the setting up and mahi of the Digital Equity Coalition Aotearoa (DECA). In 2021/2022 financial year, DECA engaged, built relationships and collaborated with the digital equity and digital inclusion communities of Aotearoa on regional and national levels, and relevant government agencies.
The main focus of the mahi in 2021/2022 was on digital exclusion issues and solutions, codesigning and convening the first DECA Community Panel, supporting Māori-for-Māori and Pacific Digital Equity Parallel Processes, embedding Kaihautū Māori and confirming the Te Tiriti embedding mahi.
Grants and funding
We distributed over $250,000 in grants to shift the needle towards digital equity in Aotearoa. InternetNZ is working to increase the evaluation capabilities within the Aotearoa digital inclusion community, so we gave priority to organisations with strong evaluation planning or wishing to improve their evaluation capability and capacity, and organisations that are kaupapa Māori.
Latest digital inclusion grant announcement
Our grantees' stories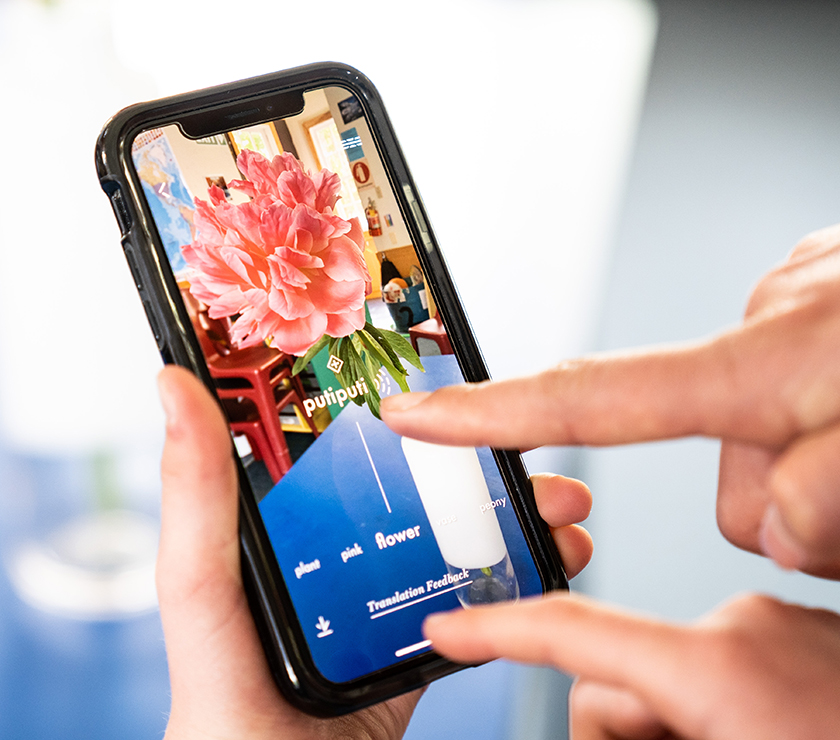 GOAL THREE
To fund increased public good investment, grow the use, value and revenue from .nz domain names.
741,157 .nz domain names (as at 31 March 2022)
It's an all-time high in .nz domain registrations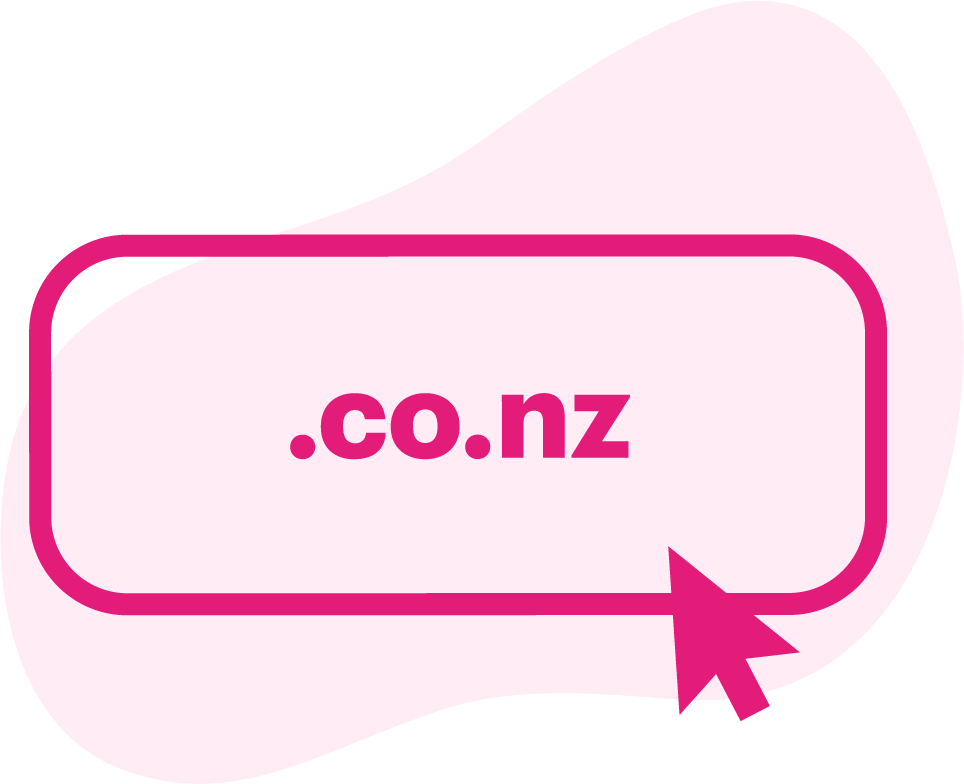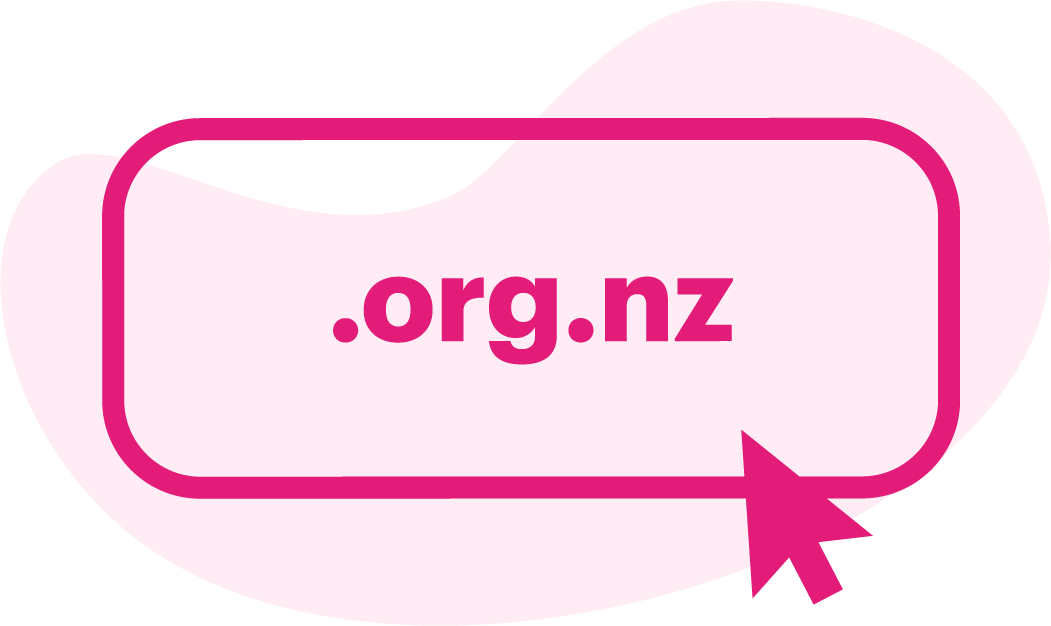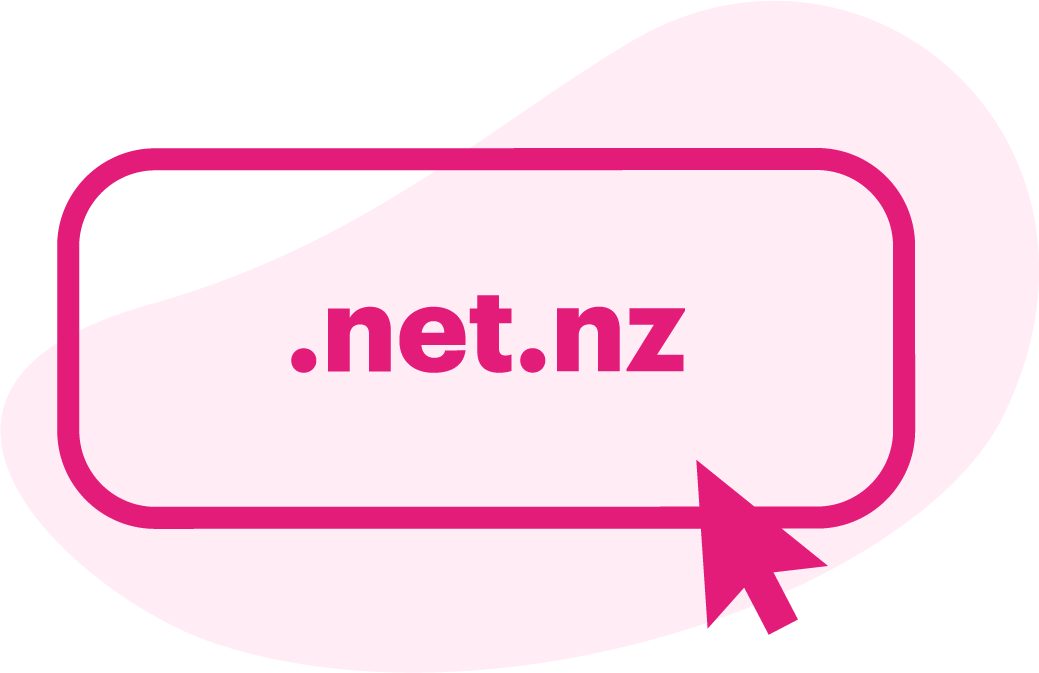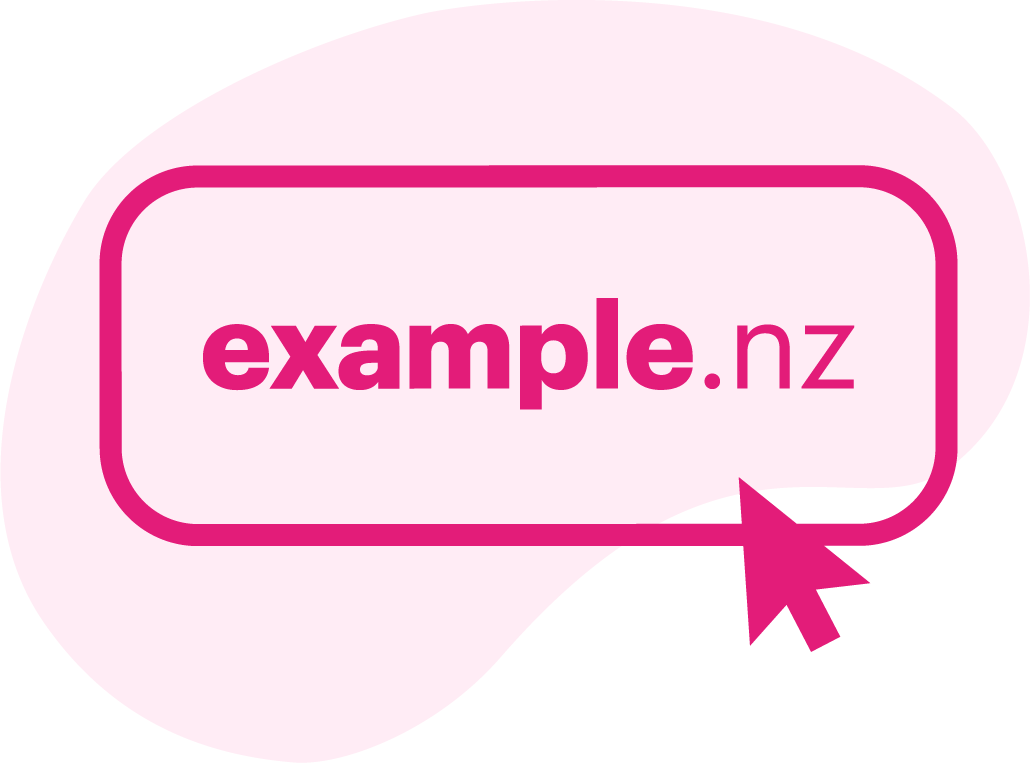 12,872 other second level domains
The number of .nz domain names increased by 2.4% compared to the end of 2020/2021 financial year.
64% of the domains created with a 12-month term in 2020/2021 renewed their subscription during the 2021/2022 financial year.
79 languages were used on .nz websites*: 98% of the content is in English, followed by Japanese, Chinese, French, German, Luxembourgish, and Te Reo Māori.
*Content language stats were obtained from a web crawling of 10% of the registry (70k domains of which 42,866 returned content).
.nz policy review
In the 2021/2022 financial year, we made significant progress in the .nz policy review. We conducted a consultation on the first tranche of changes to the .nz Rules, which were approved by the Council and published online. The new rules will come into effect when the new .nz registry goes live in 2022.
The second tranche of recommendations was reviewed and prioritised into three different priority levels, and work has begun on implementing some of the priority one tranche two recommendations.
Read more about the .nz policy review
Registry replacement project
A robust and reliable .nz registry is critical to InternetNZ's core strategy: "We are the home of .nz, and we work for an Internet that benefits everyone in Aotearoa."
The .nz registry replacement project started in 2019 and has been steadily progressing towards our goal of delivering a world-class, modern registry management service.
In the 2021/2022 financial year, the new .nz registry platform has largely been built and is getting ready to go live. The new platform, called InternetNZ Registry System (IRS) is planned to replace our 20 years old Shared Registry System (SRS) in the second half of 2022.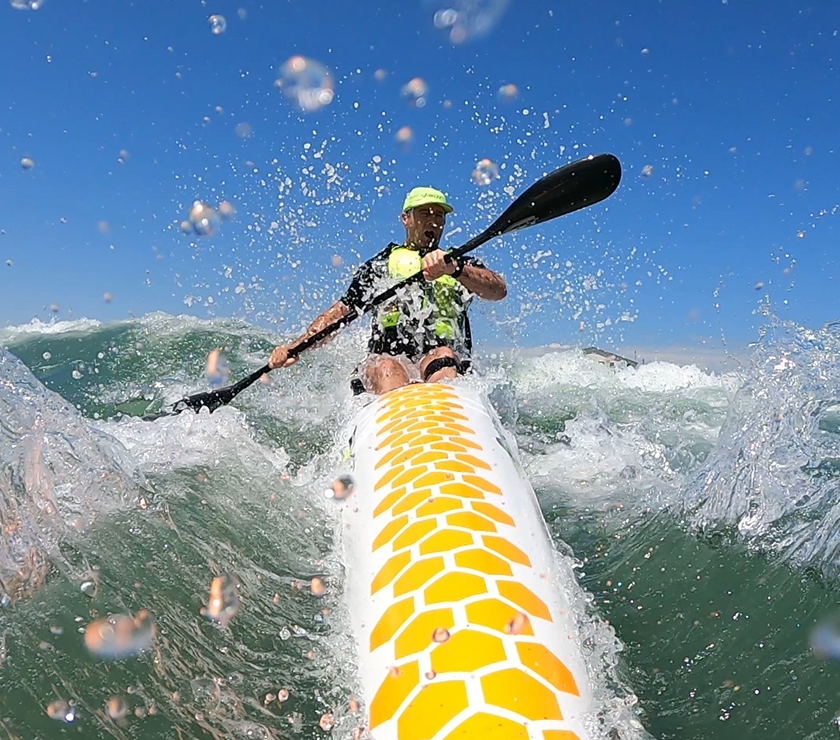 GOAL FOUR
Develop new sources of revenue through ongoing investment in and sales of new products.
In the 2021/2022 financial year, InternetNZ Council affirmed that the Internet for Good and Internet for All goals, and delivering on our mission, are more important than a profits-led, commercial focus for product development. The Council agreed to liberate our product development strategy from a commercial focus.
As a result, we have reviewed our approach to product development. Our Digital Identity work has continued with a focus on public policy framework matters while evaluating a range of potential applications for the technology.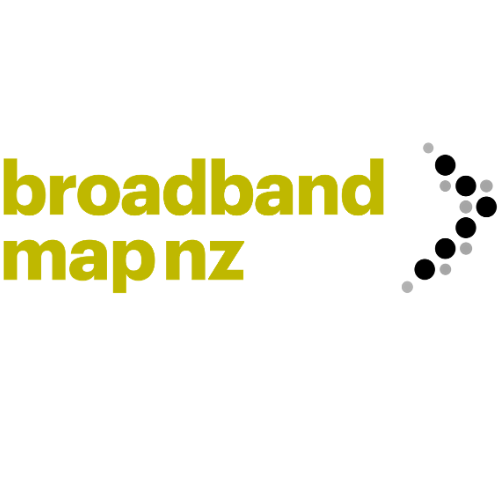 Broadband Map
The map helps consumers and businesses to find what broadband options, speeds, and providers are available at their location. We had 1,532,543 Broadband Map API queries, 402,953 public map searches, and 9,433 searches through the widget during the 2021/2022 financial year.
We deprecated Version 1 of the API in 2021/2022 and migrated all the customers to Version 2.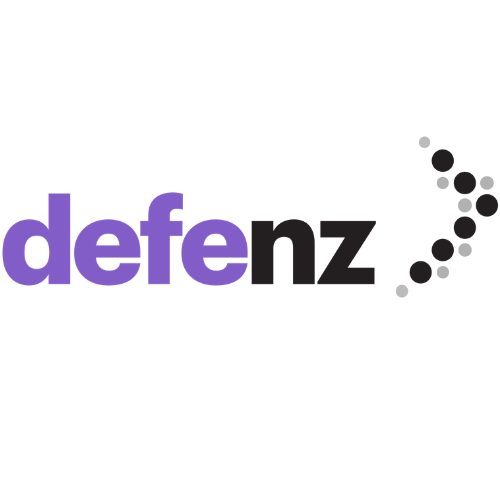 Defenz DNS Firewall
We have discontinued development on Defenz DNS Firewall and will continue supporting existing customers while determining the appropriate way forward in this product space.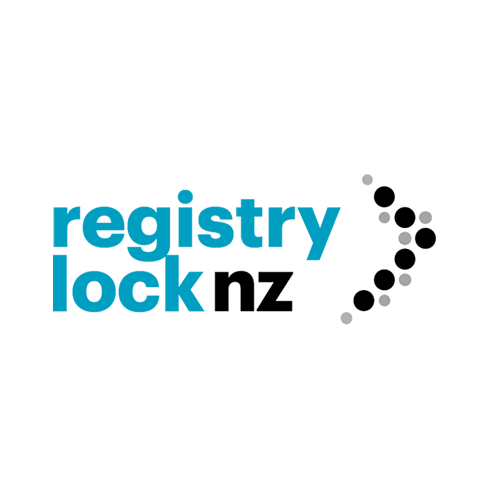 Registry Lock
We rescheduled the Registry Lock service launch due to the .nz registry replacement process. We plan to offer this service to our customers after implementing the new .nz registry.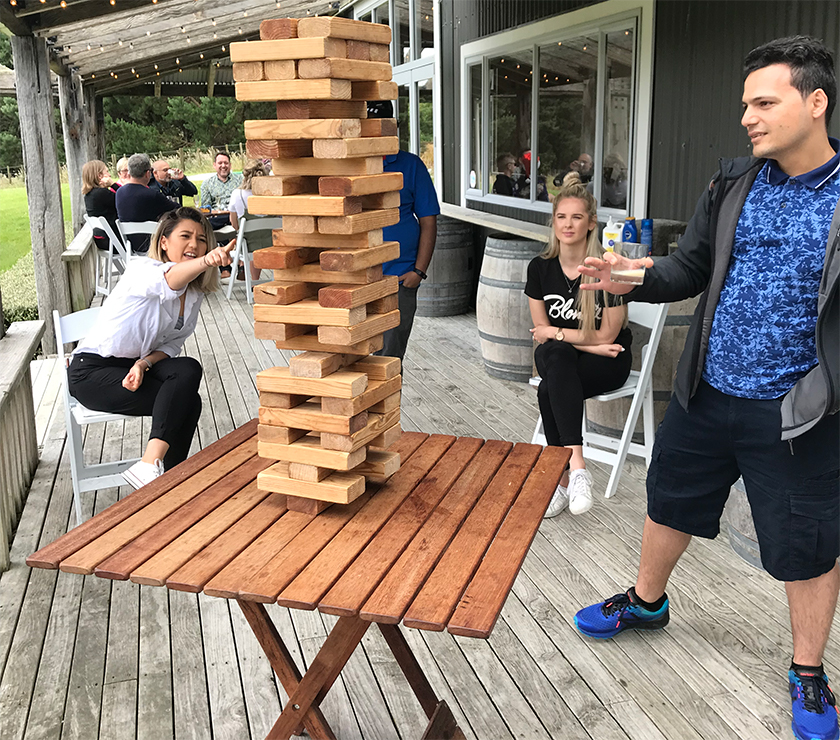 GOAL FIVE
Develop InternetNZ as a high-performing organisation and an excellent place to work.
38
permanent staff in InternetNZ as of 31 March 2022
2
offices in Auckland and Wellington
100%
flexible, distributed team
With the challenges presented to us by COVID-19, we had to find new ways to bring our team together and work in the best way we can, wherever and whenever we are.
We embraced flexible working ways, enabling online and in-person staff participation. We got together both in-person and remotely to celebrate success, stay connected and support each other.
New strategy for InternetNZ
In 2021/2022, we refreshed our strategic framework, to reflect our current direction, commitments and the impact we aim to make — for the people of Aotearoa, for our members and partners, and to protect and honour our responsibility of being the home of .nz.
The new strategy is focussed on becoming a Te Tiriti o Waitangi centric organisation, on managing .nz for all of Aotearoa, advocating for Internet for everyone, and Internet that benefits.
Establishing the Māori Design Group
In 2021, Ipurangi Aotearoa (InternetNZ) approved the establishment of the Māori Design Group. The Group's focus is to give effect to an equitable partnering relationship with Māori and determine what a Te Tiriti-centric organisation would or could look like. Ipurangi Aotearoa is not a Crown entity. But determining how and where Te Tiriti applies to Ipurangi Aotearoa is part of an ongoing collaboration that requires our collective goodwill.
Establishing Te Puni Māori
Te Puni Māori was formally established in 2022 as part of the Ipurangi Aotearoa restructure. The purpose of the Puni is to:
lead the organisation to realise its aspirations to become a Te Tiriti o Waitangi-centric organisation
act as the kaitiaki of Mātauranga Māori
provide strategic advice to Council, Komiti Whakauru Māori (Māori Engagement Sub-Committee), and staff on issues that relate to Māori
lead Māori engagement and partnerships on behalf of the organisation
lead on internal cultural capability developments.
Cultural capability training with CORE Education
In August 2021, our staff and Council underwent Te Tiriti o Waitangi and Te Reo Māori foundational knowledge training with CORE Education. These sessions enabled us to start thinking about how Te Tiriti o Waitangi can be embedded in our mahi more at all levels. We are on the journey to build our understanding of Te Reo Māori.
Volunteering at InternetNZ
InternetNZ provides a paid day a year for volunteering, and our team members are giving their time to the communities. This year our people lent a helping hand at conferences, support groups, food banks, community groups and sports events.
These have been fantastic experiences for our team, who have had fun, developed connections, learned new skills and witnessed true heroes in our society.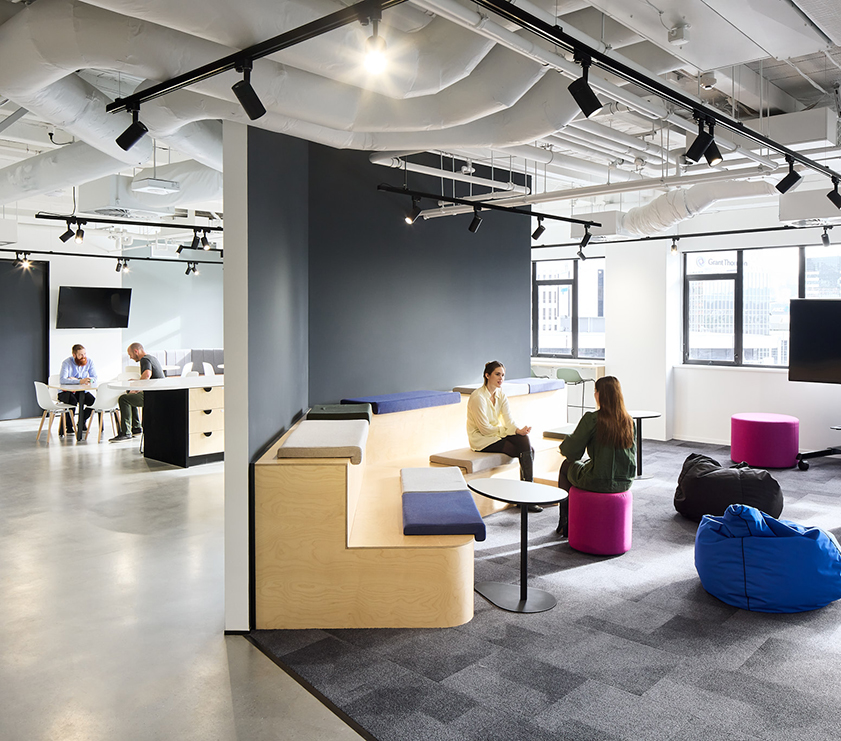 In December 2021, we moved into our new Wellington home — Level 13, 18 Willis Street, Wellington.
We designed the office to support our new flexible working policy, with more space focused on collaboration and coming together in person and online.
It has been a much more complex project than planned with the disruptions the pandemic has caused, but we are delighted to say our new home is all but finished and open for staff and visitors.
Farewell thoughts from Jordan Carter,
InternetNZ CE in 2013-2022
This year's Annual Report provides a chance for me to reflect on a longer time frame, given that I am leaving the InternetNZ Chief Executive's role.
I feel fortunate to have been part of an organisation where I joined as a support analyst in 2003 and made it to CEO. In the nine years since I started in a CEO role, there have been some big changes. We merged our three organisations, with three separate boards, into a better coordinated and simpler structure. We ran some effective campaigns and made a difference in many areas. Most importantly, we have grown into an organisation that cares most about the Internet's impact on people, rather than caring about the technology itself. These changes were always bigger than me, but leading them and helping bed them in has been fascinating, challenging and rewarding mahi to be part of.
Our work has never been more important as the world is changing fast around us. InternetNZ's voice — one that seeks to shape the Internet in people's interests and in ways that protect an open, inclusive society like ours — is a critical part of what we do. That is true both here in New Zealand and in the global forums we are part of.
My sincere thanks to all of my colleagues past and present, our council members, members of the organisation, our partners and stakeholders and all those we have worked with. It has been a heck of a ride in the nine years I have held this role, and you have all helped me grow and change.
As I move to explore new places and new opportunities, I'll always be interested in the promise and perils of the Internet we have and the Internet we need. Wherever that journey leads, I'll take a keen interest in the progress I know InternetNZ will continue to make.

Haere rā, and all the best!
Jordan Carter