InternetNZ annual report 2021-2022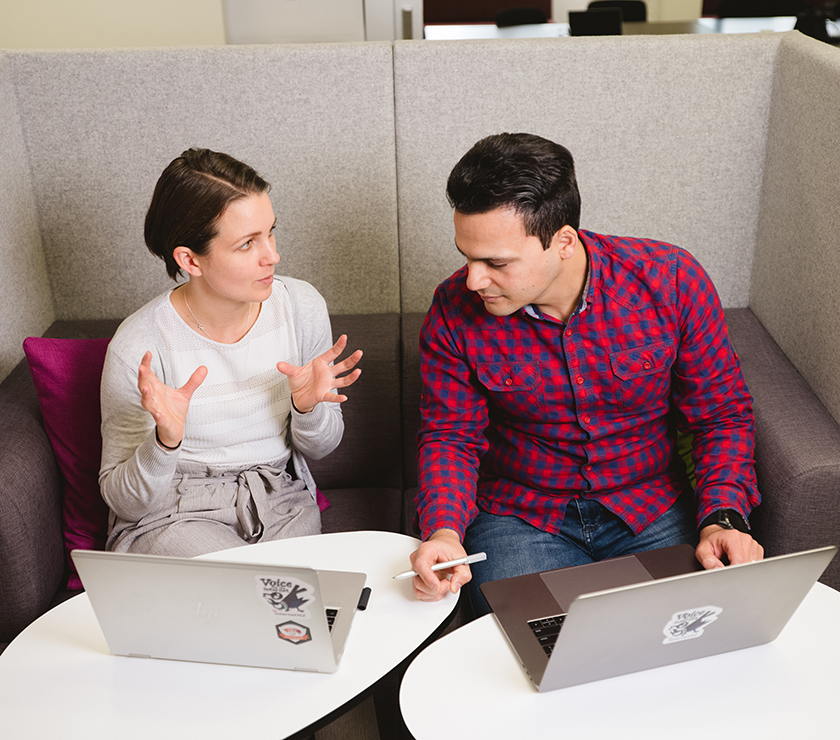 InternetNZ | Ipurangi Aotearoa is the home and guardian for the .nz domain. And it's our mission to create an Internet for all New Zealanders that is safe, accessible and a place for good. A non-profit organisation, we provide the infrastructure, security and support to keep the Internet of New Zealand humming.
We are a member organisation too. You can join us as a member to be in the know, have a say in our direction, vote in elections or stand for Council, or simply because you believe in our cause.
Find out more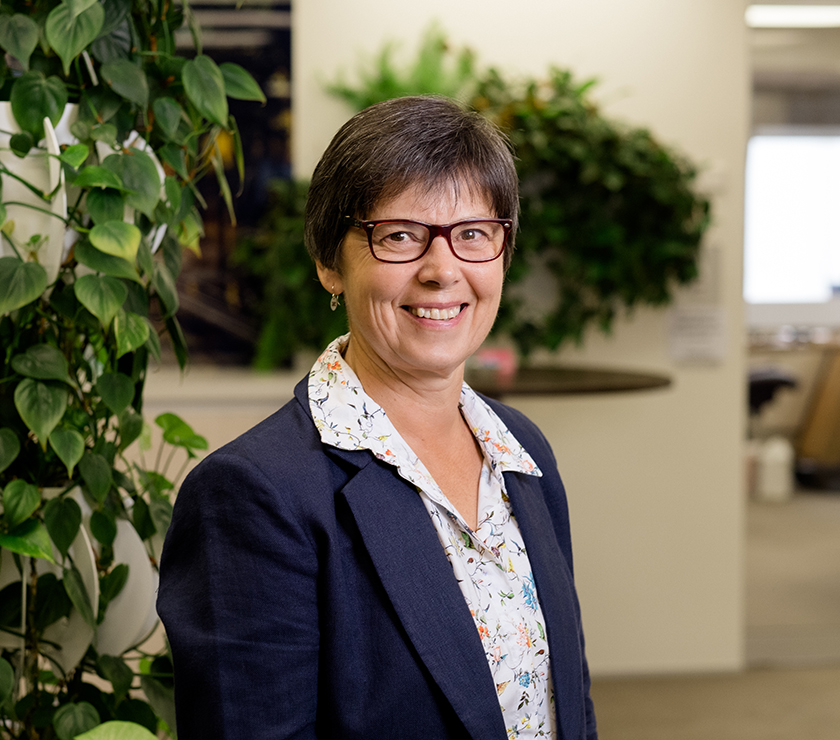 2021 has demonstrated the importance of digital equity and connectivity as never before. With the global pandemic still taking its toll and COVID-19 in the communities of Aotearoa, we have fully embraced working remotely while still managing to get a lot done.
The .nz domain name registrations reached an all-time high of 740,000, highlighting the importance of InternetNZ's .nz domain name registry services for Aotearoa. We keep people connected, enable businesses to trade online, and give back to the communities. At the same time, concerns about misinformation and online harm reached new heights, challenging InternetNZ to test the limits of our policy processes and regulatory powers. I am very proud of the mahi the InternetNZ team did in 2021-2022 amid the pandemic and grateful for the dedication of all our staff, members and Councillors.
During the year, we bid farewell to Jordan Carter and appointed Andrew Cushen as InternetNZ's interim CEO. After 19 years with InternetNZ, nine of those as CEO, Jordan goes with our best wishes and gratitude for his service. I was delighted members and close stakeholders could gather to acknowledge his contributions at a recent event in our new Wellington premises.
Andrew is keeping InternetNZ moving forward. He is leading consultation on our refreshed strategy and new annual plan. These set out InternetNZ's commitments and mahi for the 2022-2023 financial year, including a world-first plan for any ccTLD: to prepare InternetNZ to become a Te Tiriti o Waitangi-centric organisation that advocates for the Internet for all and the Internet that benefits all people of Aotearoa. During the year, I was also very pleased to begin working with our Māori Design Group, who have brought their skills and expertise to advise on our new pathway to engage with Te Ao Māori.
As we reflect on a year like no other, I'm grateful to the Council members for their commitment and support to our organisation. I want to acknowledge Sarah Lee for her support of our engagement with the Māori Design Group. I would also like to thank Jay Daley, our Vice President, who has stepped down as he has returned to the United Kingdom for family reasons. I am very grateful to Jay for contributing and supporting our new strategic direction.
As your President, I will always have the best interests of the Society at heart and know that in the midst of ever-changing times, some core InternetNZ values remain the same: our free and frank advice on all matters Internet; operating world-class DNS services; hands-off regulation of content and the .nz market, and giving back to the local Internet community.
Joy Liddicoat
InternetNZ President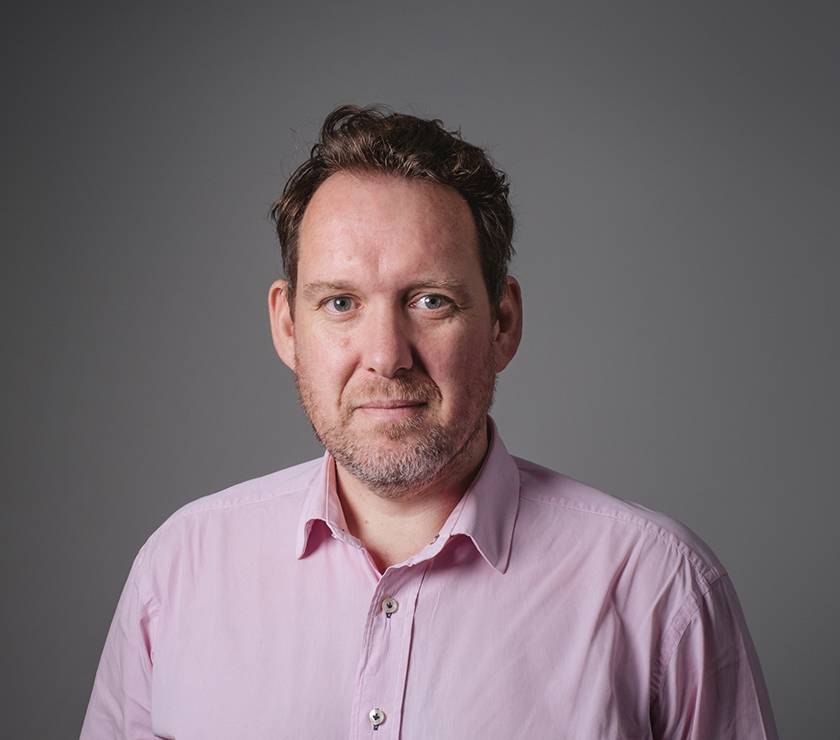 The last financial year has been a challenge for all of us in Aotearoa, no less in InternetNZ. We've had to adapt to the changes and challenges of the COVID-19 pandemic while delivering our strategy and commitments to New Zealand. The last financial year has also seen us building the foundations for our future.
The COVID-19 pandemic highlighted the gaps in having New Zealanders connected to the Internet and how connectivity and .nz allow Aotearoa to function and flourish online.
The Digital Equity Coalition Aotearoa — which we helped found — is working to bring together all those who want digital equity for Aotearoa. Our community funding has made a significant impact in digital equity and tackling online harm.
Our most significant achievement for our foundations is our work on a historic transition to a new core registry system for .nz, the biggest technology change since 2002. This project has been a huge part of our efforts over the last year, and the team is preparing for a smooth and successful transition in 2022. Throughout this project, and as always, we ran the .nz domain namespace for Aotearoa, providing critical .nz infrastructure for people around the country and the world.
We continued to work domestically and internationally on the matters raised in the Christchurch Call, particularly through our support of the Christchurch Call Advisory Network of international civil society voices. Collectively, New Zealand has made progress in addressing the challenges that the Christchurch Call raises. There is still much more work to be done to learn the lessons of the Christchurch attacks and address the social media and platform-based challenges of radicalisation and harm.
In 2021/2022, our relationships within Te Ao Māori came under significant scrutiny. We have reflected on our organisation's history and committed to a better understanding of Te Ao Māori and embedding it into our mahi going forward. It is now a strategic priority that we are a Te Tiriti o Waitangi-centric organisation.
We enter the 2022-23 year in a state of change. InternetNZ has a new strategy to take us further into the 2020s, one that resolves some past tensions and challenges and opens new paths for development.
We have some fantastic new talent in the team and fresh Council leadership to chart the path ahead. This year, we will embed new leadership by recruiting a new permanent Chief Executive and change our leadership and team structure to provide better strategic direction and delivery of our goals.
As an organisation, we have a fantastic opportunity, an important responsibility and the talent and resources to make a fundamental difference in how New Zealanders benefit from the Internet. We have an obligation as the home of .nz to deliver reliable, secure and trusted infrastructure to support New Zealand online and the opportunity to work with our registrars to apply it to new and exciting uses.
Our team is up for this. We will be a more nimble and focused organisation that proudly stands for using the Internet to make Aotearoa better for everyone. We will do that by continuing our work to be Te Tiriti-centric, by leading the way on an Internet that benefits everyone in Aotearoa.
Andrew Cushen
Interim CE, InternetNZ