News and articles
Keep up-to-date with the latest news and updates from InternetNZ | Ipurangi Aotearoa. The digital landscape changes quickly, and we're here to help you make sense of it.
Media release

The research report highlights voices of communities that often go unheard. it offers insights that will provide essential input into our ongoing work to create a better Internet. 
Read more
Today, the Government released a discussion document: Safer Online Services and Media Platforms. It aims to reduce people's exposure to harmful content, and create a system that is easier to navigate if people need to report harmful content.
Read more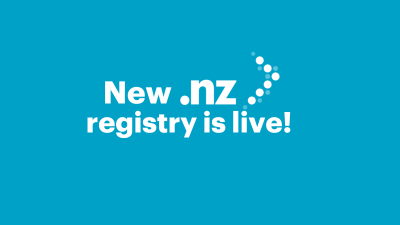 The country code top-level domain of Aotearoa New Zealand — .nz — is now powered by a industry-leading registry solution.
Read more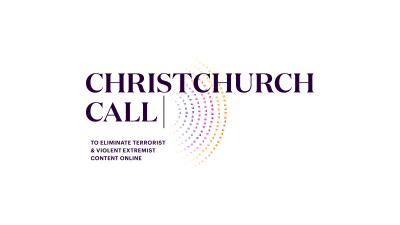 The Christchurch Call held its Leaders' Summit in New York to have frank and open dialogue on the Call's future direction. 
Read more
New research shows that .nz remains the most trusted domain for New Zealanders and their online presence.
Read more
InternetNZ is delighted to announce the appointment of Vivien Maidaborn as Tumu Whakarae | Chief Executive Officer of InternetNZ.
Read more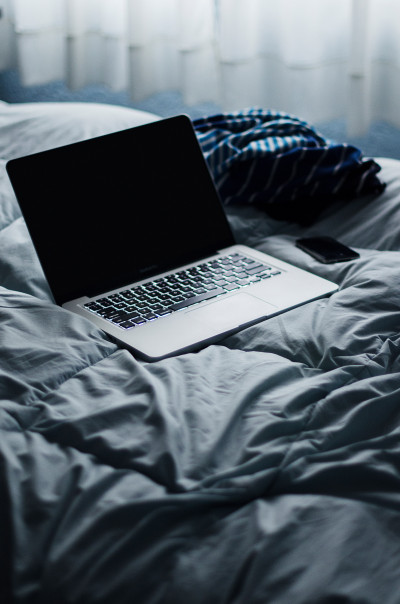 New research released today emphasises our growing concern for harmful content online. 83% of New Zealanders are concerned about harmful or inappropriate content on social media, video-sharing sites or other websites.
Read more
After nine incredibly fulfilling years in the role and much progress on important issues, it's the right time in my life to explore new opportunities, Carter says.
Read more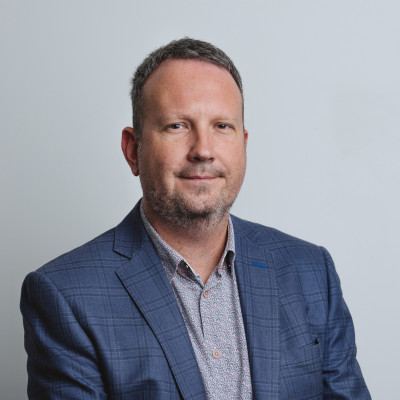 Seventy-nine per cent of us are using at least one of the four META platform apps at least daily. These are Facebook, Facebook Messenger, Instagram and Whatsapp. 
Read more


Almost a third of New Zealanders say their level of concern about using personal details online has increased over 12 months. New research out now.
Read more