News and articles
Keep up-to-date with the latest news and updates from InternetNZ. The digital landscape changes quickly, and we're here to help you make sense of it.
Media release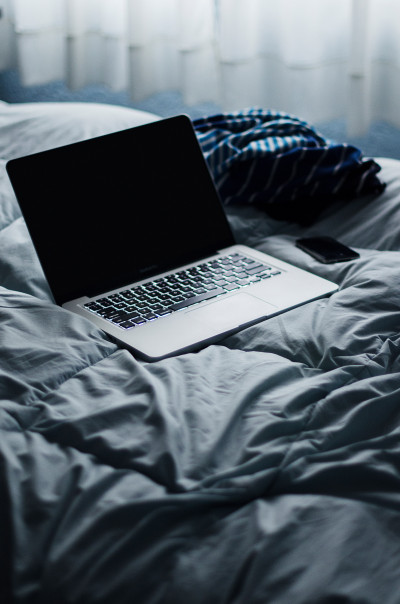 New research released today emphasises our growing concern for harmful content online. 83% of New Zealanders are concerned about harmful or inappropriate content on social media, video-sharing sites or other websites.
Read more
After nine incredibly fulfilling years in the role and much progress on important issues, it's the right time in my life to explore new opportunities, Carter says.
Read more
Seventy-nine per cent of us are using at least one of the four META platform apps at least daily. These are Facebook, Facebook Messenger, Instagram and Whatsapp. 
Read more


Almost a third of New Zealanders say their level of concern about using personal details online has increased over 12 months. New research out now.
Read more


New research released by InternetNZ shows a huge number of New Zealanders would move elsewhere in the country if they could relocate their jobs.
Read more
New research, released today by InternetNZ, shows that New Zealanders' concerns about parts of the Internet are growing at a rapid speed.
Read more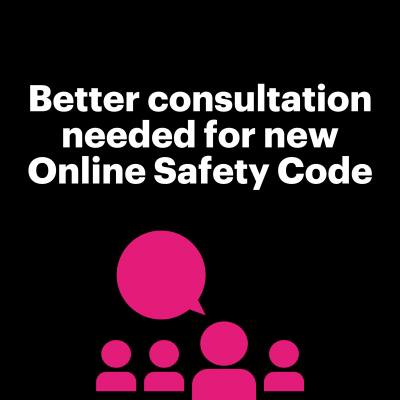 Organisations working to improve online safety in New Zealand say lack of community engagement on a new Code of Practice being developed for social media platforms may fail the people it intends to help.
Read more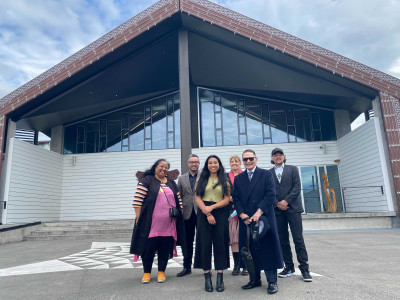 A specialist Māori Design Group has been established to support InternetNZ to deepen its understanding of te Ao Māori and improve Māori relationships and outcomes.
Read more
A report was released that shines a light on New Zealanders' concerns about misinformation online. A stronger response from all parts of New Zealand society and government is needed to tackle this challenge (and related ones) effectively.
Read more
Big steps were made today in progressing the Christchurch Call. Leaders of countries, tech companies and civil society came together to reflect on progress since 2019 and create a work plan for the coming years.     
Read more