News and articles
Keep up-to-date with the latest news and updates from InternetNZ | Ipurangi Aotearoa. The digital landscape changes quickly, and we're here to help you make sense of it.
Blog
At our AGM on 27 July 2023, we had the pleasure of announcing three new fellows and three newly elected council members.
Read more
The Government has confirmed it will fold CERT NZ into the GCSB. We're disappointed that this decision has been taken without broad public engagement.
Read more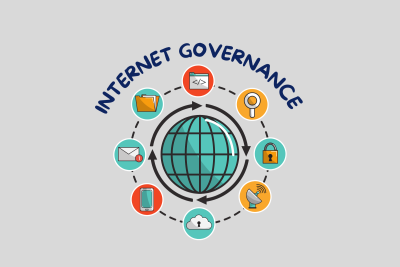 ICANN 77 in Washington DC. It was my first international Internet Governance event. These are my thoughts on what I learnt, how the puzzle pieces have come together for me, and how this event cemented the value of community voices in the future of the Internet. 
Read more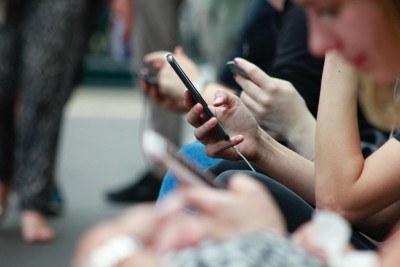 InternetNZ spoke with Dr Rebecca Sharp from Auckland University about a project that helps people with disabilities to recognise scams. 
Read more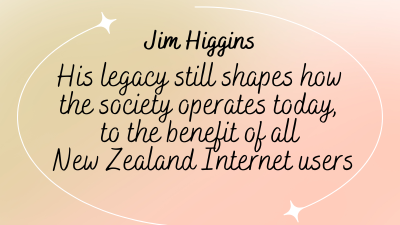 Jim will be remembered for his drive and determination, his push to professionalise the society, and for leading the creation of the systems needed to make it financially sustainable. His legacy still shapes how the society operates today, to the benefit of all New Zealand internet users.

 
Read more


A blog about the creation of a resource that supports social media admins and moderators. 
Read more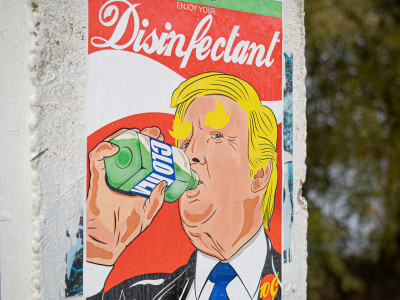 The tactics and messages we're seeing from those spreading disinformation after Cyclone Gabrielle are not new; they're just being applied to a new event.
Read more
We are tidying up the .nz Rules, based on the feedback we received. The amendments will come into effect on 31 March. 
Read more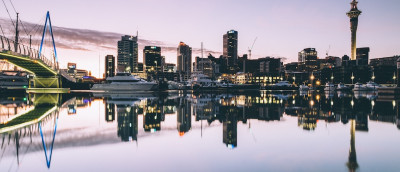 After a successful pilot, Awhi Matihiko has been extended!
Read more