News and articles
Keep up-to-date with the latest news and updates from InternetNZ | Ipurangi Aotearoa. The digital landscape changes quickly, and we're here to help you make sense of it.
Blog

We have $230,000 in total for this grant round. Up to $10,000 is available per project. The grant will close when all funding is distributed or on 31 March 2023.
Read more

We are excited to be supporting Māori development within the tech industry, by sponsoring Te Papatipu Matihiko to run Mātauranga Wero Hanga 2022.
Read more
The Trust interviewed five individuals and has created five 10-minute video interviews. These people provide insight into why online hate gets amplified online, defining hate and harm and looking to understand the legislations around it. 
Read more

This new report centres the voices of people impacted by disinformation online. It offers a valuable template for others working to understand how it can affect a community.
Read more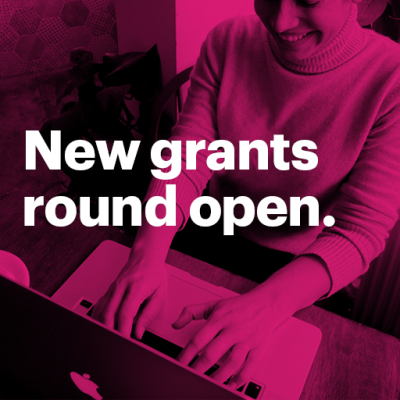 A new on-demand funding round opened 10 October and will close when all funding is distributed or on 31 March 2023
Read more
We are preparing to deploy the InternetNZ Registry System on a world-class platform. It will be the trusted home for all .nz domains for years to come. 
Read more
Dr Caroline Keen is the Founder of Sociodigital Research. Dr Keen's 2019 research revealed that parents generally believed that institutions and companies collected a minimal amount of data about them, and that there were regulations to prevent the collection of sensitive data from their children without parental consent. She sat down for a kōrero with Senior Community Advisor, Ciara Arnot.

 
Read more
In a recent grant, Spotswood College in Taranaki set out to build and develop digital fluency and digital wellbeing through a Mātauranga Māori framework.
Read more
As part of our on-demand grant funding for 2021, one of the recipients was Courageous Conversation Aotearoa Foundation. Find out about the great mahi they are doing.
Read more