News and articles
Keep up-to-date with the latest news and updates from InternetNZ | Ipurangi Aotearoa. The digital landscape changes quickly, and we're here to help you make sense of it.
Latest updates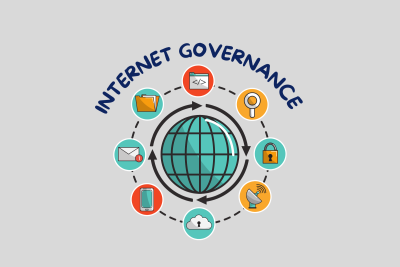 ICANN 77 in Washington DC. It was my first international Internet Governance event. These are my thoughts on what I learnt, how the puzzle pieces have come together for me, and how this event cemented the value of community voices in the future of the Internet. 
Read more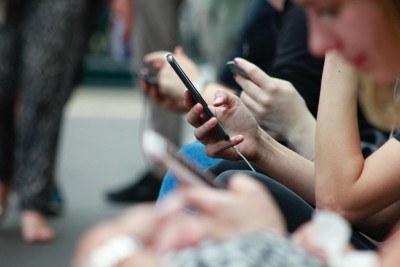 InternetNZ spoke with Dr Rebecca Sharp from Auckland University about a project that helps people with disabilities to recognise scams. 
Read more

Our laws and processes related to media regulation are over 30 years old and are not adequate for the online world we live in today. Find out more about what's happening to address that. 
Read more
Today, the Government released a discussion document: Safer Online Services and Media Platforms. It aims to reduce people's exposure to harmful content, and create a system that is easier to navigate if people need to report harmful content.
Read more
We are confident that Internet users can access websites and applications which use .nz domains
Read more
Some .nz domains may face resolution problems.
Read more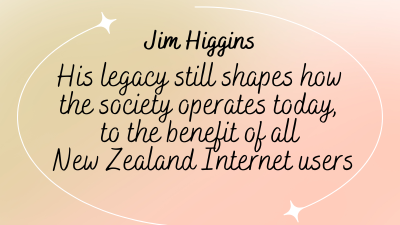 Jim will be remembered for his drive and determination, his push to professionalise the society, and for leading the creation of the systems needed to make it financially sustainable. His legacy still shapes how the society operates today, to the benefit of all New Zealand internet users.

 
Read more