News and articles
Keep up-to-date with the latest news and updates from InternetNZ | Ipurangi Aotearoa. The digital landscape changes quickly, and we're here to help you make sense of it.
Latest updates
We are confident that Internet users can access websites and applications which use .nz domains
Read more
Some .nz domains may face resolution problems.
Read more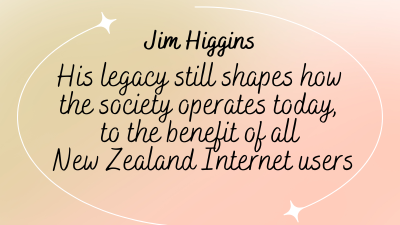 Jim will be remembered for his drive and determination, his push to professionalise the society, and for leading the creation of the systems needed to make it financially sustainable. His legacy still shapes how the society operates today, to the benefit of all New Zealand internet users.

 
Read more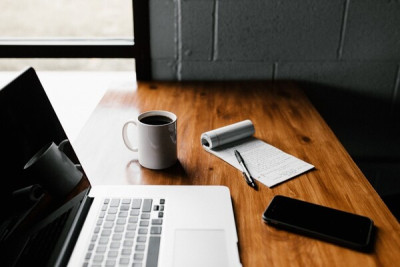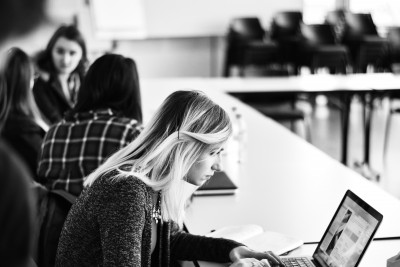 A blog about the creation of a resource that supports social media admins and moderators. 
Read more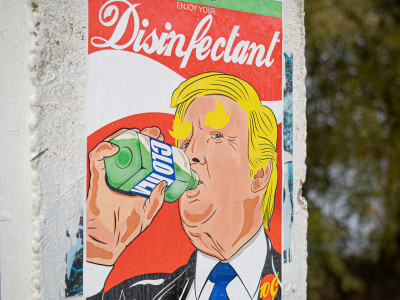 The tactics and messages we're seeing from those spreading disinformation after Cyclone Gabrielle are not new; they're just being applied to a new event.
Read more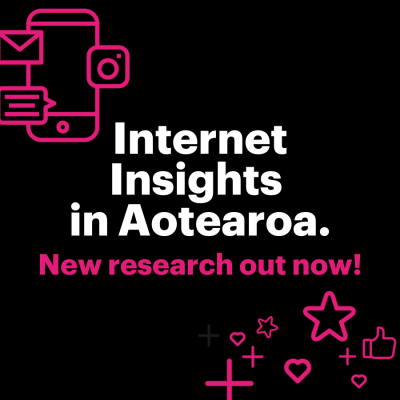 New research out now. It outlines how New Zealanders use the Internet, what we think the benefits are and what our greatest concerns are. 
Read more