News and articles
Keep up-to-date with the latest news and updates from InternetNZ | Ipurangi Aotearoa. The digital landscape changes quickly, and we're here to help you make sense of it.
Latest updates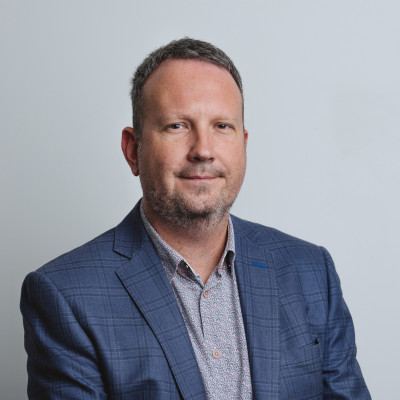 Seventy-nine per cent of us are using at least one of the four META platform apps at least daily. These are Facebook, Facebook Messenger, Instagram and Whatsapp. 
Read more


Almost a third of New Zealanders say their level of concern about using personal details online has increased over 12 months. New research out now.
Read more


New research released by InternetNZ shows a huge number of New Zealanders would move elsewhere in the country if they could relocate their jobs.
Read more
New research, released today by InternetNZ, shows that New Zealanders' concerns about parts of the Internet are growing at a rapid speed.
Read more
InternetNZ's submission on Netsafe's draft Aotearoa New Zealand Code of Practice for Online Safety and Harms
Read more
The World Internet Project is a longitudinal survey that looks into usage and attitudes towards the Internet. 
Read more
Since 2019 the majority of our grant funding has been aligned with our digital inclusion goals. We have put over $1.4 million towards a variety of initiatives that seek to bridge the digital divide. 
Read more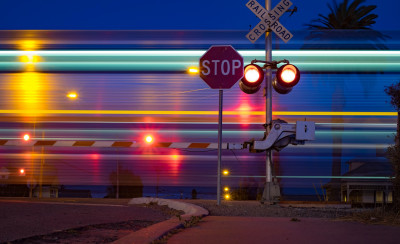 While Aotearoa and the world continue to battle COVID-19, there is another pandemic that has spread globally and has now taken root in New Zealand. It's called the 'infodemic.'
Read more
In 2019, we funded research being completed by Dr Wanqing Tu. The research has been published through the 2021 IEEE 18th Annual Consumer Communications & Networking Conference. 

 
Read more
So what's happening in the digital space that advances human rights and addresses inequalities?
Read more