News and articles
Keep up-to-date with the latest news and updates from InternetNZ | Ipurangi Aotearoa. The digital landscape changes quickly, and we're here to help you make sense of it.
Latest updates
At the AGM on 28 July 2022, we had the pleasure of announcing three new fellows. 
Read more
InternetNZ is delighted to announce the appointment of Vivien Maidaborn as Tumu Whakarae | Chief Executive Officer of InternetNZ.
Read more
Recognising and celebrating a couple of groups who have been working hard and progressing digital equity within the community in quite different ways.
Read more
We love to see communities empowered to come together on issues that matter to them and develop meaningful solutions. We have recently seen a couple of groups using a 'constellation model' as a framework for building grassroots scalable solutions-oriented action.  
Read more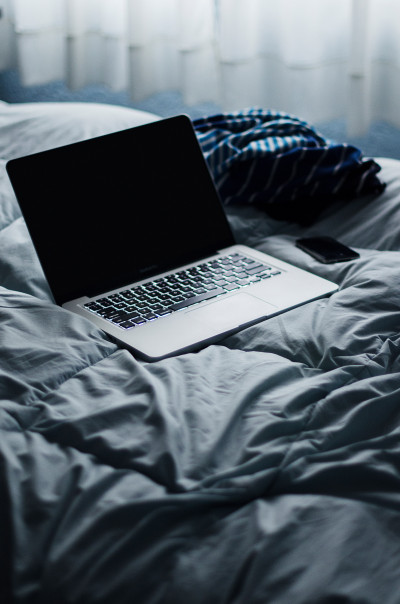 New research released today emphasises our growing concern for harmful content online. 83% of New Zealanders are concerned about harmful or inappropriate content on social media, video-sharing sites or other websites.
Read more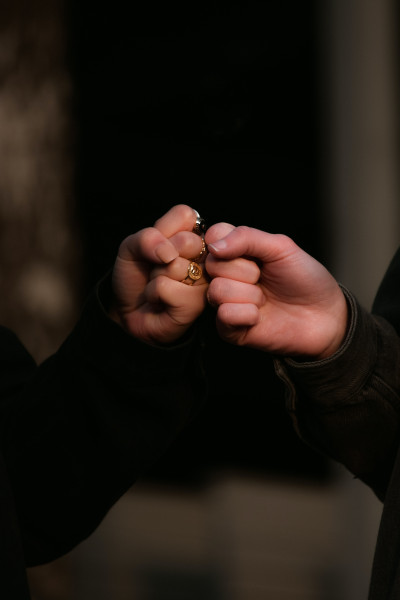 At InternetNZ, we value working alongside others to do more good by working together. Recently, we have combined our efforts with others in the sector to help get device access and connectivity to two vulnerable groups.
Read more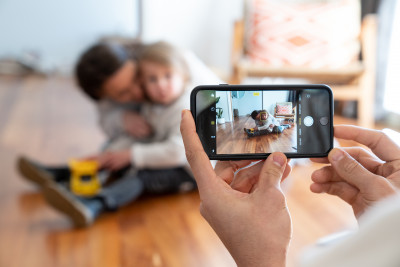 We want to improve digital equity. Having access to the Internet, and being confident to use it, is more important than ever.

To this end, we are very proud to share our latest grant funding in this area.
Read more
Sociodigital Research, Dr Caroline Keen - Surviving the 'new normal': Seeking sustainable income by raising the digital capital of women over 50'. AUT, Dr Caroline Qi and Dr Grace Wang, Digital inclusion of migrant owners of small businesses.
Read more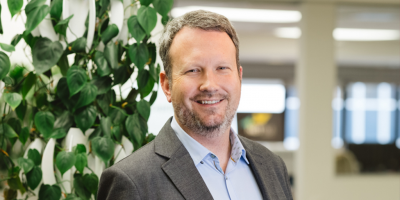 Jordan has dedicated 19 years to InternetNZ and nine of those as CEO. We are so grateful to have had his leadership, skills, guidance and passion throughout this time. 
Read more
InternetNZ is deeply saddened to learn of the death of Frank March.
Read more