News and articles
Keep up-to-date with the latest news and updates from InternetNZ. The digital landscape changes quickly, and we're here to help you make sense of it.
Latest updates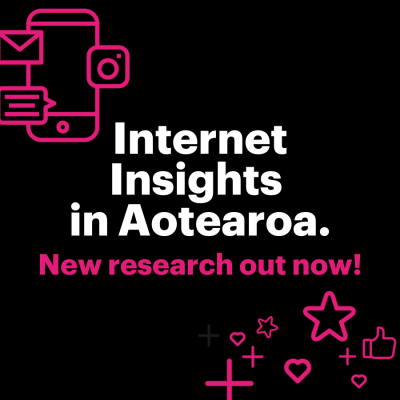 New research out now. It outlines how New Zealanders use the Internet, what we think the benefits are and what our greatest concerns are. 
Read more
We are tidying up the .nz Rules, based on your feedback. The amendments will come into effect on 31 March. 
Read more

We have $230,000 in total for this grant round. Up to $10,000 is available per project. The grant will close when all funding is distributed or on 31 March 2023.
Read more

We are excited to be supporting Māori development within the tech industry, by sponsoring Te Papatipu Matihiko to run Mātauranga Wero Hanga 2022.
Read more
We undertook an independent review to discover any systemic racism within InternetNZ so that we can do better for Māori and underrepresented communities. 
Read more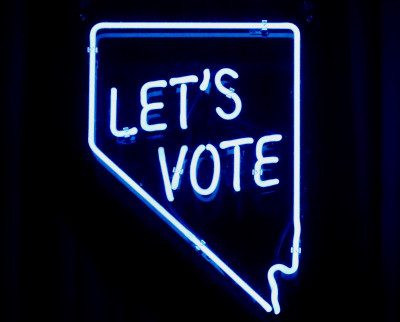 Our submission focuses on online voting and misinformation as the key Internet-related issues raised by the Independent Electoral Review.
Read more
The Trust interviewed five individuals and has created five 10-minute video interviews. These people provide insight into why online hate gets amplified online, defining hate and harm and looking to understand the legislations around it. 
Read more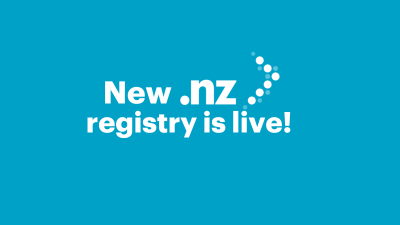 The country code top-level domain of Aotearoa New Zealand — .nz — is now powered by a industry-leading registry solution.
Read more